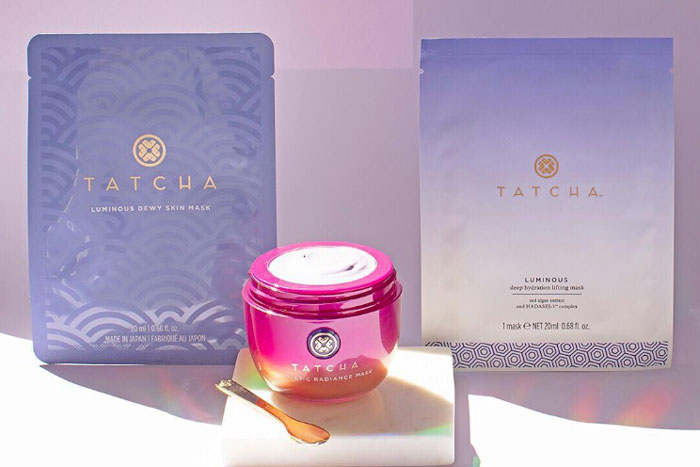 Feature Image by @tatcha
There's no denying that sheet masks are one of our all-time favorite skin care essentials – they're inexpensive, offer amazing benefits, and there's no annoying cleanup.
But with all the options out there, which sheet mask works best for you? It comes down to your skin type and concerns. Whether you have acne-prone, dry, or oily skin, two dermatologists share their top picks below.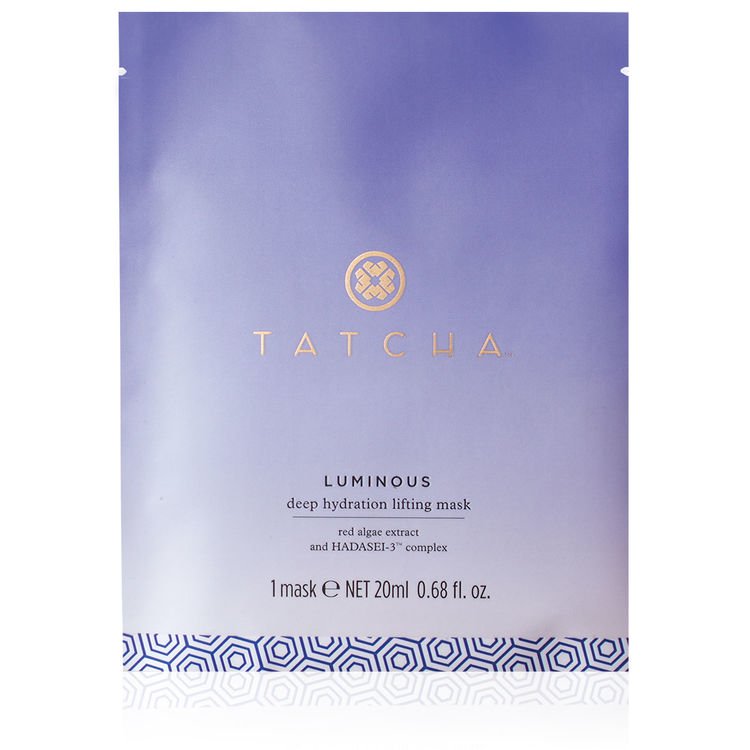 This Tatcha sheet mask is good for all skin types according to board-certified dermatologist Dr. Debra Jaliman. It's formulated with red algae, which has outstanding moisture-retaining properties, and hyaluronic acid, which is another moisturizing ingredient that's especially beneficial for dry skin types.
---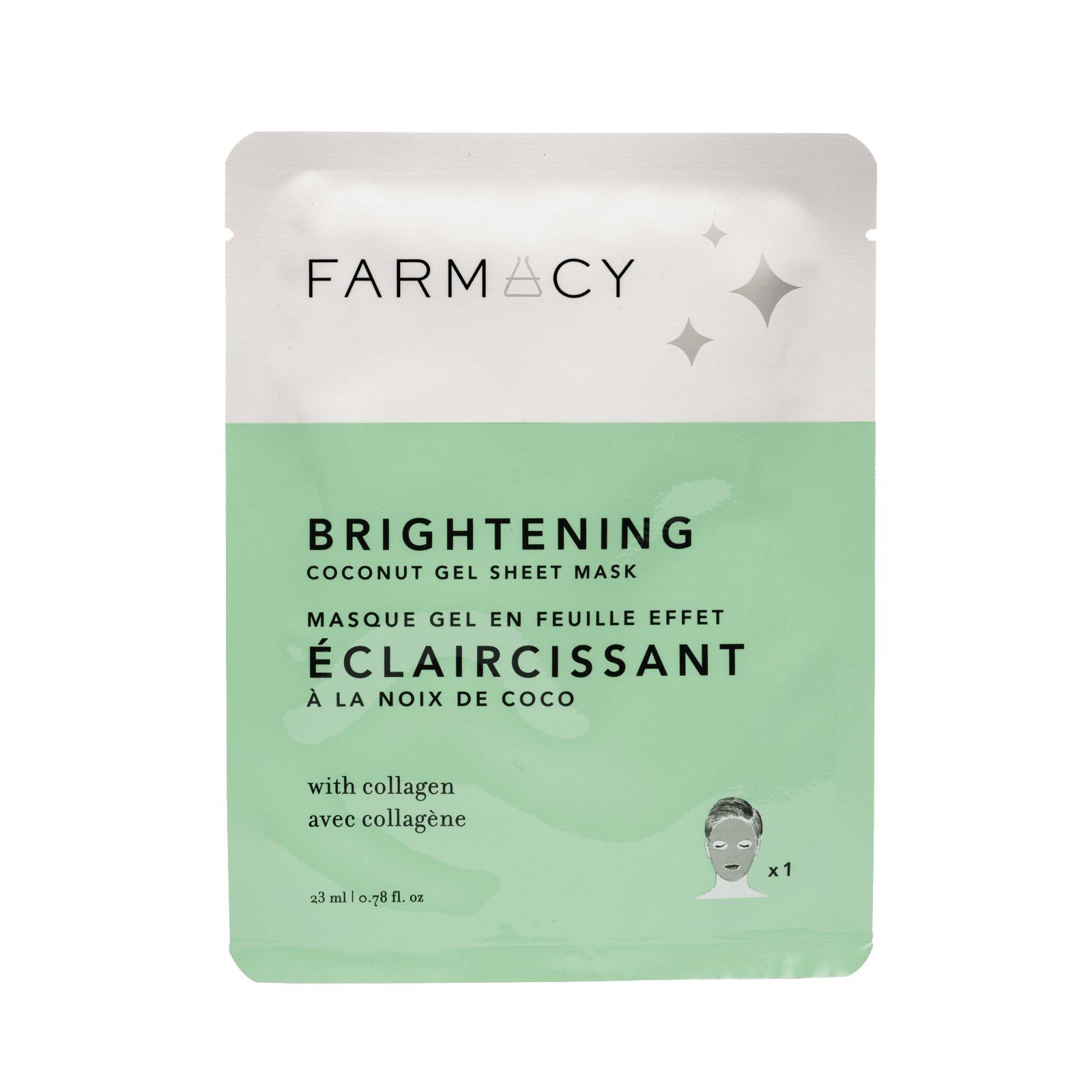 Jaliman notes that the coconut water inside this antioxidant-rich sheet mask can help hydrate and plump your skin. But the best part? It contains collagen, which is an ingredient used to improve skin barrier function, so it's great for anti-aging purposes too.
---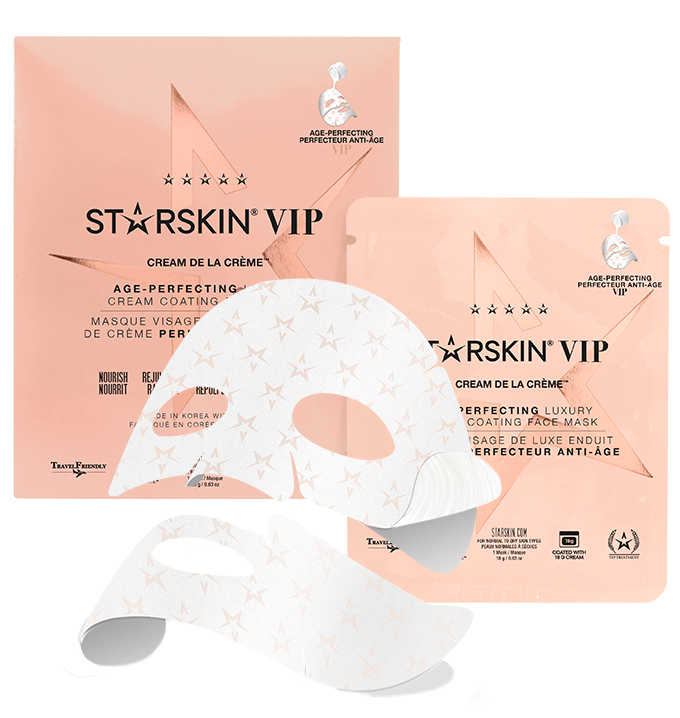 "If you want a sheet mask that contains anti-aging or brightening benefits, this is a good product for dry and mature skin," suggests Jaliman. The fatty acids inside this sheet mask help improve the skin's natural moisture levels and the added shea butter and cocoa extract are deeply hydrating.
---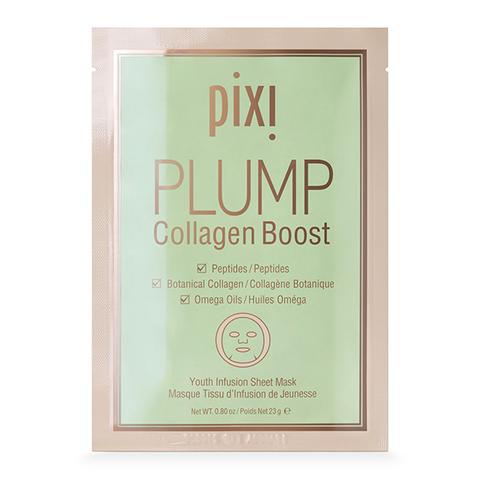 "This is a great sheet mask loaded with hyaluronic acid, collagen, peptides, and omega fatty acids," says Jaliman. Peptides trigger the production of collagen, she notes, which keeps your skin glowing and radiant.
---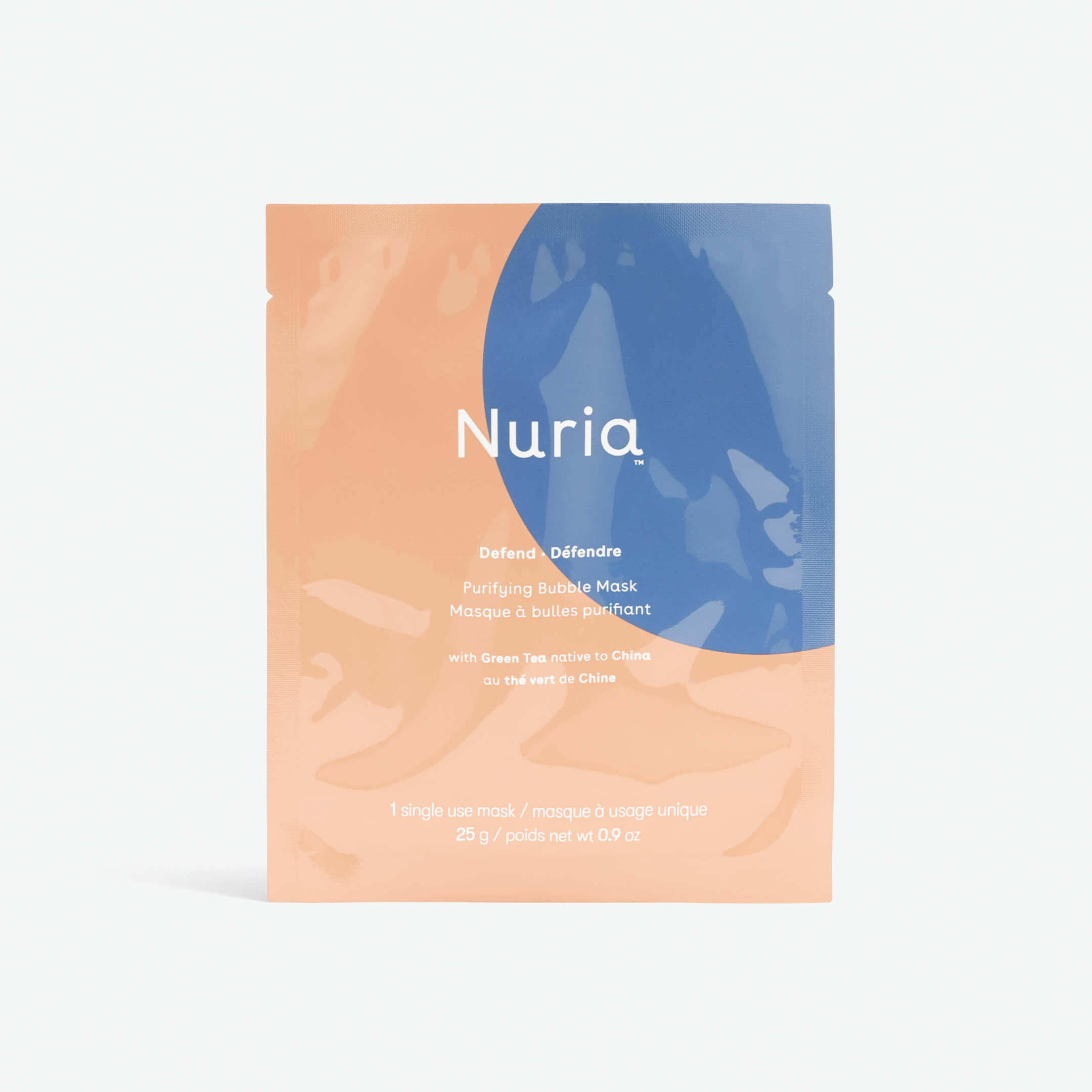 Dr. Jaliman recommends this sheet mask for those with oily skin. The star ingredient in this mask is charcoal, which gently exfoliates, removes dead skin cells, and rids skin of any excess oil.
---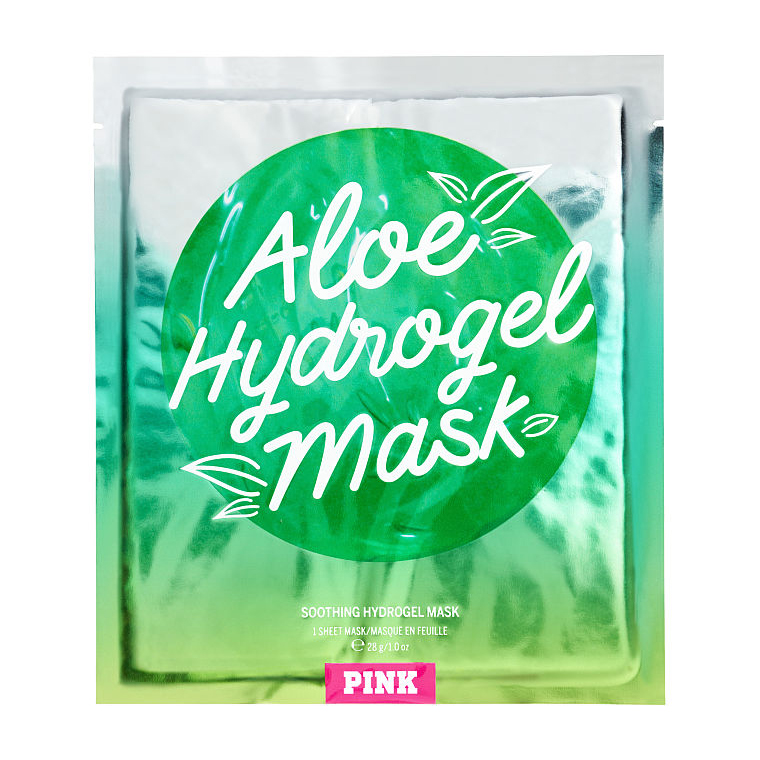 "This sheet mask is loaded with aloe and sea minerals, which can be antibacterial and pretty cooling for inflamed skin," explains Jaliman.
---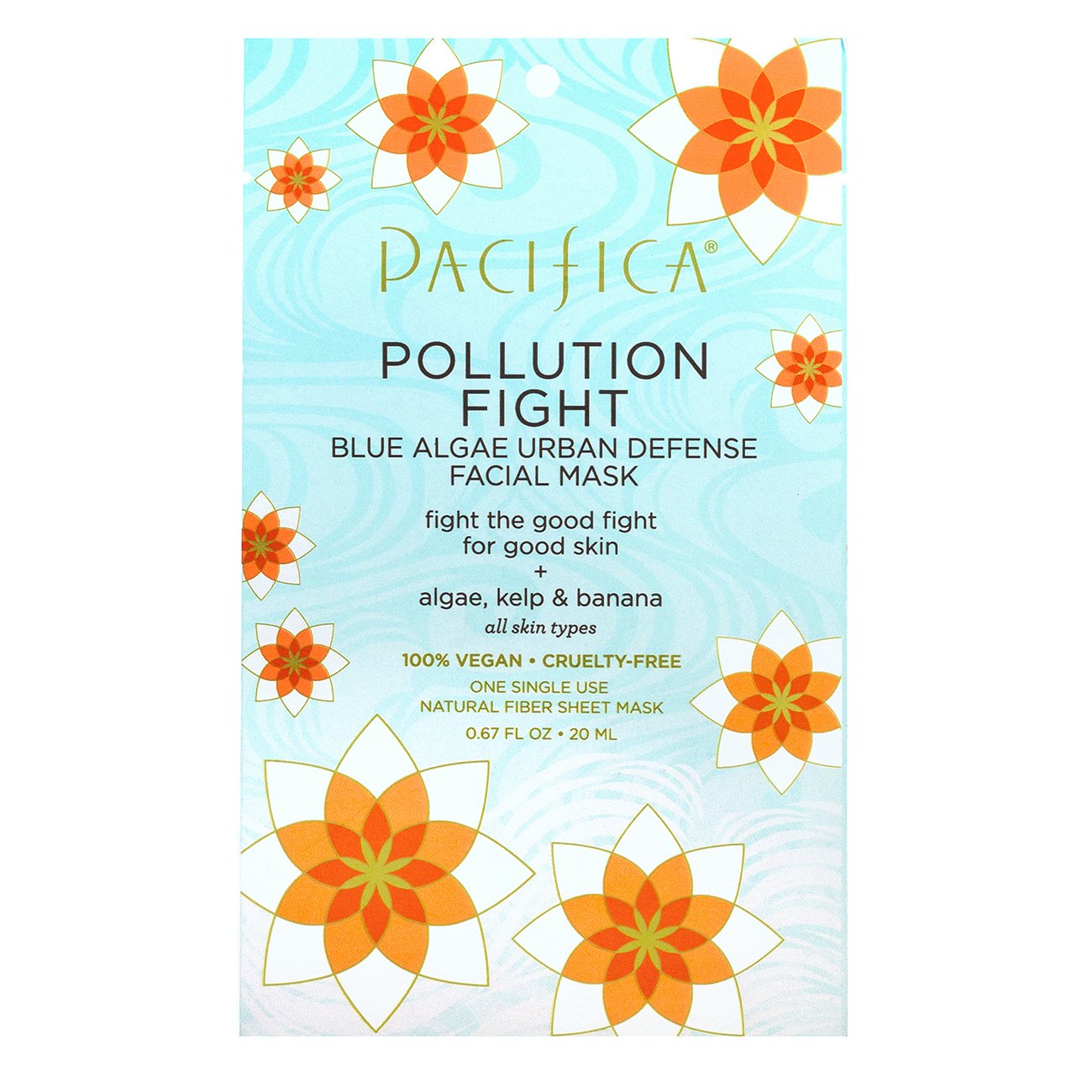 "Algae and kelp inside this sheet mask are loaded with minerals and antioxidants, which directly helps nourish the skin and protect it against environmental damage," says board-certified dermatologist Dr. Susan Bard. It also possesses anti-inflammatory properties to help combat redness and irritation, she adds.
---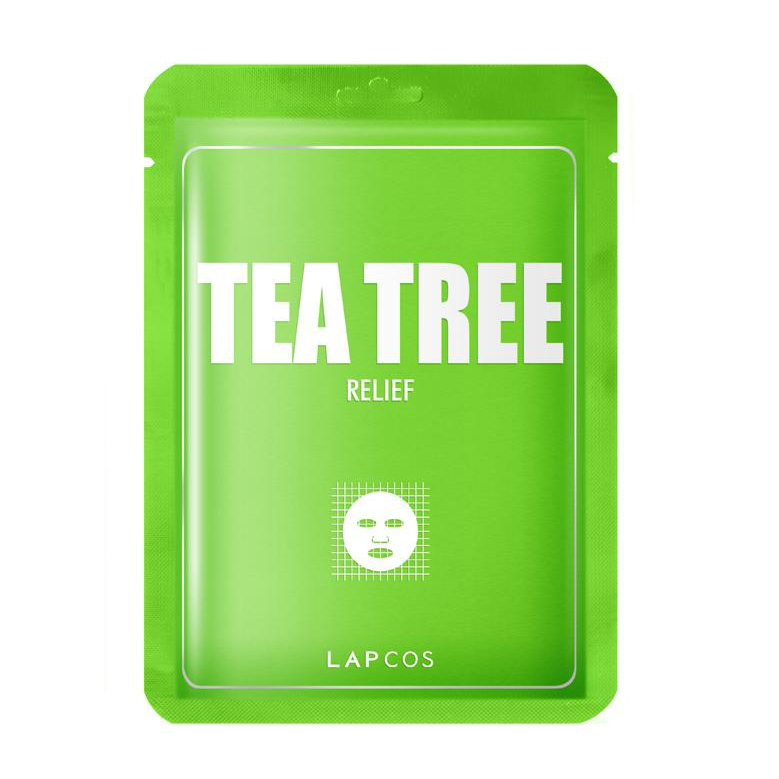 Tea tree oil contains terpenes, which are a natural antimicrobial that can help improve acne with continued use, Bard explains. However, she suggests that tea tree oil can be highly allergenic, so it's best to test it on a smaller area prior to use.
---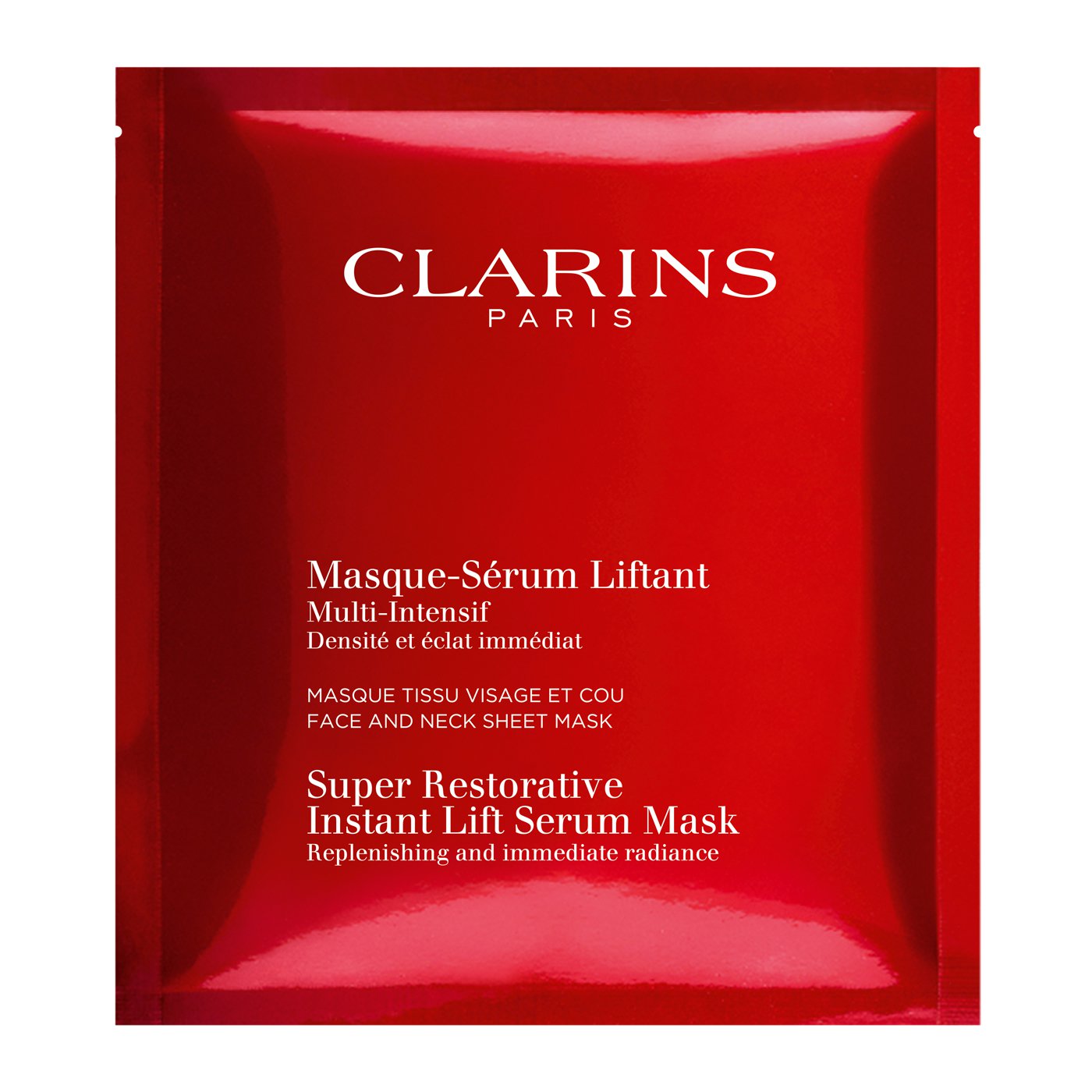 Bard suggests that this sheet mask contains harungana, an ingredient that has antimicrobial, antioxidant, and wound-healing properties. "It also can help with acne, combat oxidative stress, and aid in skin repair too," she says.
---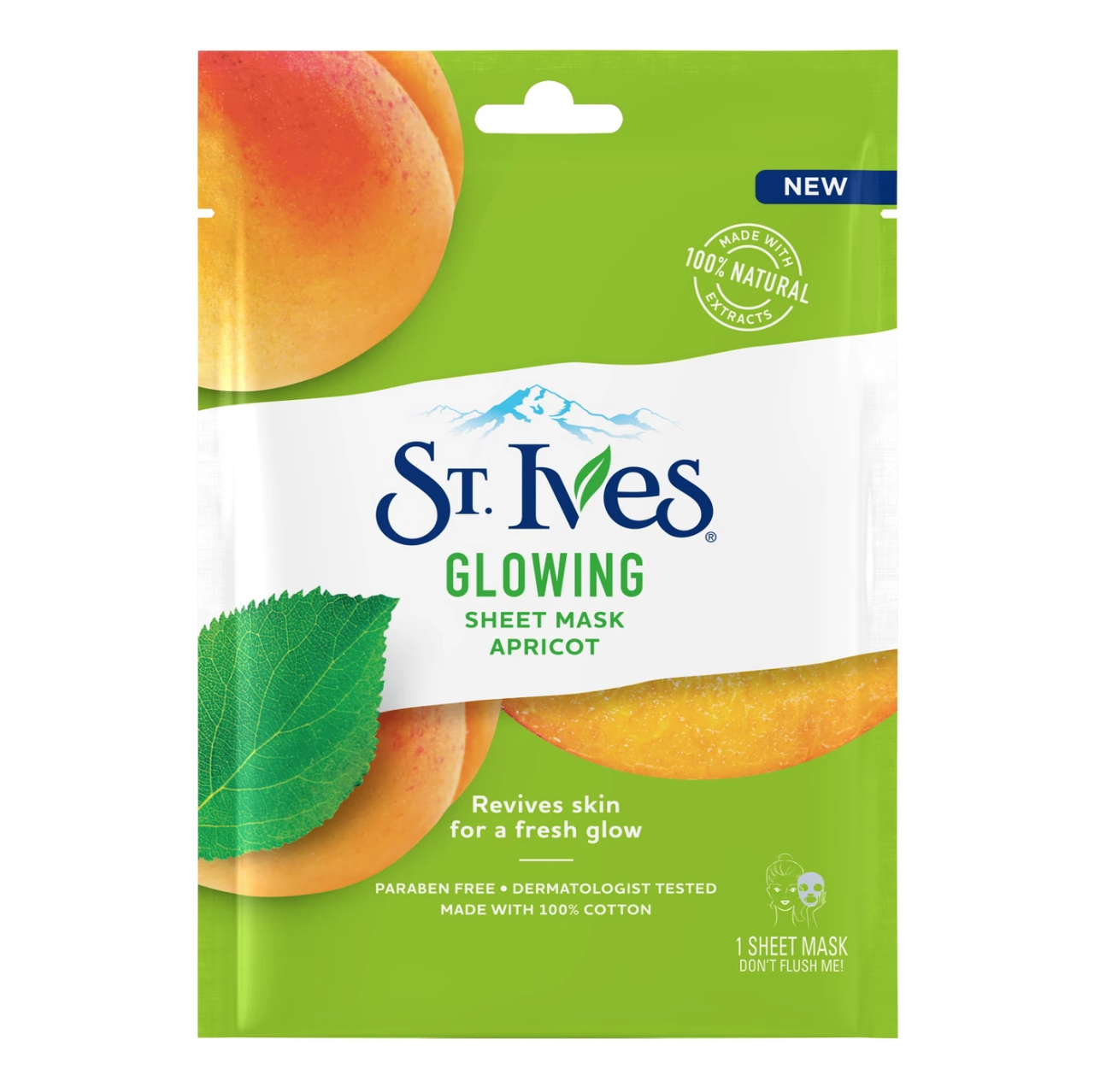 "Apricot extract is rich in antioxidants and linoleic acid, which is great at moisturizing, while effectively preventing pores from clogging at the same time," Bard explains.
xx, The FabFitFun Team