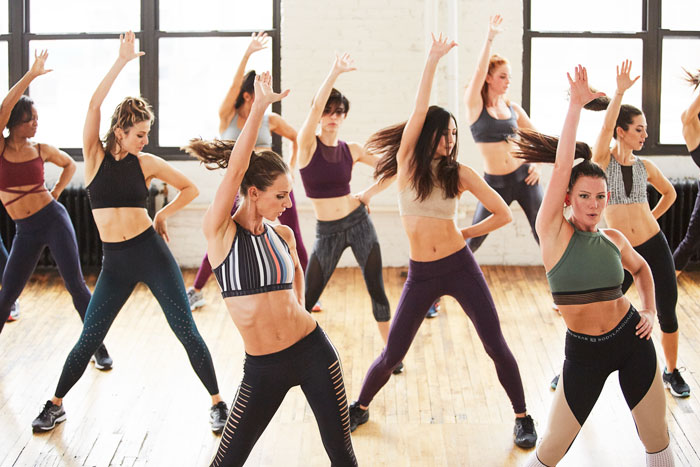 SPRING 2018 FABFITFUNTV PARTNER
Who knew you could have fun while sweating? If you've never looked forward to a workout, that's about to change.
Say hello to DanceBody: the dance-inspired fitness company was founded by Katia Pryce as a way to stay in shape. The workout combines dance cardio and toning moves for a fun and effective routine. If that isn't enough of a reason to get dancin', DanceBody is also so empowering. How? For starters, you won't ever hear the words "calorie," "skinny," or "diet" because the most important measurement is how you feel.
We're so excited that FabFitFun members can get a taste of what the hype is all about on FabFitFunTV. From a HIIT sesh to a beginner-friendly ab routine, working out has never been more fun. Plus, DanceBody is offering a free two-week trial on its video streaming platform, which boasts over 400 videos (use code DBFABFITFUN here).
Meanwhile, read on for Pryce's two cents on the digital realm's effect on fitness, her favorite part about helping people get into shape, and more.
What makes your workout method unique?
My dance-inspired movements pull from my background in ballet and hip hop — I even mix in some ballroom [because] I wanted to have a variety of movements and feelings. Also, my classes are all the same since my trainers memorize the same choreography. That way, it doesn't matter which class you attend — you'll have the same great experience!
What should a first-timer be prepared for when trying your workout?
This is not yoga or pilates where you have some sort of baseline for the moves — dance cardio and dance sculpt are very different and will feel different in your body. The best thing you can do during your first few workouts is [trying] not to become frustrated. Yes, there's a little learning curve, but the results are worth it.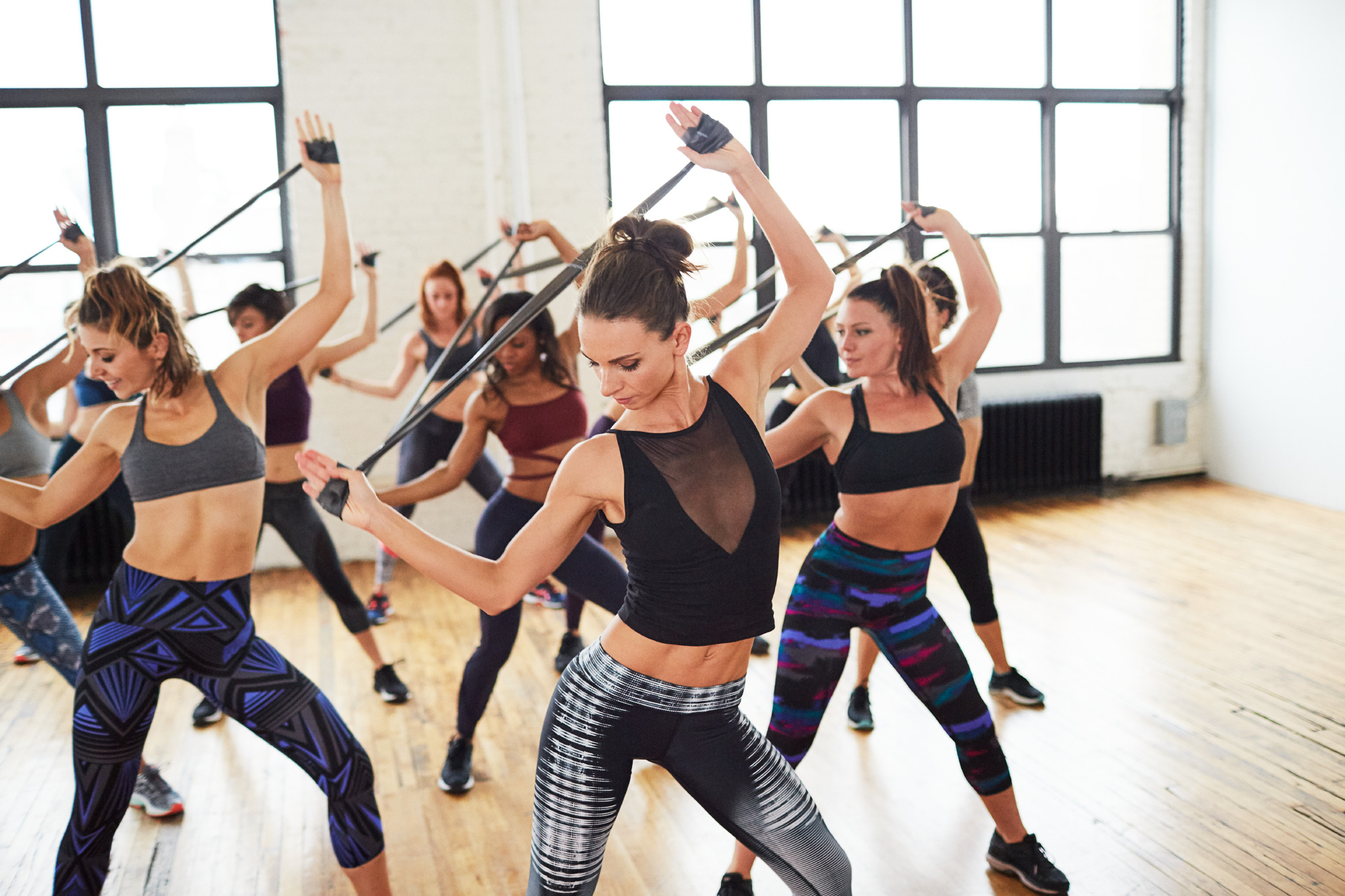 What's your favorite part about helping people get into shape?
We are so closely connected to our bodies that any change affects our entire being — mind, body, and soul. My favorite part is watching my clients change not only physically, but also mentally and emotionally.
How do you motivate yourself to work out when you're not in the mood?
I think about the other clients in my class that may also not feel like moving that day yet they made it. And if they made it to class, I can rally too. Plus, I know I'll feel better afterward (starting is sometimes the hardest part!).
How do you think fitness has changed in the digital realm?
What's amazing is that you don't need to live in fitness meccas like New York or Los Angeles anymore to find the best workouts. The clients we have on DanceBody@Home are from all over the world, and they're just as connected to our classes and trainers as our in-studio clients. The digital world has closed the gap distance once created, allowing us to connect in such a personal and powerful way.
xx, The FabFitFun Team