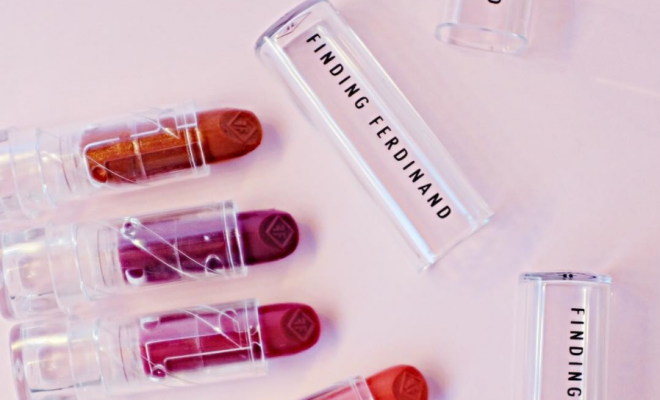 @findingferdinand
We're all about customization and personalization. And this year proves to be the year for everything tailor made. Our latest addiction is products to simplify our routine — but that also give us the ability to have something super personal. Whether a fragrance filter to soften the scent, a foundation lightening formula, or grains to add to your favorite face cleanser when you need a little extra scrub, don't miss out on these fabulous finds.

Function of Beauty
We love it when beauty and science collide. Developed by MIT engineers, Function of Beauty uses algorithms to generate customized haircare products. In short, you select your hair type, pick five hair goals, and personalize the bottles online. Before you know it, a shampoo and conditioner duo comes straight to your doorstep.
---
bareMinerals Skinsorials Mix. Exfoliate. Smooth.
Thanks to bareMinerals, cleansing your face just got way more efficient. Obsessed with your current face wash but need to add in weekly exfoliation? Now you can turn any formula into a buffing beauty aid by adding this cocktail of chardonnay, rose, sweet orange peel, black rice grains, and mineral-rich sea salts. Think refined, gorgeous, and glowing skin, just like that.
---
Maison Margiela 'Replica 'Filter Fragrances
Sure, we've all witnessed the magic of custom made scents. But what about filter fragrances? To pair with Maison Margiela 'Replica collection, the company recently launched two filters — Blur and Glow — oil-based fragrances that allow you to tweak and personalize your scents. Blur softens, while Glow warms and illuminates. They can also be worn alone for a more subtle fragrance approach.
---
Finding Ferdinand Custom Lipstick
If you're like us, it's hard to find one lip color that 100% does the trick. Whether too bright or not bright enough, we've always got at least 10 lipsticks in our purse at all times in case we need to mix colors. Finding Ferdinand, however, allows you to customize your hue by selecting up to four different shades, choosing the finish, and naming it. Pretty rad, right?!
---
The Body Shop Shade Adjusting Drops
Buying seasonal foundation can be a real chore. That's why we're huge fans of The Body Shop's Shade Adjusting Drops. Choose lightening or darkening (we recommend keeping both handy!), add into your regular foundation, and mix to create the perfect "in between" seasonal shade.
xx, The FabFitFun Team