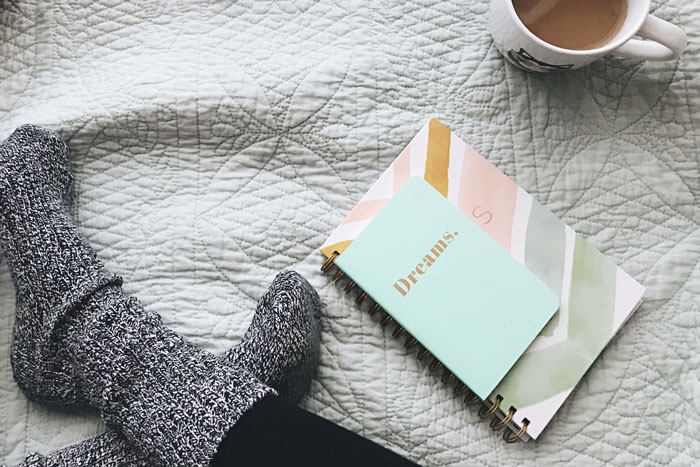 Feature Image by Haley Powers
If there's one thing that can turn you into a Grinch during winter, it's cold feet (literally). So make sure to keep the bottom of your feet properly insulated as they play a huge part in regulating body temperature.
Plus, who doesn't like to snuggle up in cozy socks with a hot drink in hand? With that said, here are 10 of the coziest winter socks to wear or gift this season.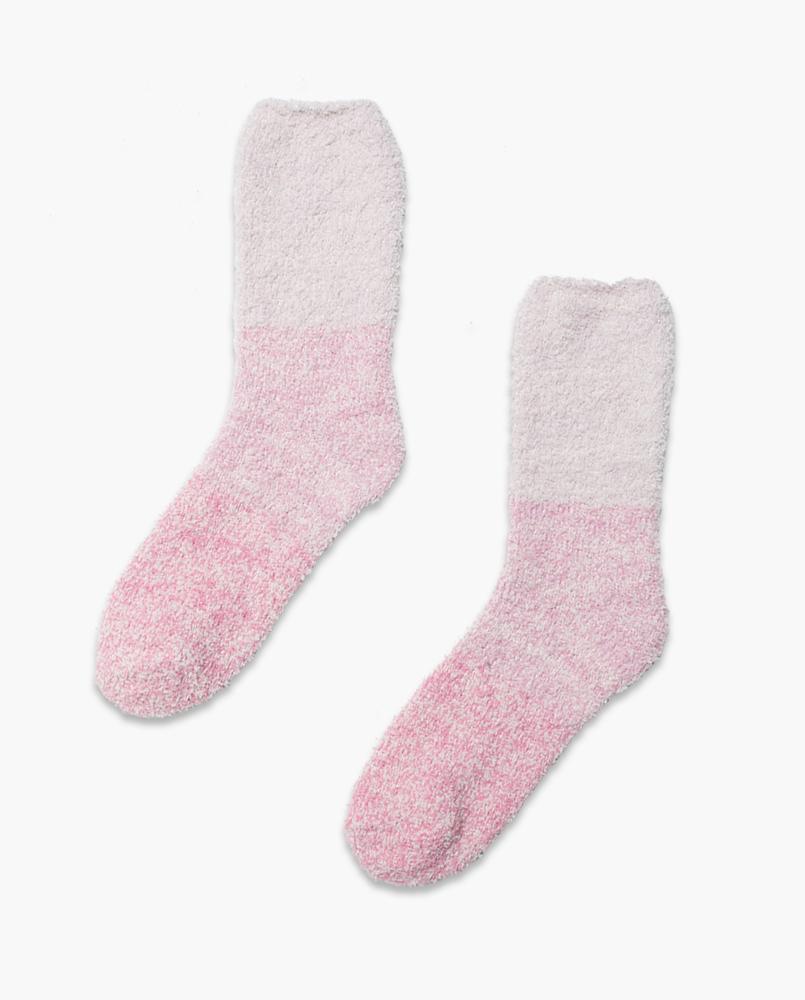 Stay warm and give your feet a mini spa treatment at the same time. These fuzzy socks are aloe-infused to keep feet soft and soothe post-workout or just when you want to Netflix and chill. Oh, and they were featured in the FabFitFun Winter Box!
---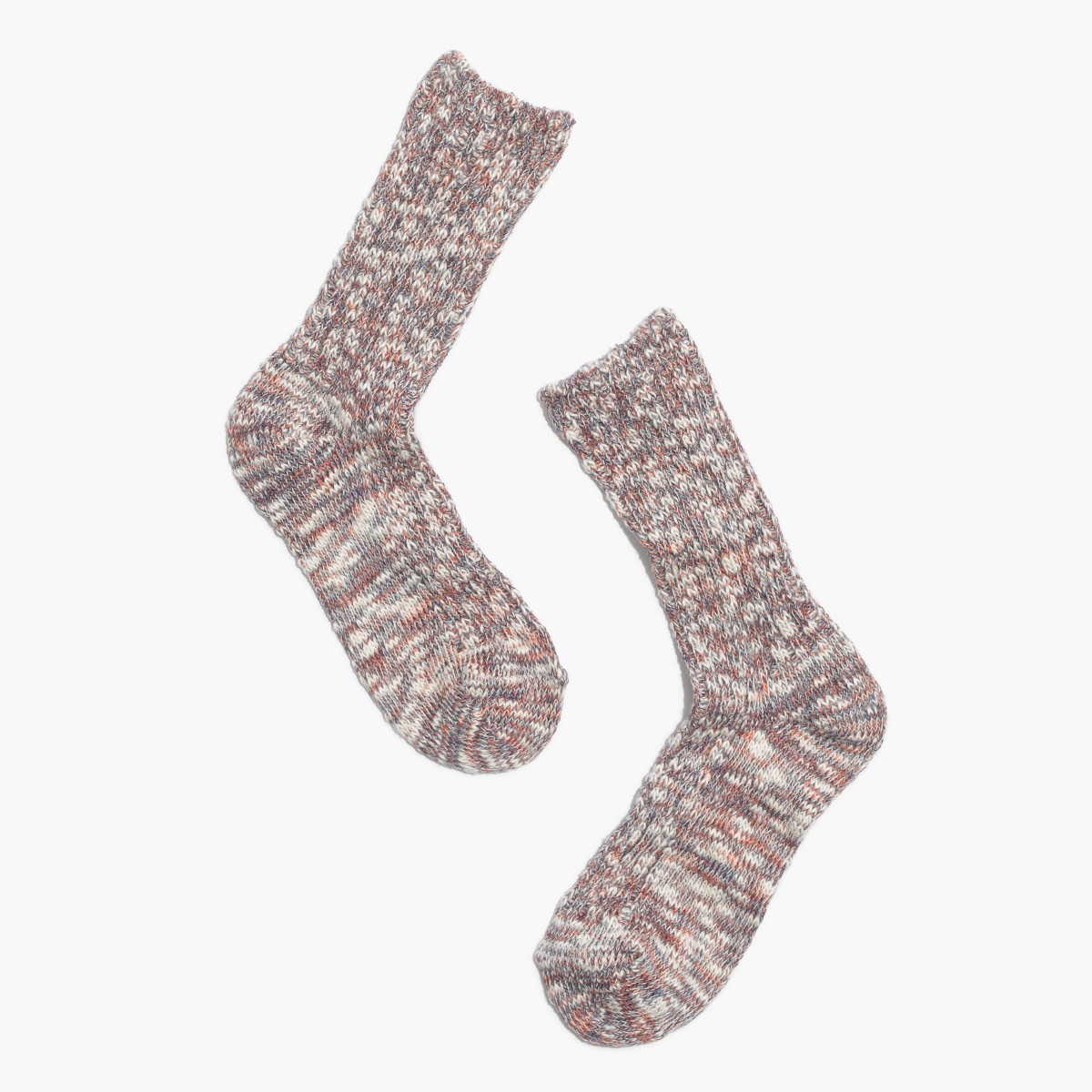 Wear these with your knee-high boots for the perfect cold-weather look. The three-color yarn keeps things interesting while the fuss-free fabric blend is easy to maintain (just throw it in the wash!).
---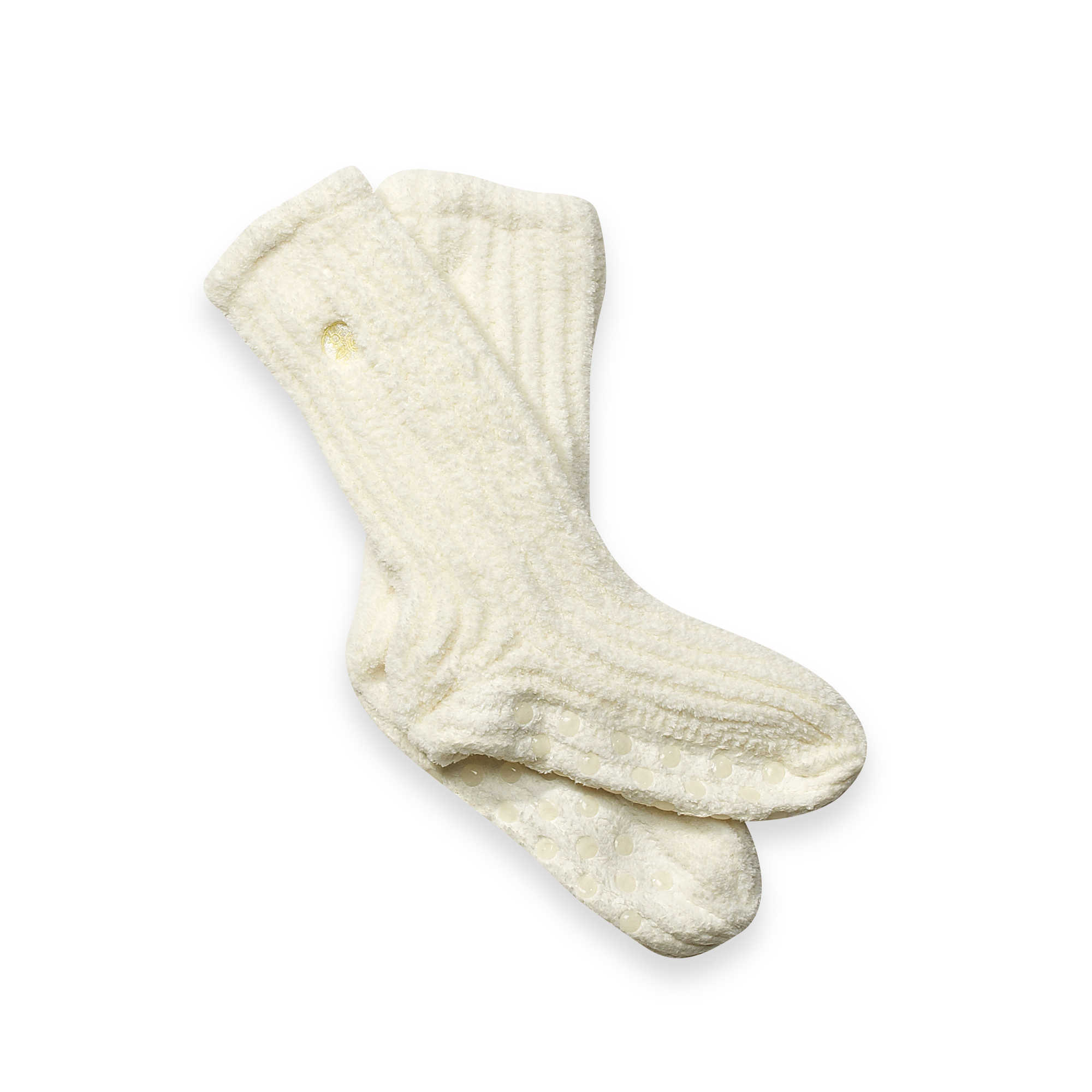 Pinch us because we must be dreaming. Once you feel how buttery soft these socks are, you'll never want to take them off. These socks are also infused with shea butter to soothe your feet after a long day.
---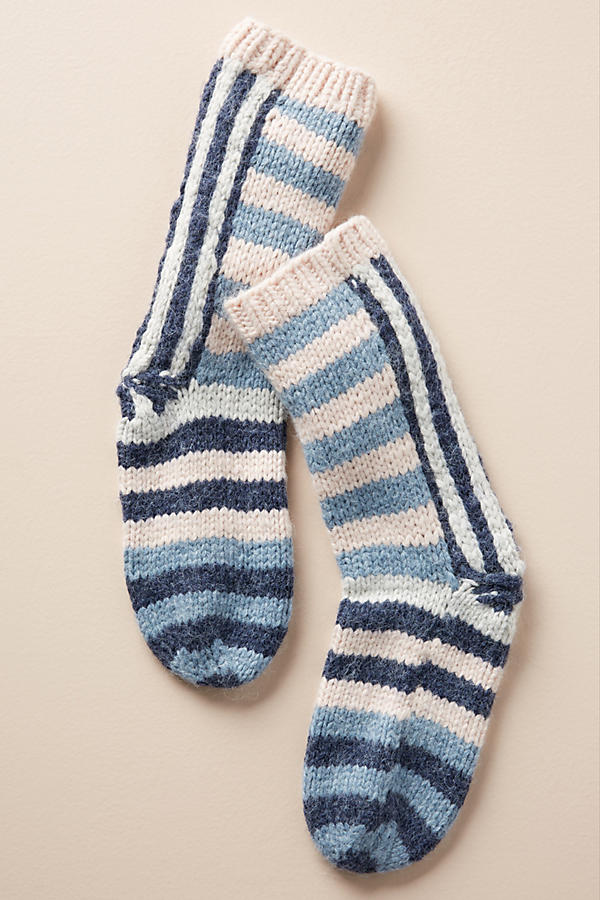 Hand-knit and super soft, you won't want to take these off all winter. And how cute are the mismatched stripes?!
---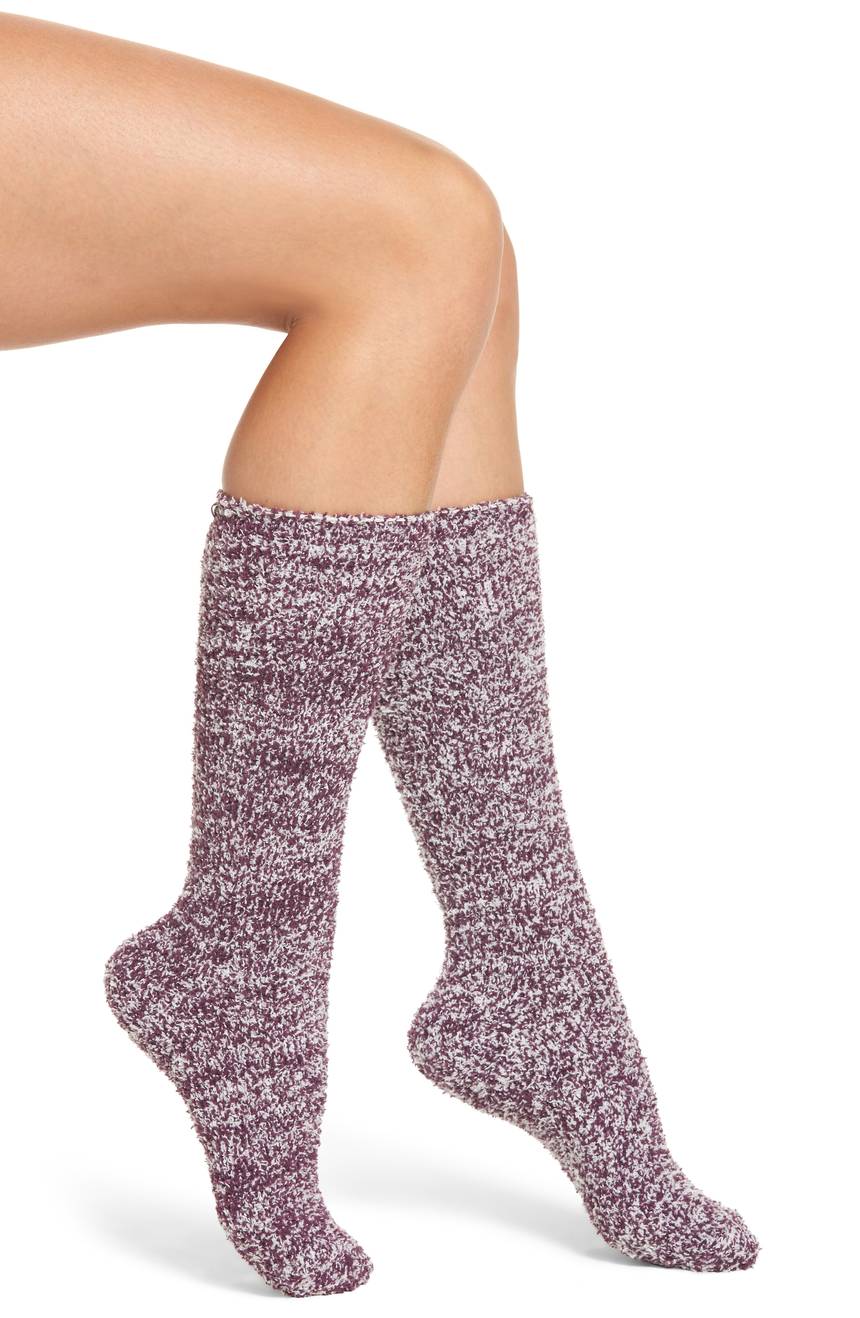 These babies are about to be your new fave pair. Made from Barefoot Dreams' plush CozyChic knit, they provide ultimate warmth and softness.
---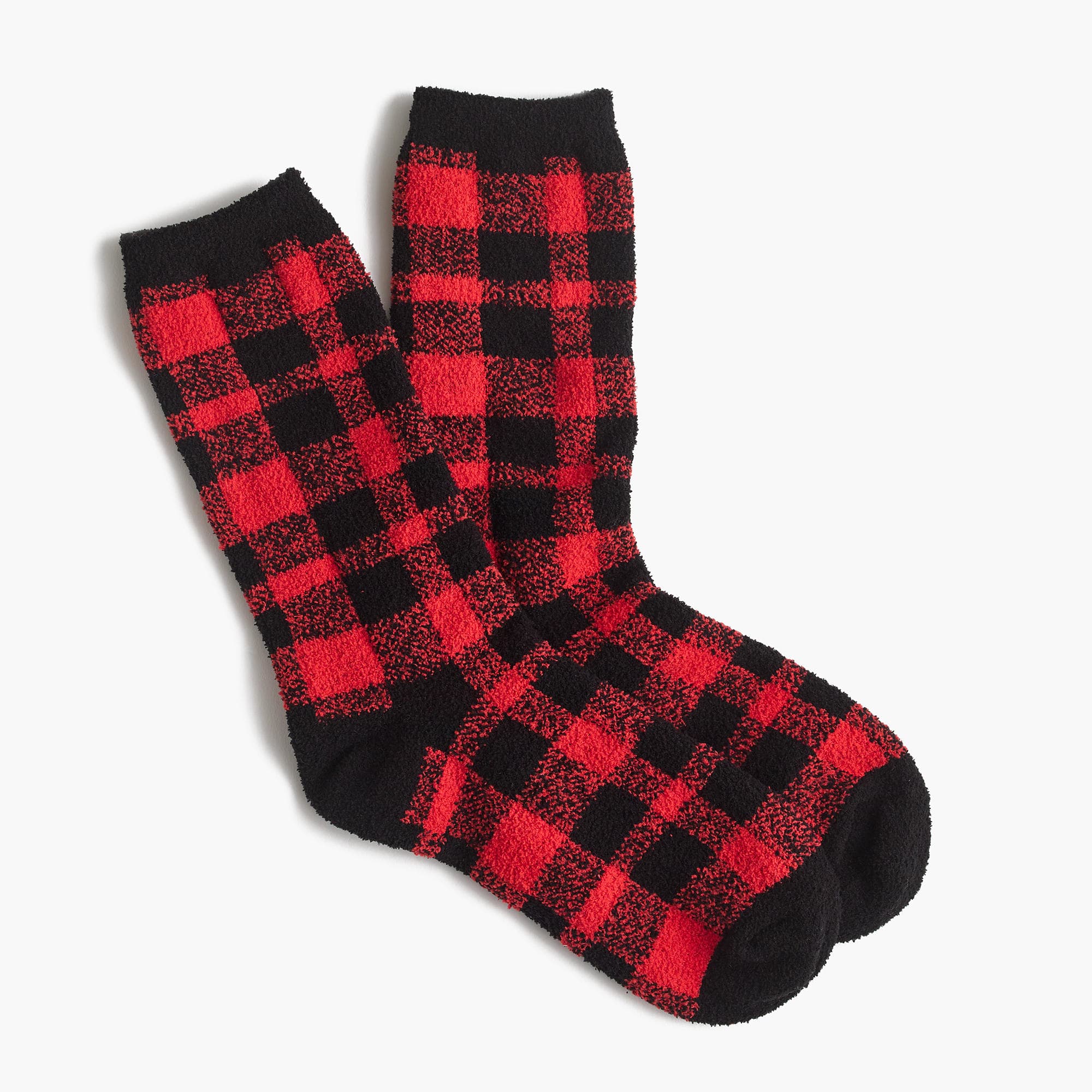 The seasonal buffalo check not only makes a great stocking stuffer, but it's also the perfect print to weather around the house in while embracing all of the holiday vibes.
---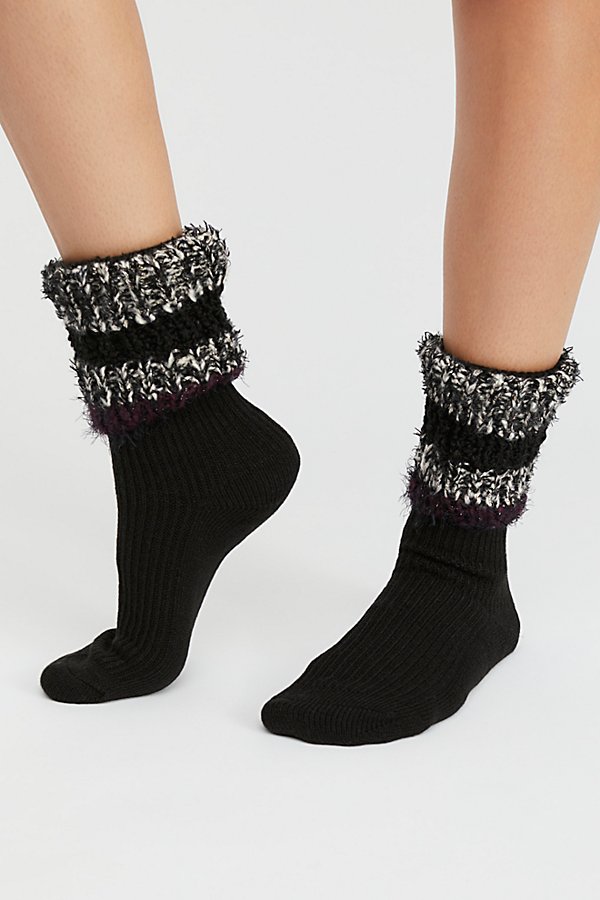 Keep your feet extra toasty with these soft and comfy crew socks. They feature a chunky foldover detail that would look amazing paired with black booties.
---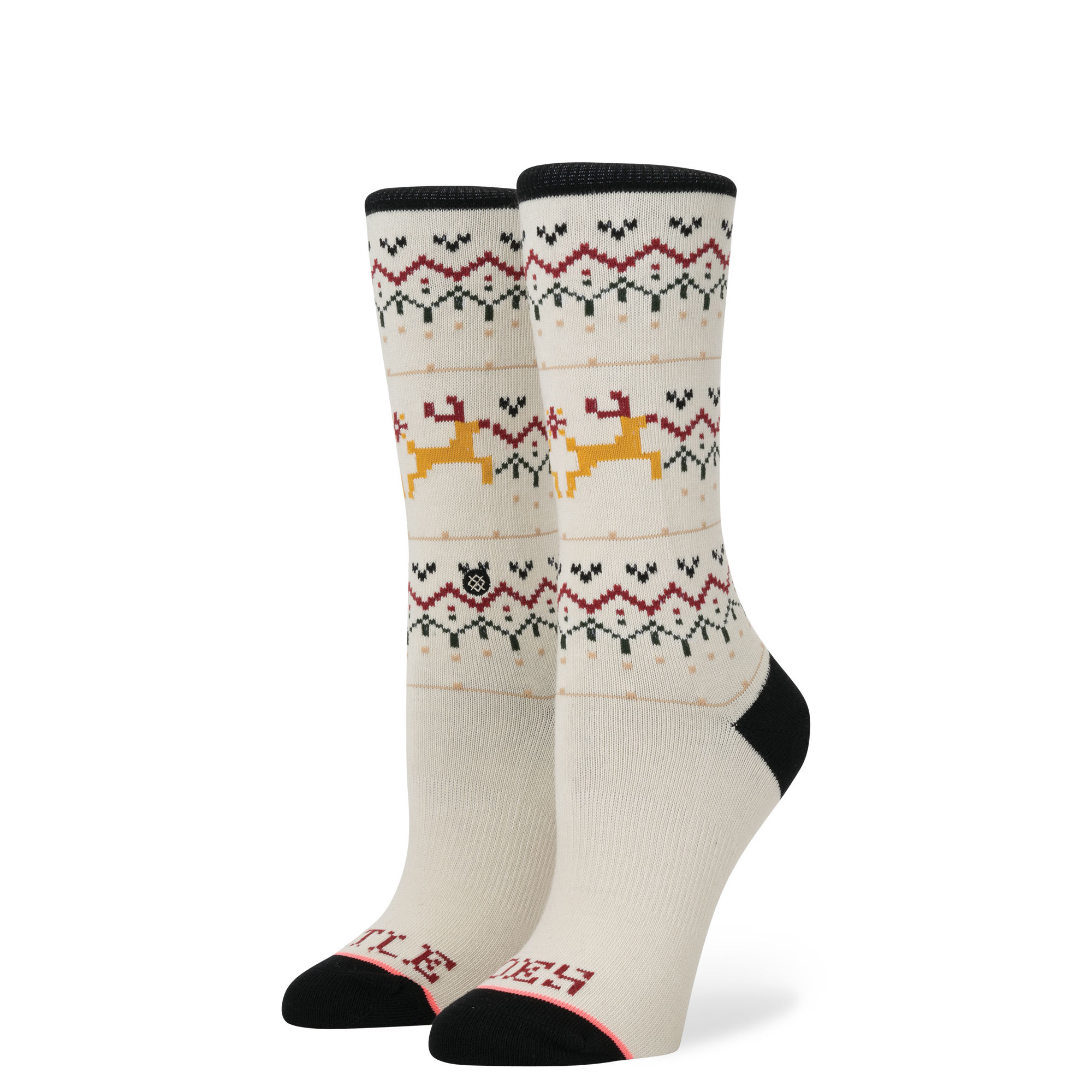 If you're looking for socks solely for the holidays, these are a must. They have an adorable Christmas print along the ankle and a cheeky message on the toes.
---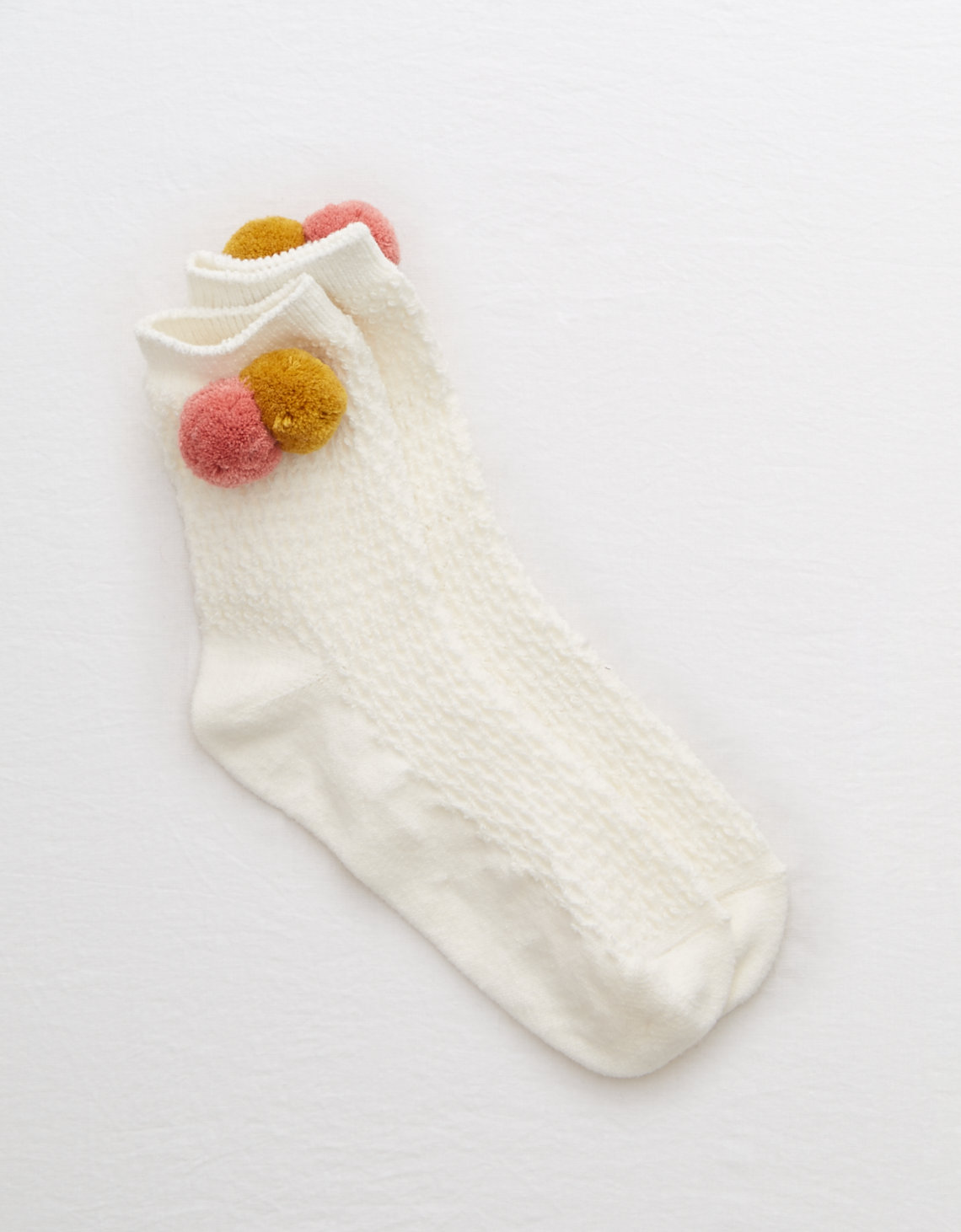 As far as we're concerned, pom poms are still very much in style. Wear these with ankle booties and let the pom poms hang out for a fun, youthful touch.
---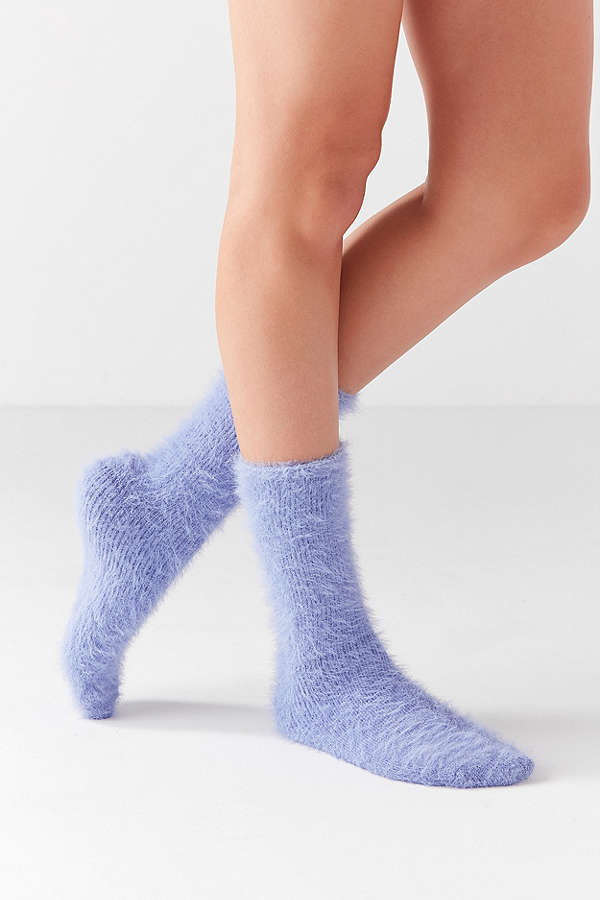 Give us some hot cocoa, a fireplace, and these socks for a quintessential winter night in.
xx, The FabFitFun Team