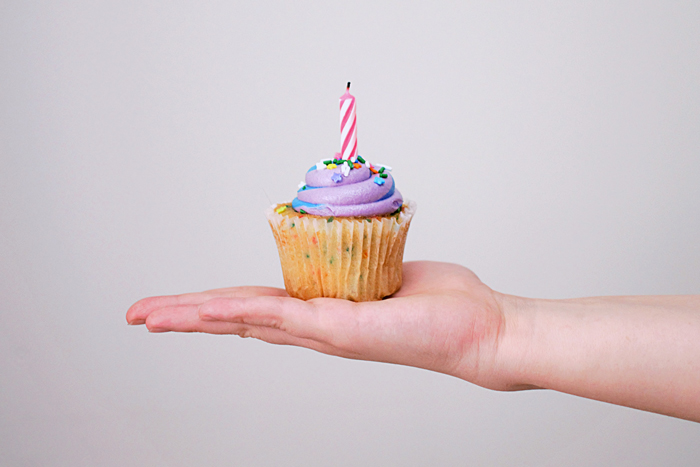 Feature Image by @twinsfisch
Practicing social distancing during you or your friend's birthday might be disappointing, but you can take this opportunity to get creative and show them your love – even at a distance. Here are just a few ways to do that.
Plan a virtual party
Use Zoom, Google Hangouts, FaceTime, or your app of choice to get a bunch of people together, chat, and sing "Happy Birthday." You can all send your friend gifts and watch them open them in front of you on this special day. To make it feel more like a real party, create a theme, and have everyone dress accordingly. If you want to plan a surprise party, you can have others pop into the call unexpectedly.
Send an e-card
One easy way to make your friend's day more special is to head to a site like Hallmark or Blue Mountain and create an e-card that'll get sent right to their email inbox.
Order a cake
You can get a birthday cake ordered to your friend's home via sites like Bake Me a Wish or even customize a cake online through Walmart, which lets you write your own message on the frosting.
Send a video or voice recording
For something they'll be able to save forever, ask your friends to record a video singing and offering the birthday person their best wishes and words of appreciation. To combine birthday video messages from people in multiple places, you can use Vidhug.
Watch a live-streamed event together
Even though you can't take your friend out to a concert or movie, you can get them tickets to a live-streamed concert and video chat them while it's happening so it's like you're there with them. Or, video chat them while watching a movie online together — nobody will get mad at you for talking like they would in a theater.
Did you recently celebrate someone's birthday while social distancing? Tell us about your experience below!
xx, The FabFitFun Team