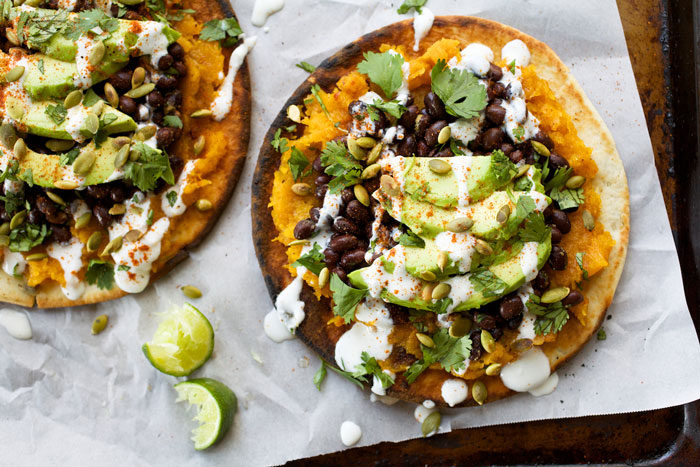 Feature Image by camillestyles.com
There's no doubt that fall is one of the best times of the year, especially when it comes to all the scrumptious seasonal recipes. While you might be inclined to resort to pumpkin or sweet potato, butternut squash is an often overlooked fall ingredient that packs as much flavor as its counterparts.
If you don't believe us, here are 10 mouthwatering and nutritious butternut squash recipes below.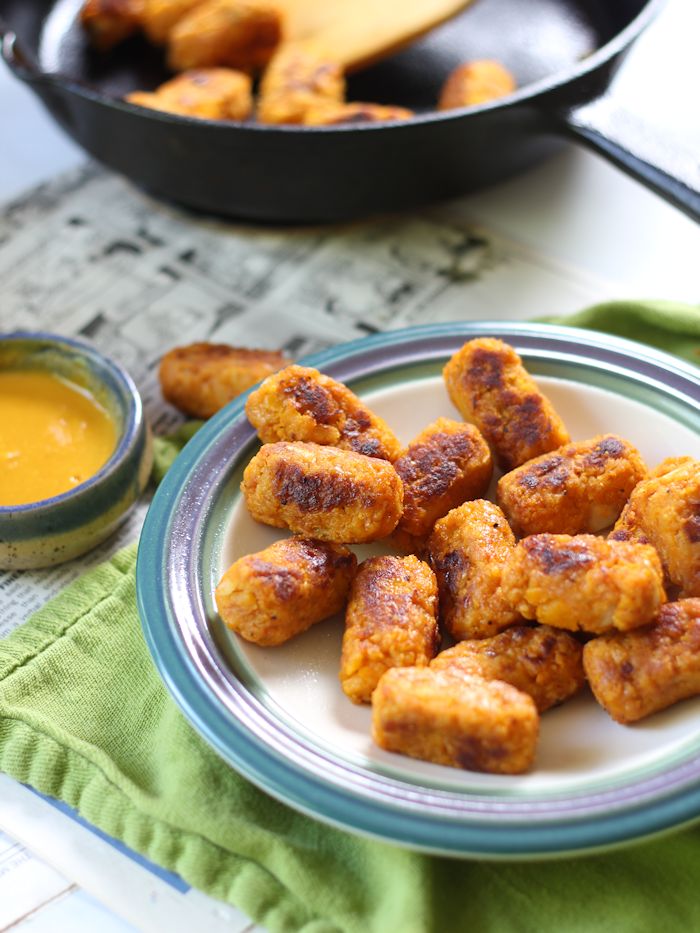 Want a healthy and delicious game day snack? Try these butternut squash tater tots. It'll get you through any nerve-wracking football game.
---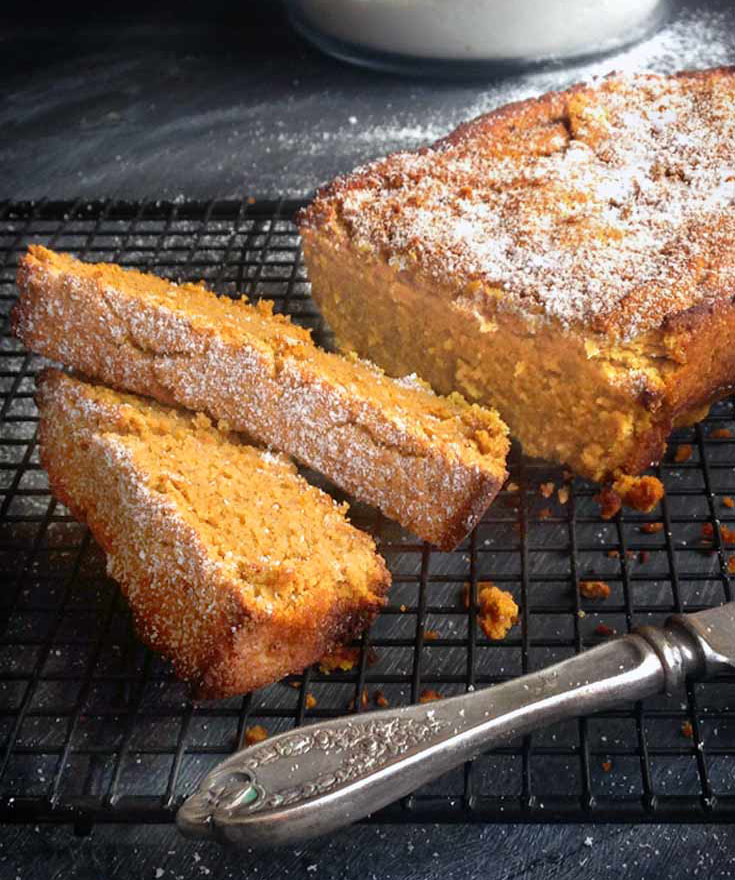 Who doesn't love bread? If you're trying to watch your carb intake during the holidays, whip up a batch of this delicious gluten-free butternut squash bread.
---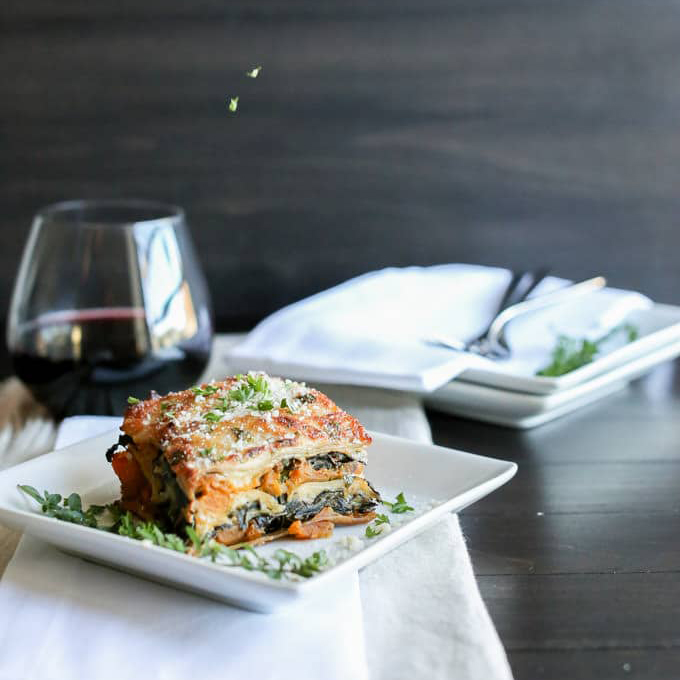 Butternut squash lasagna with kale is just as delicious as it sounds. Plus, it's a totally guilt-free meal.
---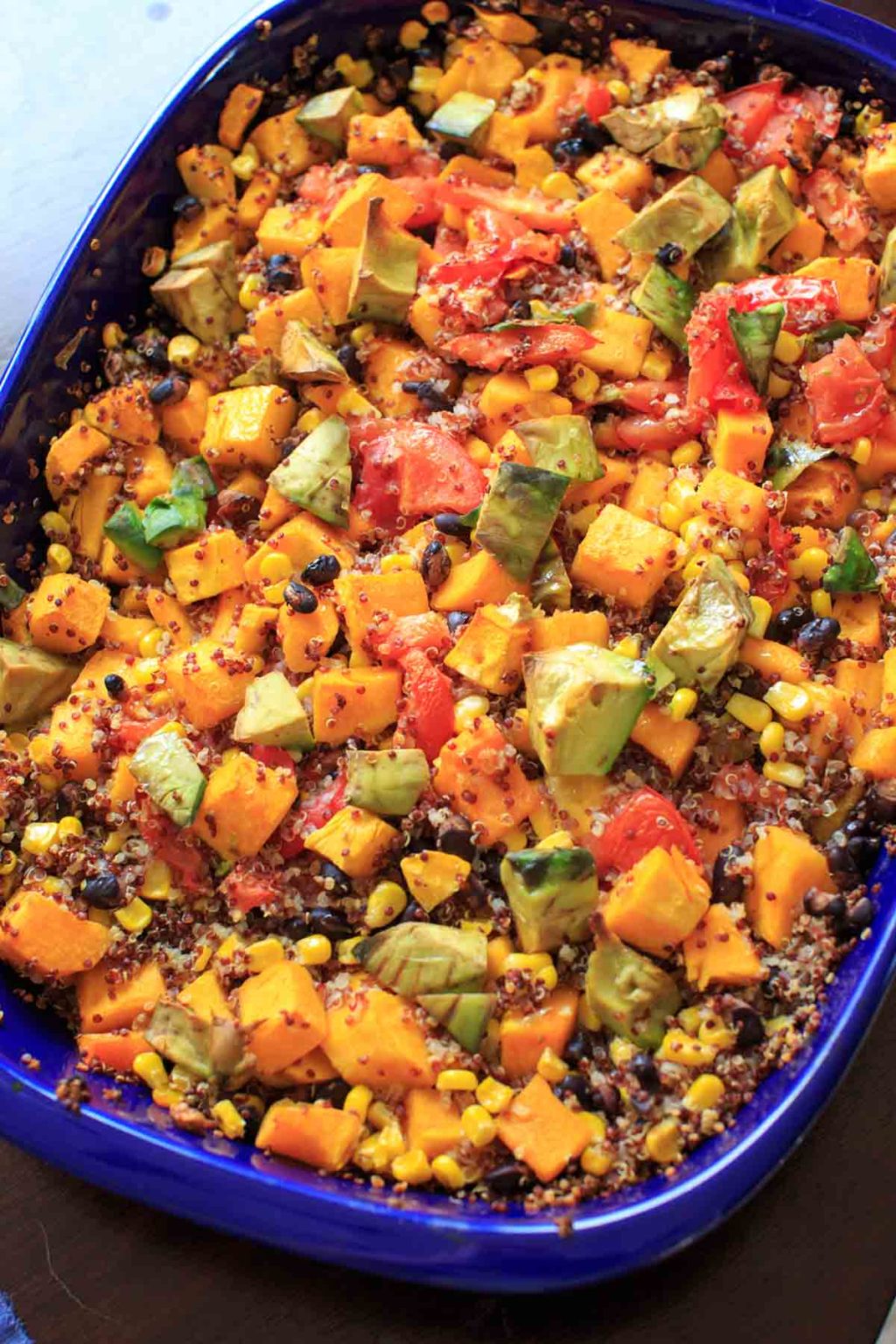 If you love casseroles and fall comfort food, this healthier twist on the classic dish is perfect for you. Not to mention, it's super easy to make!
---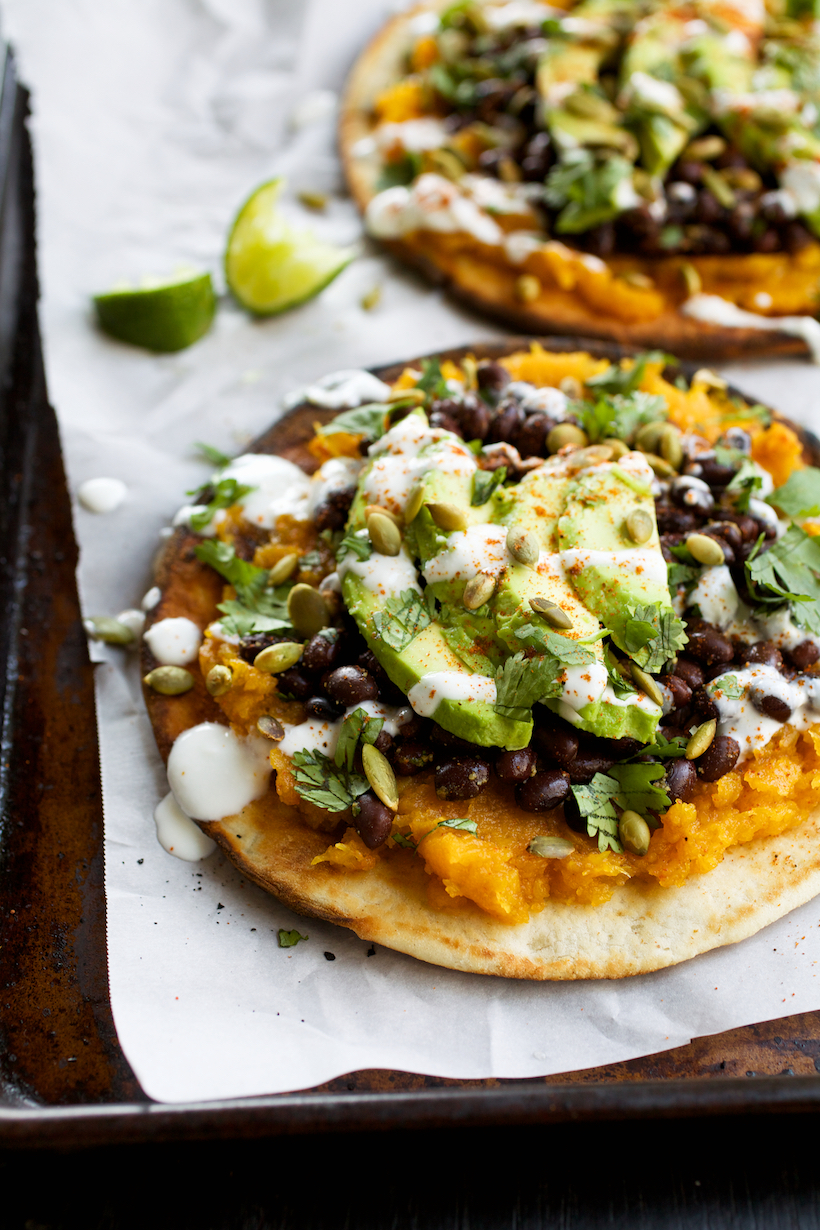 Opt for this butternut squash, avocado, and black beans tostada as an alternative to Taco Tuesday's greasy tacos and endless margaritas.
---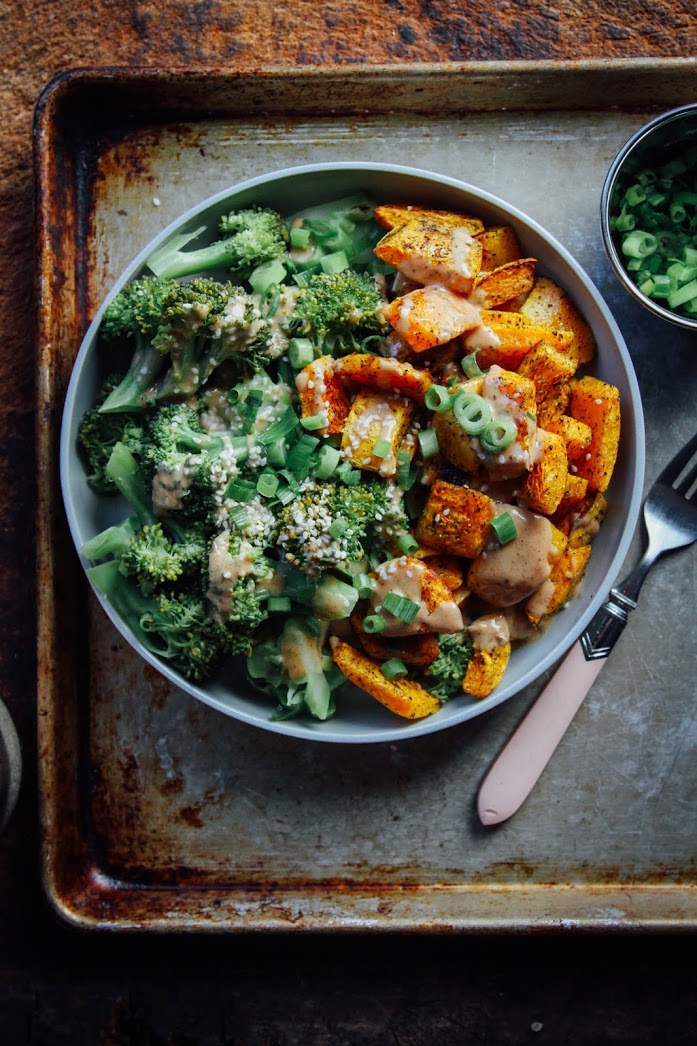 Butternut squash bowls are both delicious and low in calories — don't forget to spice it up with all of your favorite fixings.
---
If you love quesadillas, try this healthier alternative. It's so good you'll be making seconds before you finish your first slice.
---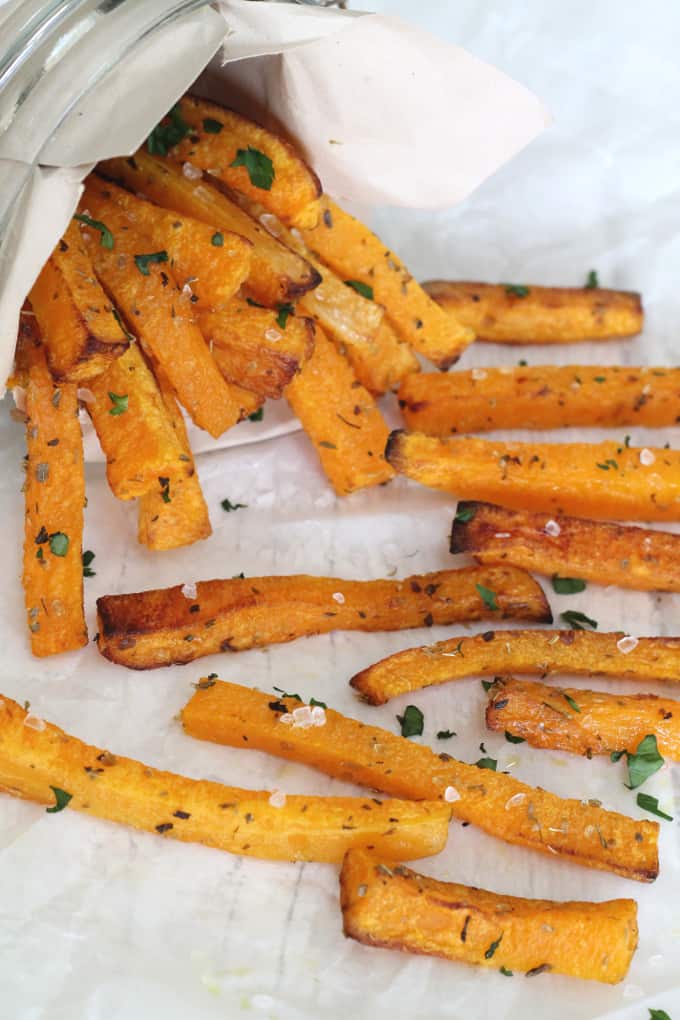 Butternut squash fries are a guilt-free pleasure. Make it as a side for dinner or as a tasty appetizer.
---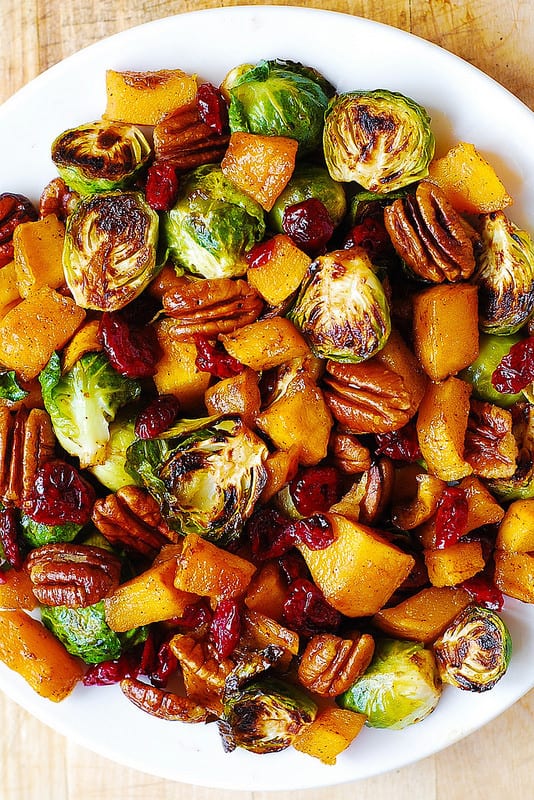 This sweet and savory, vegetarian, and gluten-free dish tastes just as good as it looks.
---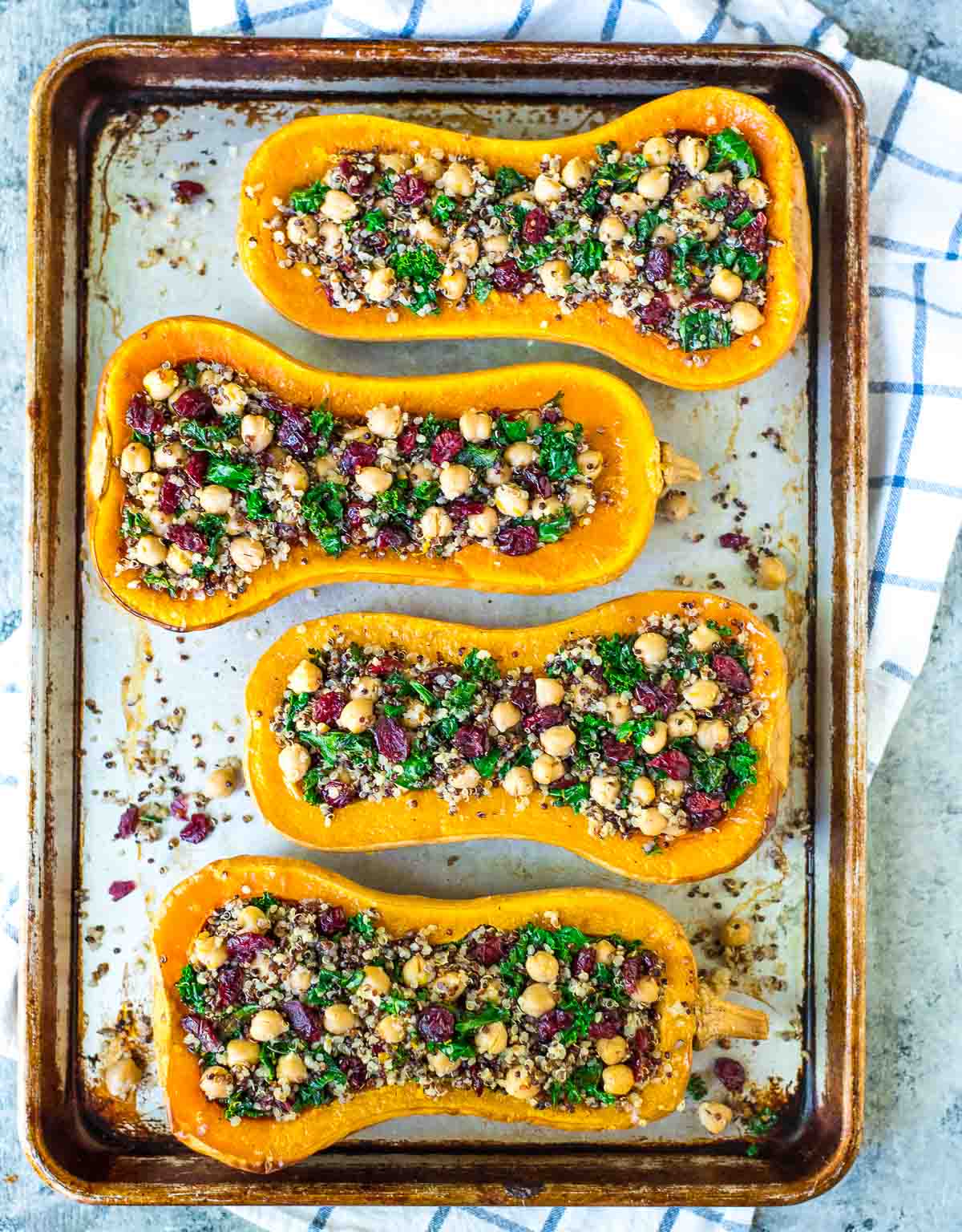 A new take on stuffed peppers, this healthy vegetarian recipe will have your taste buds dancing.
What's your butternut squash recipe? Let us know in the comments below!
xx, The FabFitFun Team