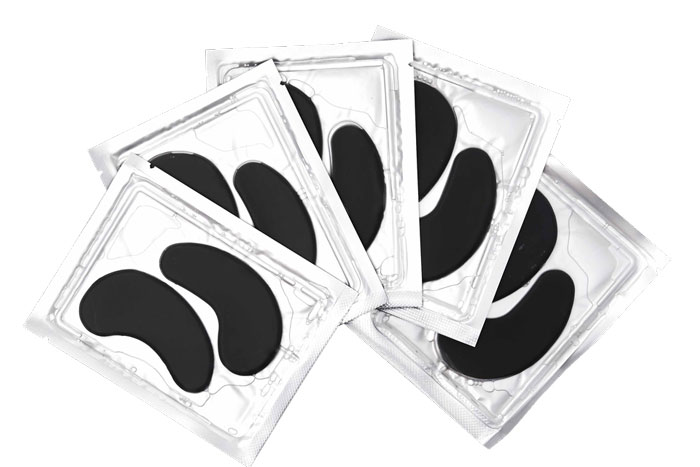 Is your under-eye area puffy or swollen? Detox and de-puff with this activated charcoal eye mask for a refreshed look. Retail: $29
Check out more fab picks from BLAQ:
Follow BLAQ on social!
---
BLAQ is just one of the amazing goodies in our latest FabFitFun box. For more of our must-have winter finds, click here!