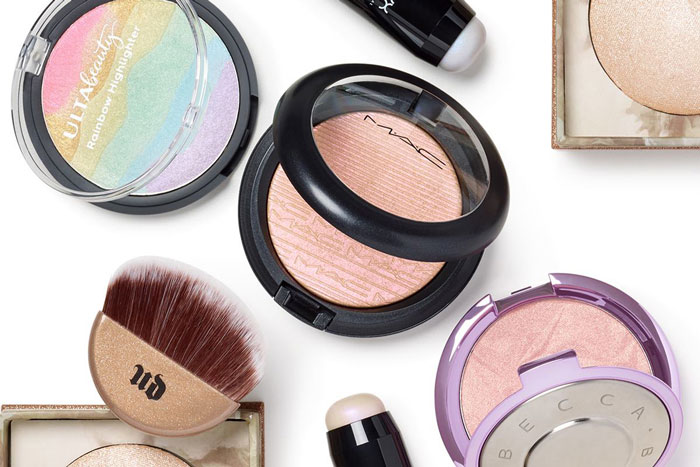 Feature Image by Ulta Beauty
The holiday season is all about sparkle, and there's no better way to incorporate a little shine into your routine than by shopping some of the most-loved highlighters from Ulta.
Whether you're going for subtle shimmer or a blinding glow, these products will deliver everything you need to shine bright this season.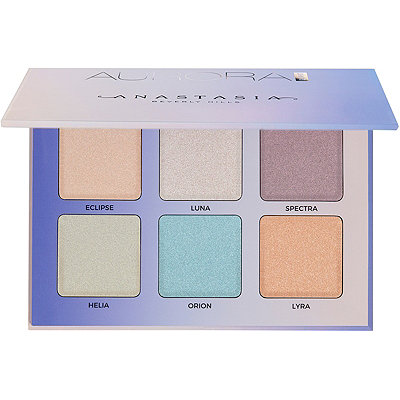 We're loving the range of shades this palette has to offer. There's everything from a warm orange to an icy blue — so you can choose a highlighter to suit your mood.
---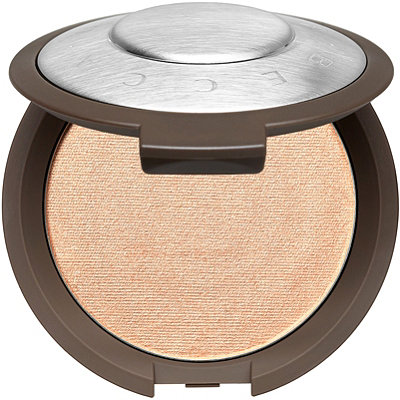 Your cheeks will pop with this peachy hue swept across your cheekbones. A highlighter like this is exactly what you'd want to accompany you into the new year.
---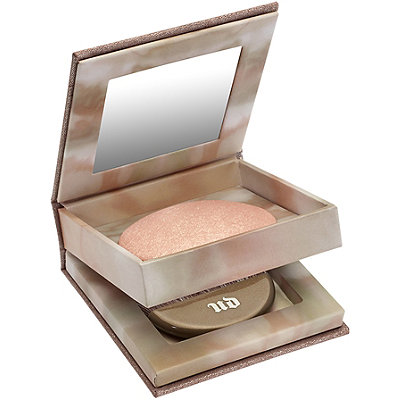 You can get the ultimate dewy look with this shimmering powder that's made for your face and body. Simply dust it over your collarbones, legs, cheekbones, and nose bridge before heading off to your holiday party.
---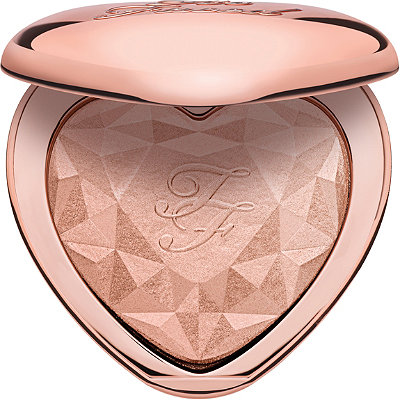 This highlighter has stolen our hearts (for obvious reasons). Not only is the packaging totally adorable, but the shades are also amazing. There's everything from rose gold to silver, so choose which metallic hue you're feeling and rock a coveted glow all season long.
---
You just can't beat this highlighter — it's highly pigmented and goes for less than $5 a pop. Add just the right amount of shimmer to your face, and pick up an extra one to stuff into someone's stocking.
---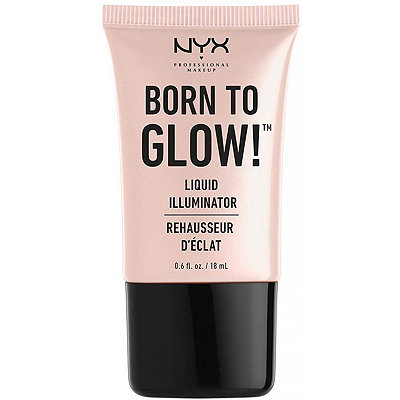 A liquid highlighter will give you a natural-looking, luminous effect. Apply this on top of your makeup or mix it with your primer for a radiant finish.
---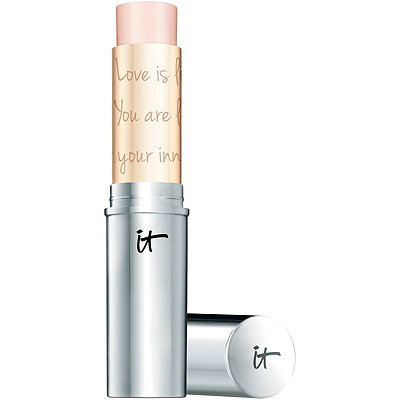 Stick highlighters will be your BFF when you're traveling for the holidays because they can easily be tossed into a bag and applied anytime, anywhere. Plus, this one features hyaluronic acid and hydrolyzed collagen to give you a youthful appearance.
---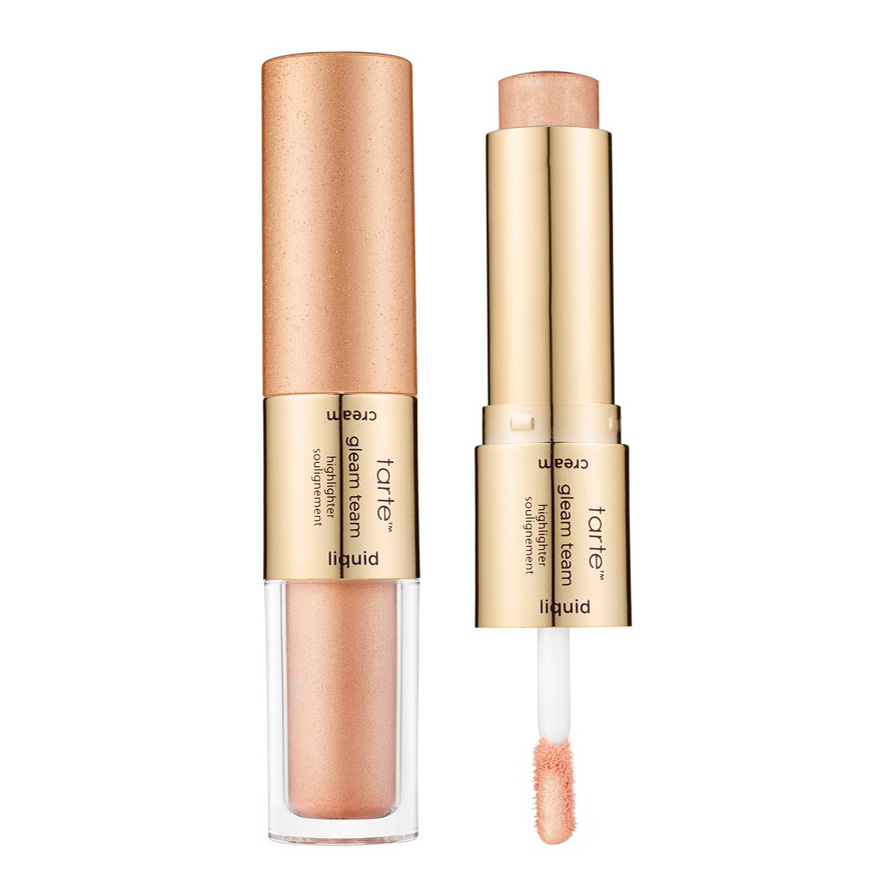 This two-in-one highlighter gives you the best of both worlds. Mix it with your primer for a naturally luminous look, or apply it directly onto the highest points of your face for a precise highlight.
---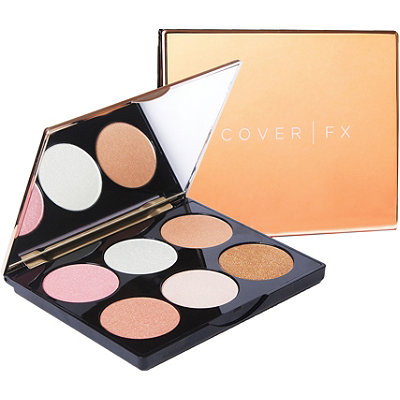 As far as we're concerned, a girl can never have too many highlighters. A palette full of different highlighting shades is sure to keep you glistening all season long. Plus, it's easy to throw in your makeup bag and carry with you on your winter vay-k.
---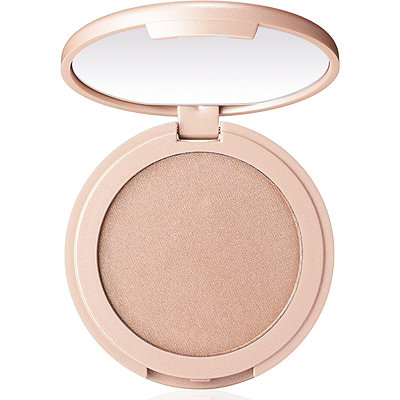 These Amazonian clay highlighters are known for its long-lasting and highly-pigmented qualities. Pick one up in this beautiful nude shade that will give off a gorgeous subtle glow.
xx, The FabFitFun Team