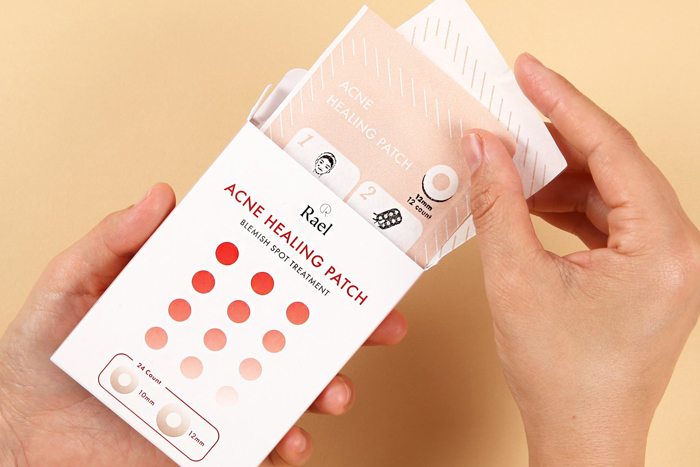 Feature Image by Rael
We're all too familiar with the struggles of monthly period symptoms (thanks a lot, mother nature) – and one of the worst symptoms of all? Facial breakouts. Before you admit defeat, consider switching up your skin care routine.
From blemish spot treatments to brightening serums, here are 10 beauty products that can help relieve skin woes during that time of the month.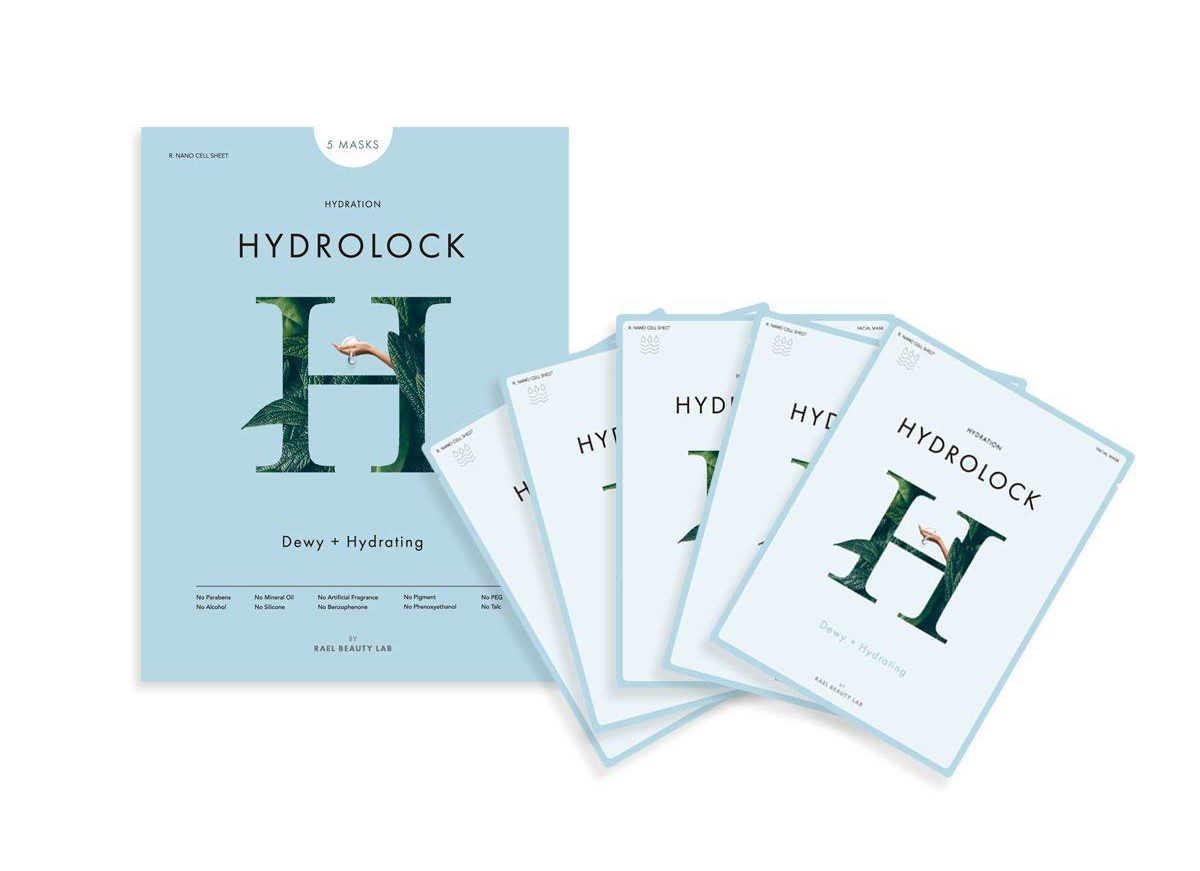 Formulated with sodium hyaluronate and fruit extract, this sheet mask helps treat common skin problems during that time of the month including dullness and dryness.
---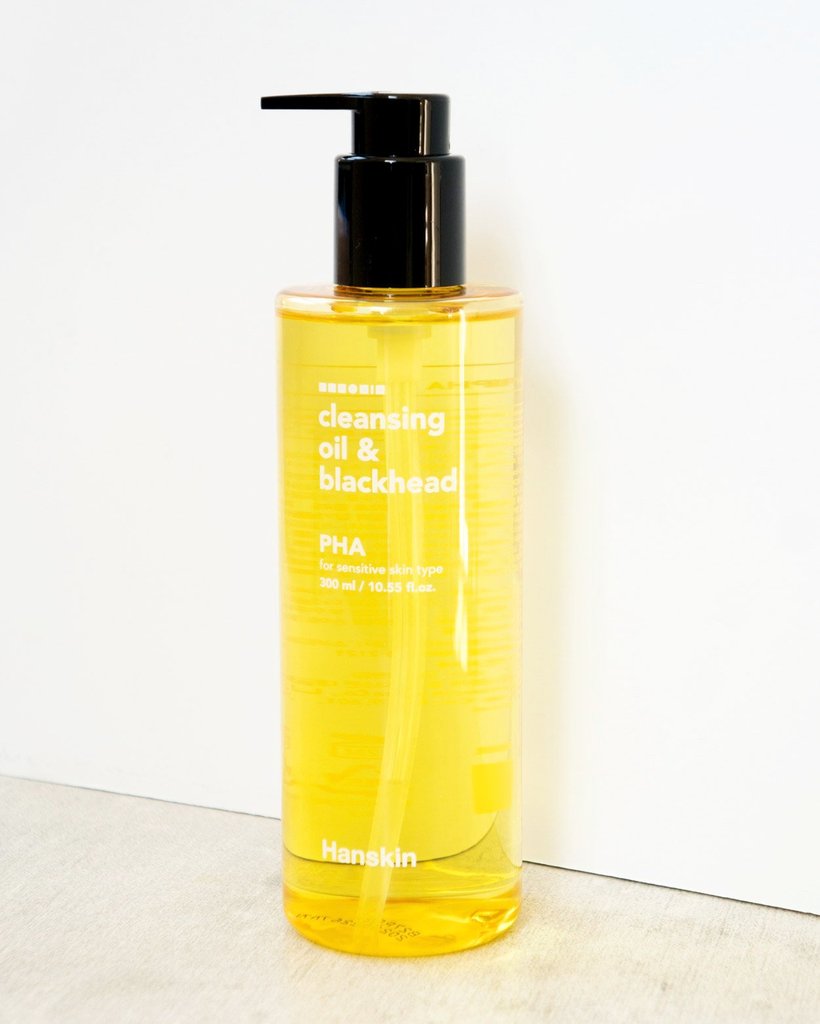 That time of the month can make your skin more sensitive than usual, so opt for a gentle cleanser. The polyhydroxy acids gently exfoliate, while tea tree, jojoba, olive, and grapeseed oils fight breakouts and hydrate the skin.
---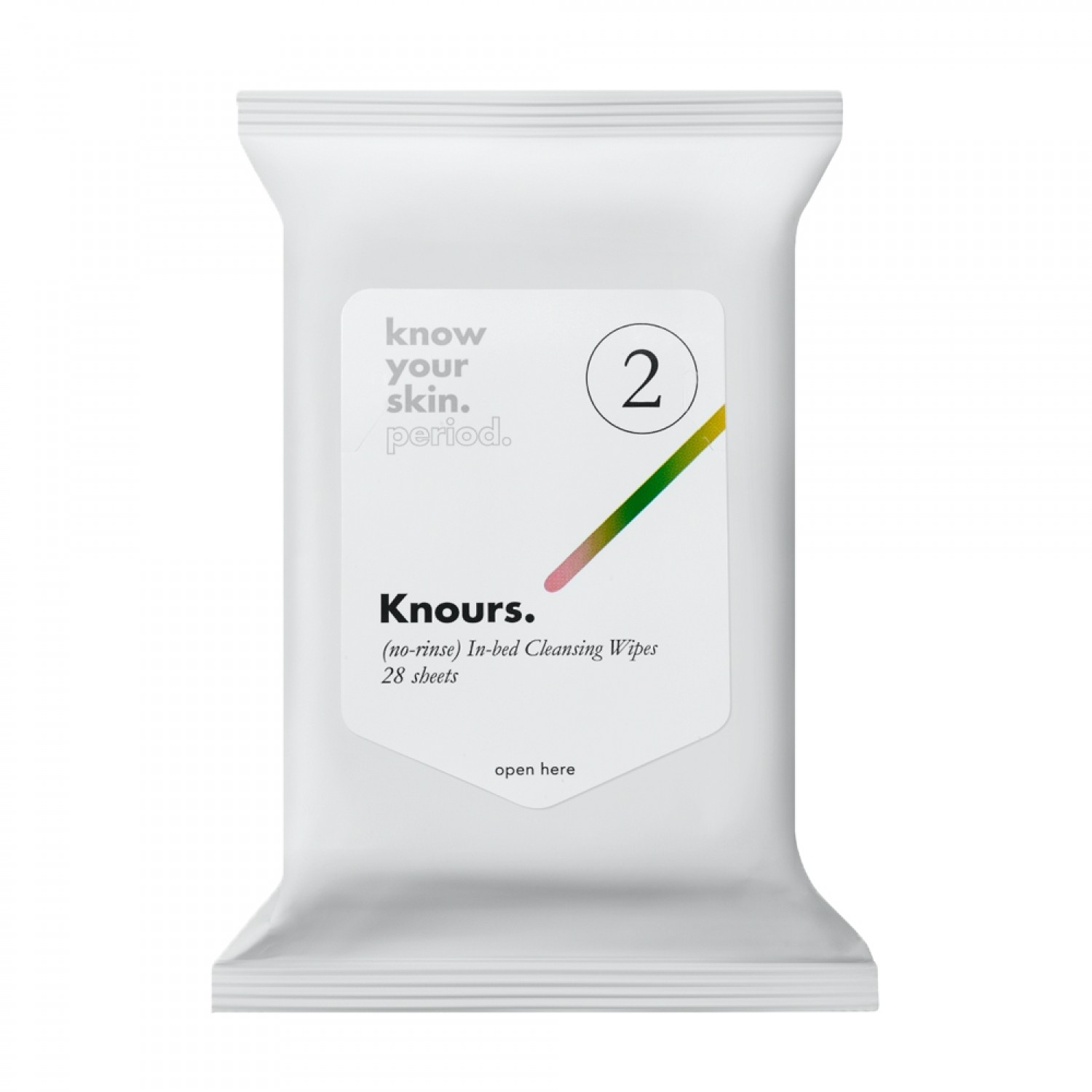 Cramps too bad to get out of bed? No problem. Use these wipes to cleanse your skin without even leaving your comfy bed.
---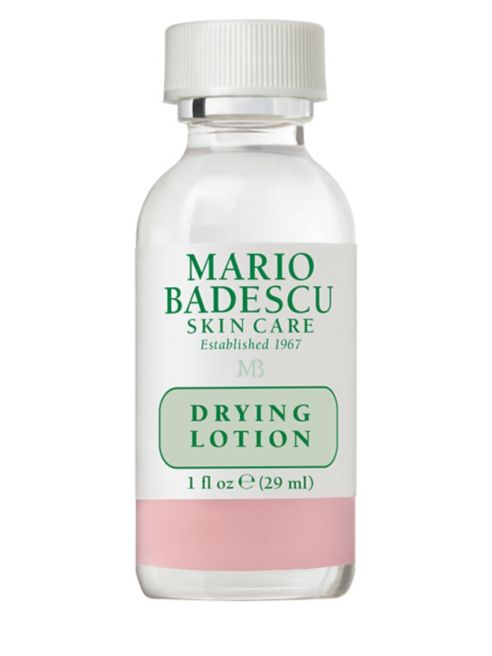 A fast-acting acne spot treatment for those pesky pimples – the salicylic acid and calamine-infused formula shrinks whiteheads overnight.
---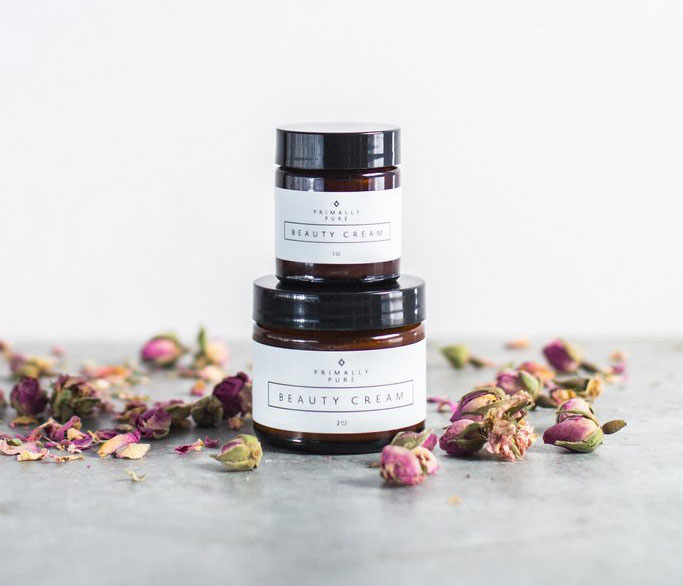 Help fight off monthly inflammation with the natural power of organic plant oils and responsibly-sourced animal fats.
---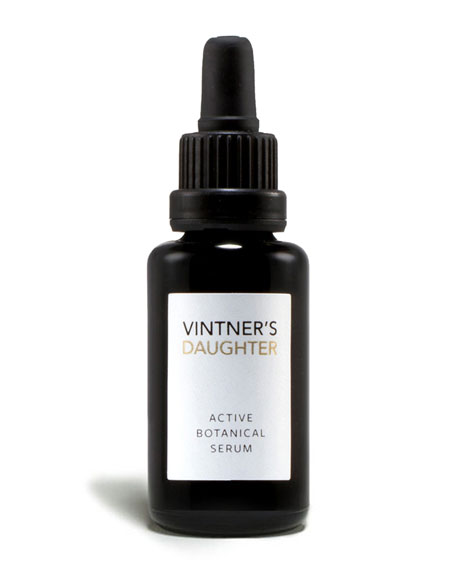 Organic, natural ingredients are always best, especially when your skin is extra sensitive. This must-have formula is made with antioxidants to protect against damaging free radicals and anti-inflammatory phytonutrients that help brighten, smooth, and calm skin.
---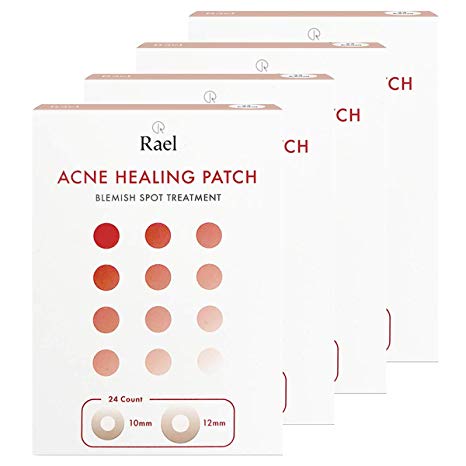 Rael's line of period beauty products is specially designed to target those dreaded monthly breakouts. The Ance Healing Patch, in particular, uses hydrocolloid to extract impurities from blemishes while protecting your skin from germs and infections.
---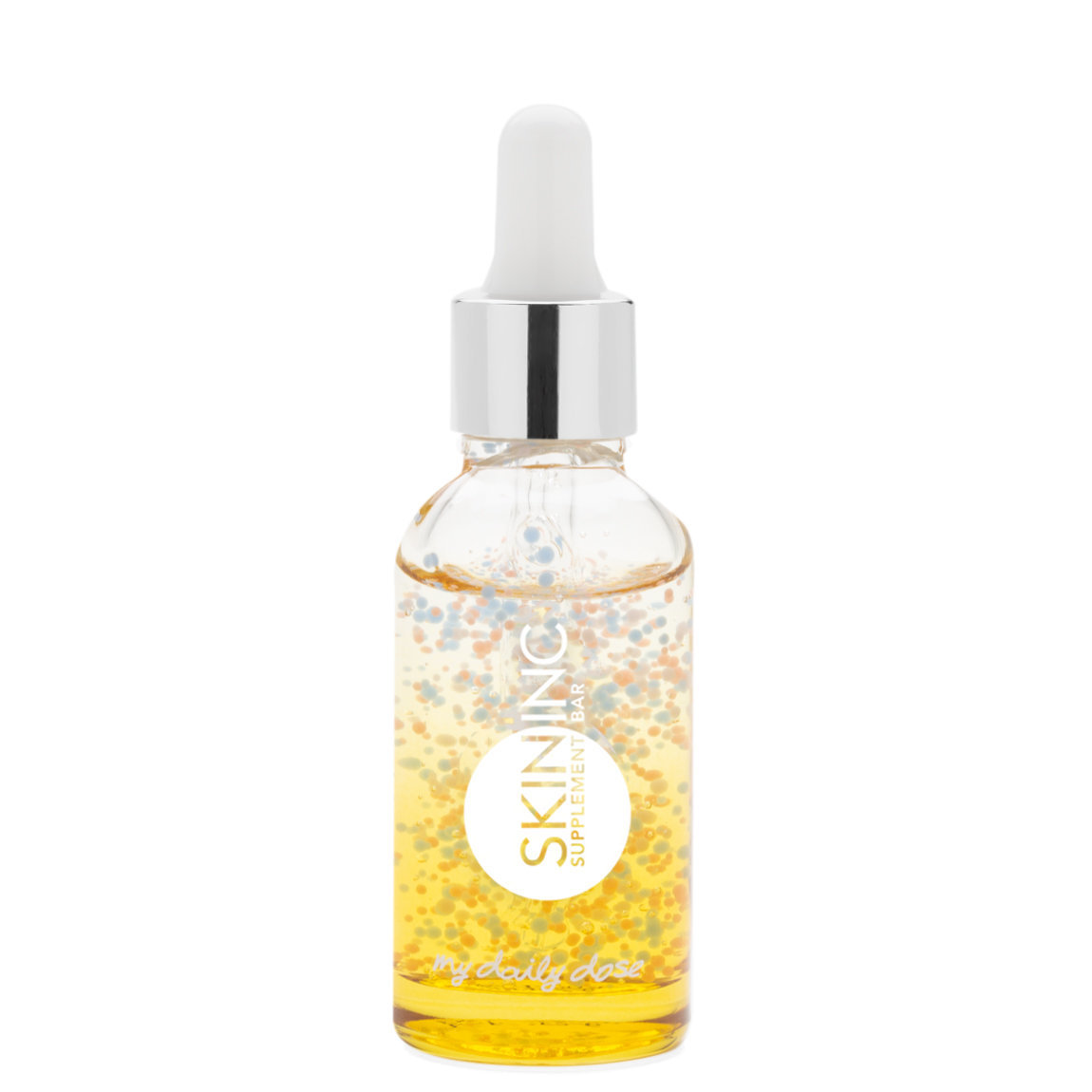 The best-selling serum brightens skin with the help of vitamin A, chlorella extract, and hyaluronic acid – perfect for dark circles, dull skin, and discoloration.
---

Combat annoying blackheads with an anti-acne serum that eliminates and prevents stubborn pore blockages while also hydrating the skin.
---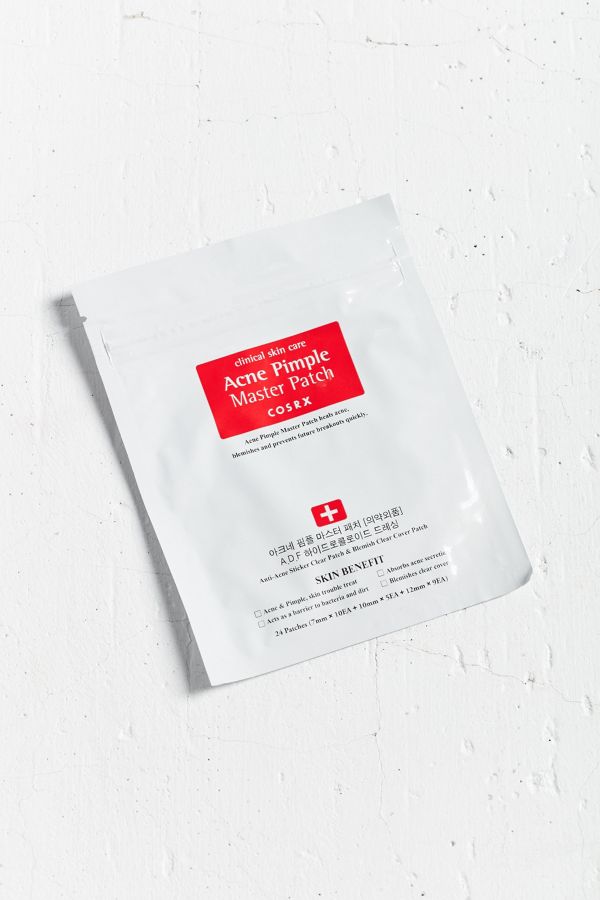 Sometimes, no matter what preventative measures you take before the PMS symptoms kick in, pimples inevitably pop up. The next time you see a pimple forming, use these patches to flatten and heal it without drying out the skin.
Nothing protects the skin quite like SPF. Check out what experts have to say about why you should never skip SPF (even in winter).
xx, The FabFitFun Team