Feature Image by Nectar Bath Treats
Self-care is of the utmost importance right now, and whether you journal, meditate, or run a bath, make sure you're taking care of your mind, body, and soul.
If your preference lately has been to nourish your physical body, try incorporating bath bombs the next time you take a bath. Bath bombs are a solid mixture of ingredients that effervesce when put into water, and usually feature a blend of essential oils, moisturizing properties, or bubbles to your bathwater — some even change the color of the water for a fun experience!
Ready to take bathtime to the next level? We rounded up the best bath bombs to create the most colorful, luxurious baths ever!
Not only are these bath boms hydrating and smell incredible, but they also create pink swirls in your bath water for that ultra-relaxing vibe. 
---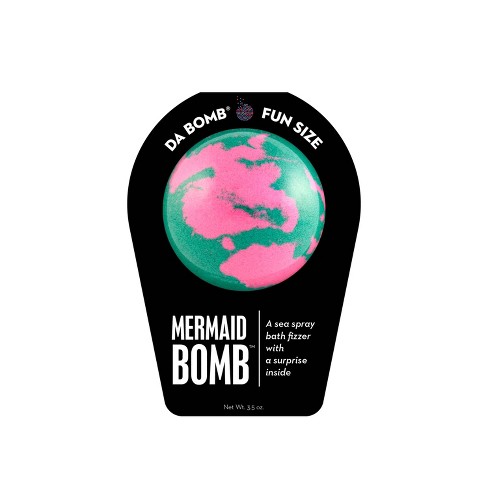 This mermaid-inspired bath bomb will turn your bath pink and green, giving the undersea vibes even Ariel would be jealous of.
---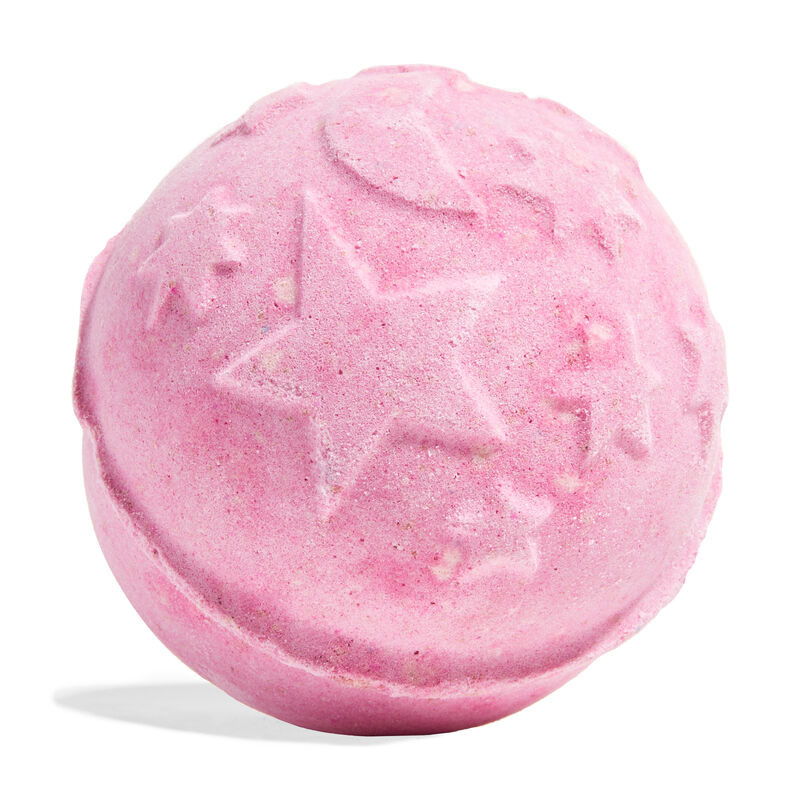 Lush put bath bombs on the map and their most famous bath companion is the Twilight bath bomb. This dreamy, lavender-scented bomb is super relaxing and turns your water pink and purple, creating that starry night vibe.
---
There are so many different bath bombs in this set, so you can match the color of your bathwater to your mood!
---
Have you ever wanted to sit in a black bath? Well, this Obsidian Bath Bomb will turn your bath water black for an ultra-relaxing bath.
---
This is the bath bomb Elle Woods would pick. It turns your bath pink and ultra-girly, and it gives off a sensational rose scent!
---
This coconut-scented bath bomb will take you straight to paradise (and give you the water to match)! It transforms your bath into the most perfect ocean blue water.
---
Is there anything more joyful than a rainbow? This bath bomb creates the most beautiful swirls of colors in your bath so you can relax and unwind.
xx, The FabFitFun Team