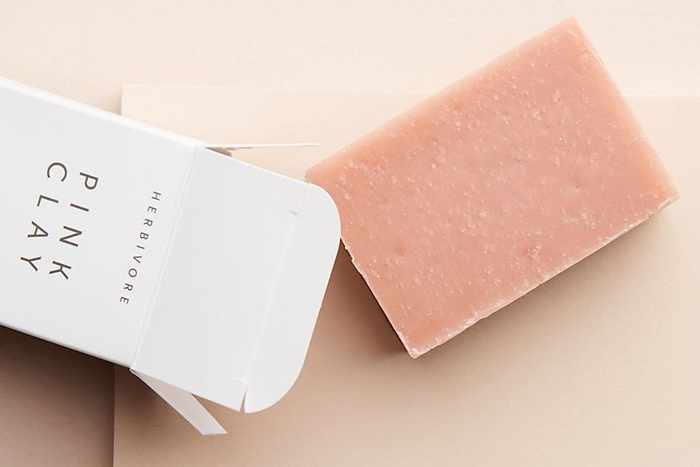 Feature Image by Anthropologie
If you signed off bar soaps for being plain, basic, or boring, you might want to reconsider. From ingredients like green tea, charcoal, and manuka honey, the bar soaps below are about to be your best spuds.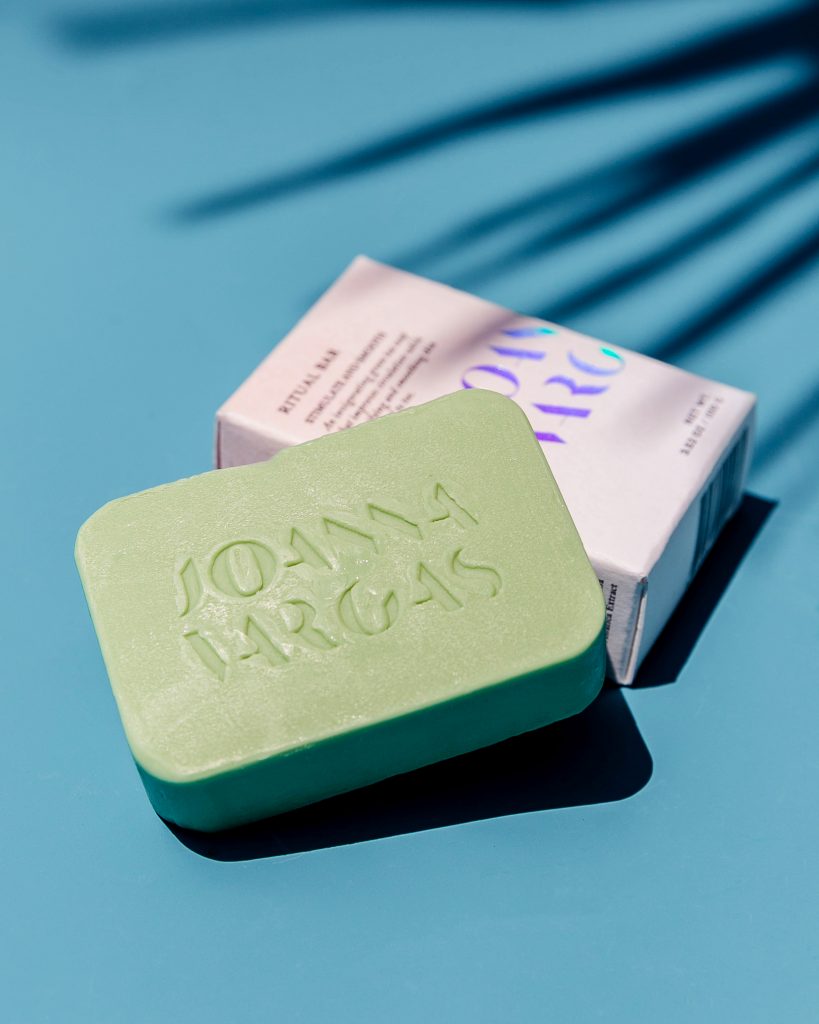 Who said green tea was only for drinking? The green tea-infused body soap calms inflammations, stimulates new cell growth, and even improves circulation. Use it after dry brushing for best results!
---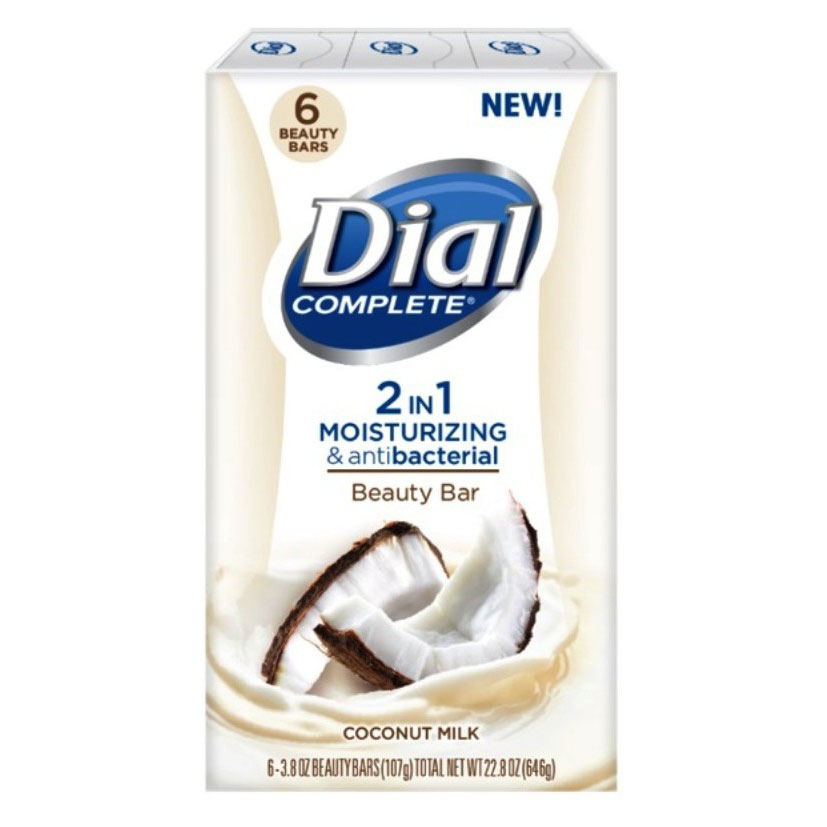 We're going (coco)nuts for this antibacterial body bar. Trust us, your shower will smell like an island paradise every time you use these tropical suds.
---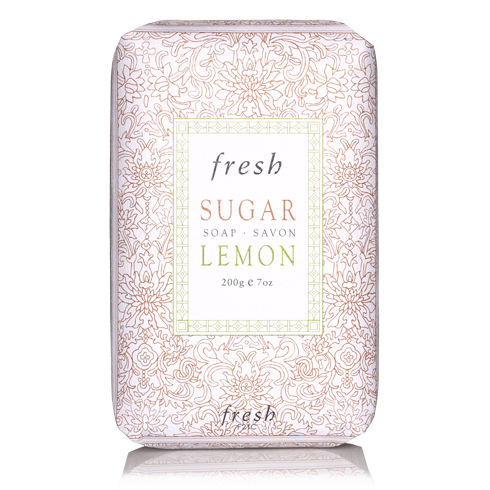 Opposites really do attract! The sweetness of sugar and the tartness of lemon create an irresistibly zesty floral scent you won't be able to resist. Plus, it's formulated with shea butter to nourish the skin and brown sugar to moisturize and soften the skin.
---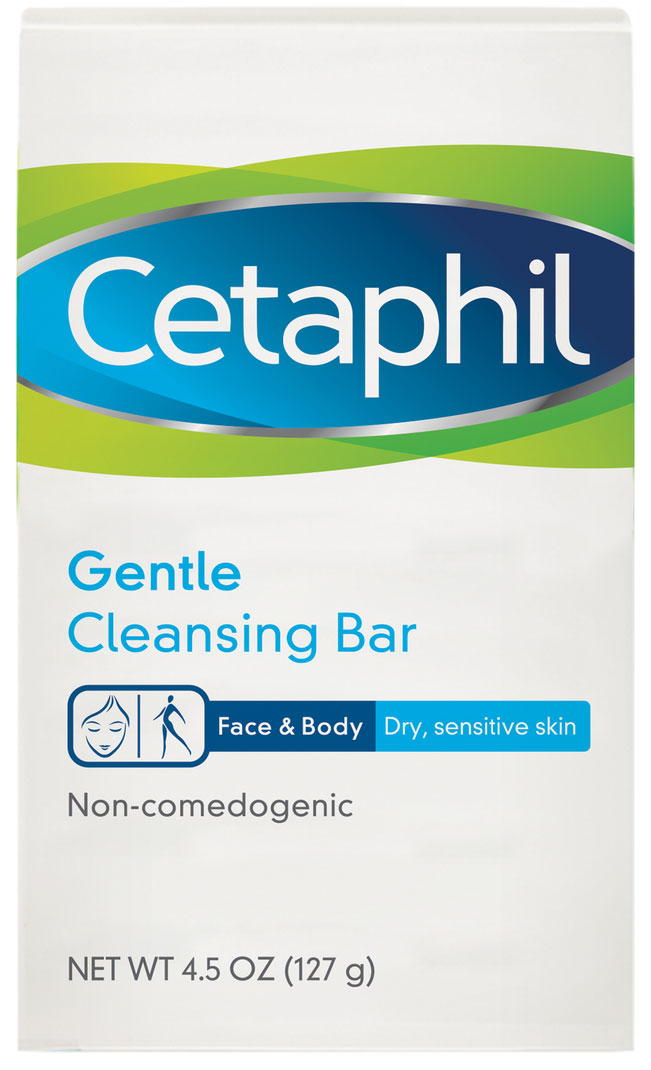 A gentle everyday cleanser for less than $5? That's what we call a bang for your buck. Specifically made for dry and sensitive skin, it'll leave your skin feeling hydrated and smooth without causing irritation.
---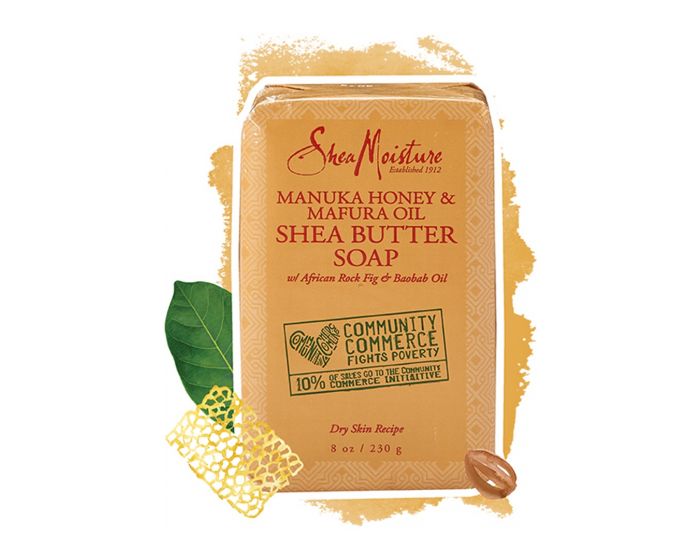 This bar combines powerhouse ingredients manuka honey and mafura oil to leave skin feeling moisturized for hours after your shower.
---
Formulated with pure tea tree oil and organic hemp oil, this soap is a game-changer for acne-prone skin – both your face and your body!
---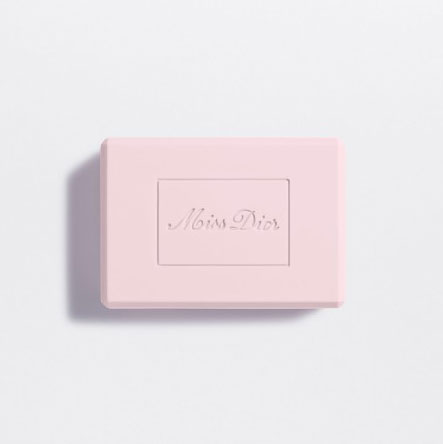 If you're a fan of the famous Miss Dior scent, you'll love this bar soap. The silky formula leaves skin feeling refreshed while the delicate fragrance leaves your skin smelling rosy all day long.
---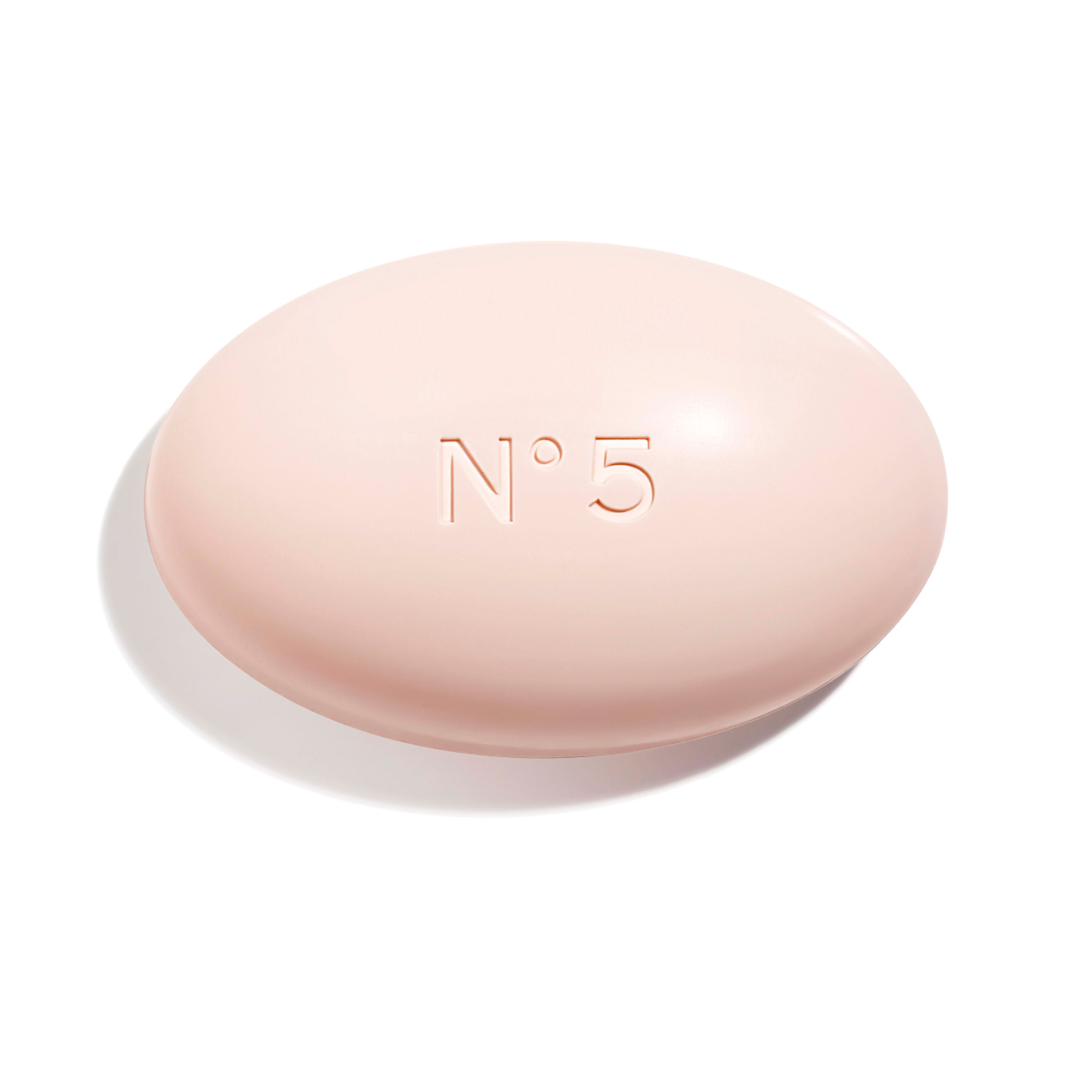 The vitamin E-infused Chanel soap bar helps soothe and protect your skin. The best part? One bar can last up to four months!
---
Scrub those impurities away with the bamboo and charcoal formula. Best for oily and acne-prone skin, the cleansing soap draws impurities from deep within your pores for a squeaky-clean finish.
---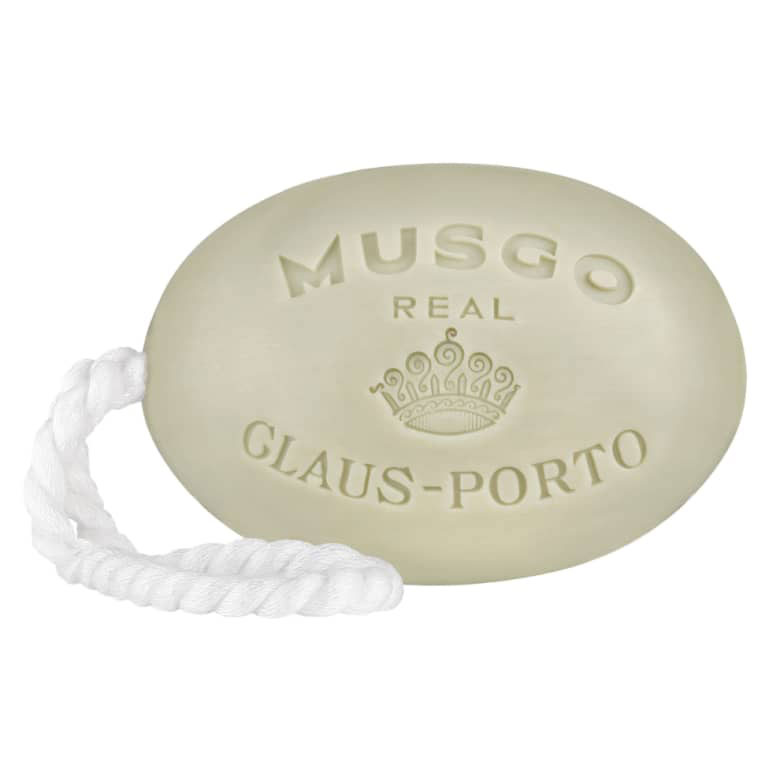 Everyone loves a classic. Made with 100 percent vegetable oils, the handcrafted soap features a blend of sandalwood and vanilla for the perfect woodsy scent.
Looking for more must-have bath products? Check out the new Ariana Grande-inspired Lush bath bomb here.
xx, The FabFitFun Team