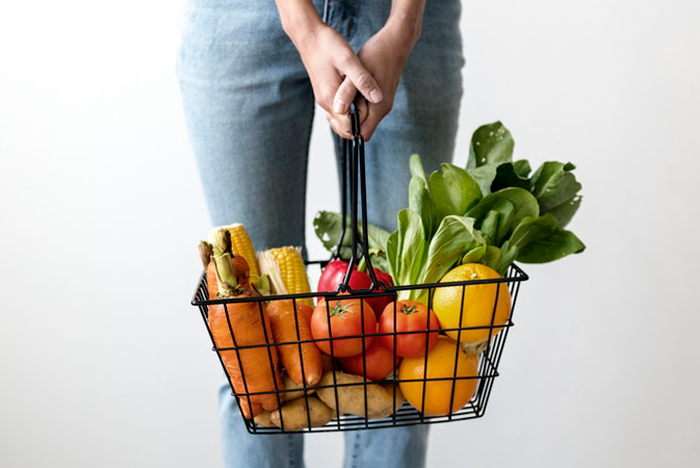 Feature Image by rawpixel
We've all been there – you go to the grocery store with one mission, which is to pick up eggs and milk. Then, an hour and 20 samples later, you leave with enough items to fill an entire fridge.
It happens to the best of us, so to help you become more of an efficient shopper, we're sharing five simple solutions to stop overspending on groceries once and for all.
Don't go hungry
This is the number one rule. When you're hungry, you're more likely to make impulsive purchases, so be sure to eat before you go or bring a snack you can munch on to keep hunger levels at bay.
Have a limit
Set a realistic food budget to help you keep track of how much you should be spending on groceries. Better yet, pull out the exact amount of cash you want to spend on groceries, and limit yourself to using cash only.
Collect coupons
Keep your eye out for special sales, deals, and promotions. Most grocery stores have a rewards program or email list you can sign up for, so you're aware of the best current deals. Some of the deals may only save you a couple bucks per trip, but a small saving today could be a big saving in the future!
Bring a list
Create a grocery list and stick to it to help you be more intentional with your purchases. Include only what you absolutely need and avoid any of the other aisles.
Meal prep
Yep, meal prepping isn't just for weight loss! Save both time and money by planning your meals ahead of time and making bulk purchases.
xx, The FabFitFun Team