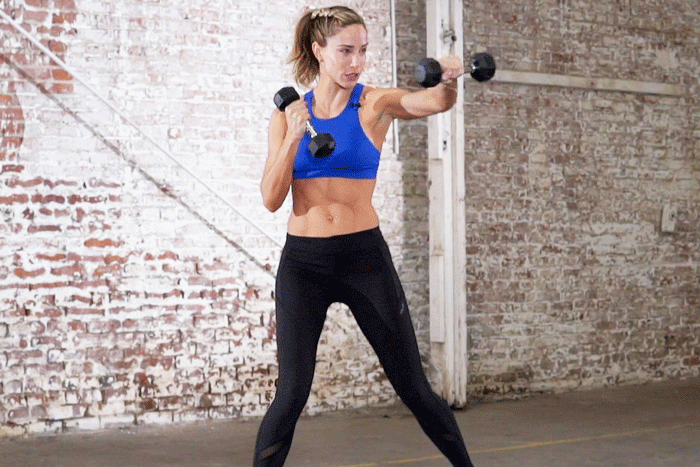 WINTER 2018 FABFITFUNTV PARTNER
Between driving kids to and from school, going to work, and cooking meals for the family, being a busy mom can leave seemingly no time to exercise or focus on your own fitness goals.
That's where health expert and new mom Astrid Swan comes in. Swan has used her no-excuses mentality and 12 years of professional fitness training experience to curate rewarding, muscle-toning exercises that will help you achieve your best mom body back. Her workouts are short yet effective, so you can easily incorporate it into your hectic parenting schedule (she's even created workouts you can do with your baby!).
So what are you waiting for? Check out what the mommy health guru had to say about how she stays on top of her goals post-baby, her empowering approach to fitness, and more below.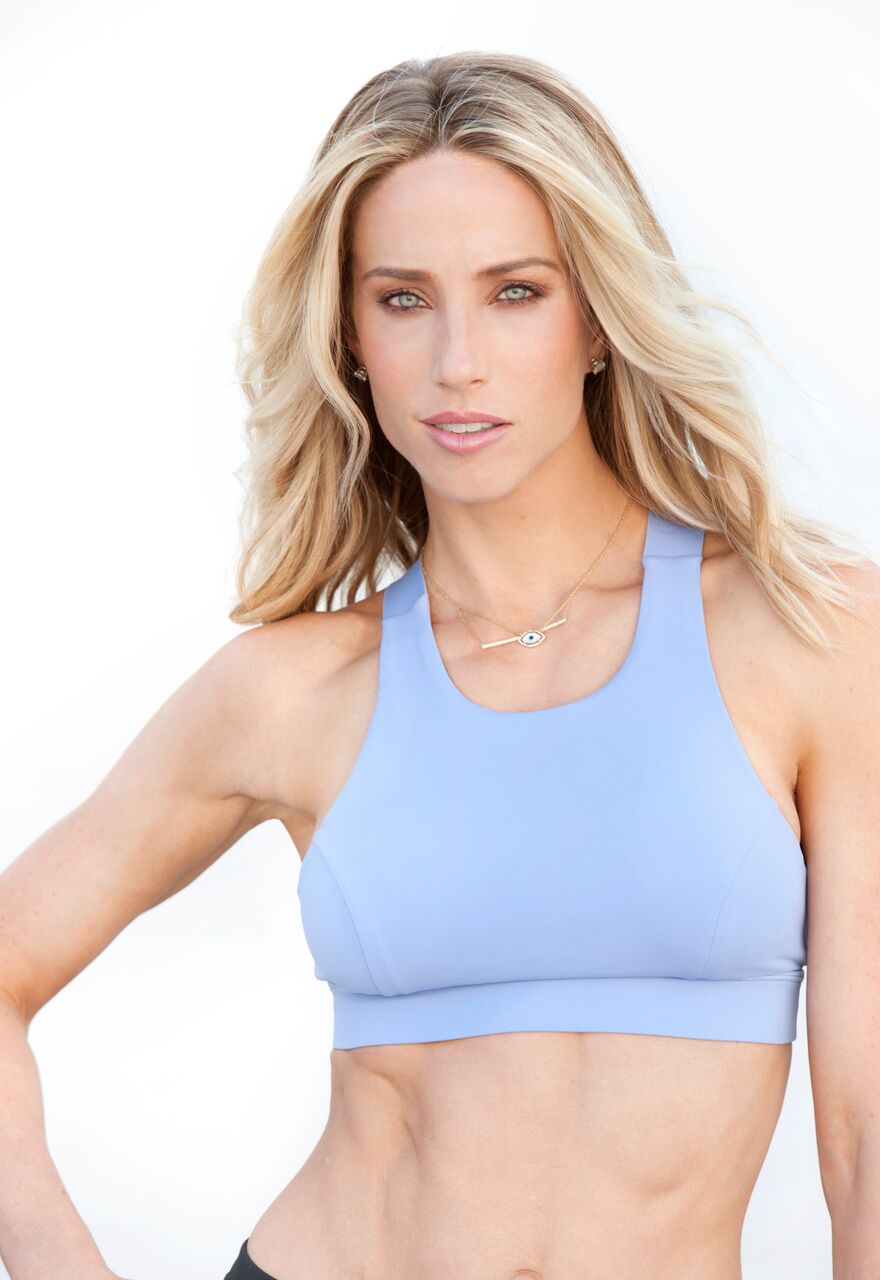 What makes your workout method unique?
My workout method is unique because it is a no-excuse approach to fitness. I have body weight methods [and] quick heavy lifting to get defined muscles without spending hours in the gym. I start with mobility, then move into body weight, strength, and finish with a body weight burn out.
What are people most surprised about when they first try your workout?
You don't have to be afraid — just join me and try. I promise there are always modifications, and together, we will sweat and laugh. The things that come out of my mouth are usually funny!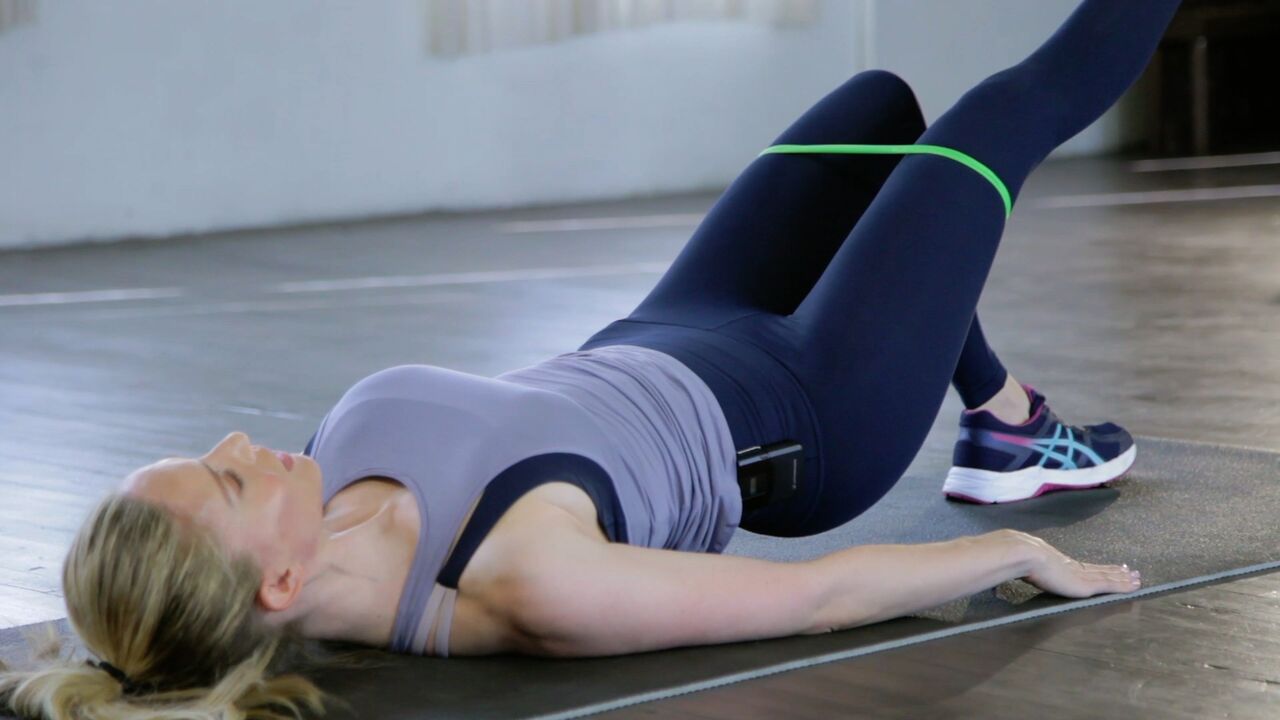 What should a first-timer be prepared for when trying your workout?
Be prepared to sweat. Be prepared to feel the burn but know that you can get through it. Some people will say they have to get in shape before they work out with me, [and] that drives me crazy. Just train with me and get in shape faster!
What's one thing you hope clients take away from your workouts?
You can make fitness a lifestyle.
What's your favorite part about helping people get into shape?
I love the confidence people gain. I don't care about weight loss, I care about confidence gained! To watch my clients feel good in their own skin makes my job worth it.
How do you motivate yourself to work out when you're not in the mood?
I know if I am not in the mood, working out is exactly what I need! I listen to my body if I am feeling sick and/or tired, but in general, my body craves the endorphins from working out. I always give myself a full day of rest, sometimes two, and that gives my body and my mind time to reset.
How do you think fitness has changed in the digital realm?
The digital space has been amazing for fitness. We are able to help a larger audience around the world and bring fitness to people's homes who don't have access to private trainers or a gym. I love how the digital space keeps growing and improving.
xx, The FabFitFun Team
P.S. From a 10-minute upper body arm workout to a workout you can do with your baby (seriously!), Swan's workouts are available on FabFitFunTV now (if you're not a member yet, sign up today!).