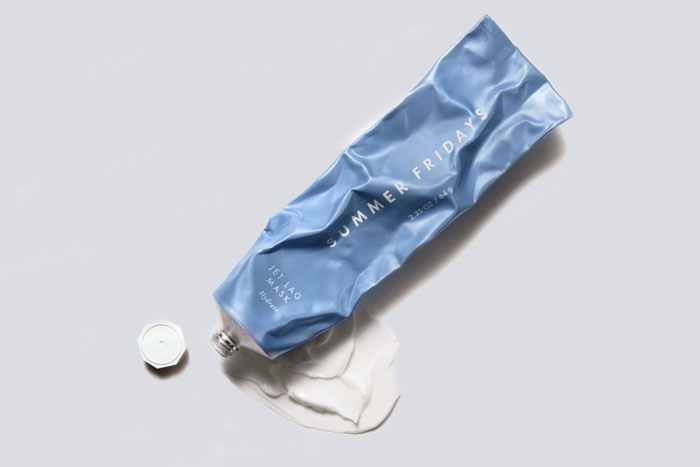 Feature Image by Summer Fridays
April showers bring…a slew of new beauty products! Yep, we're sharing our favorite releases this month including a new (and aesthetically pleasing, might we add) hair care brand, a rejuvenating eye cream, and more.
Check out the launches below!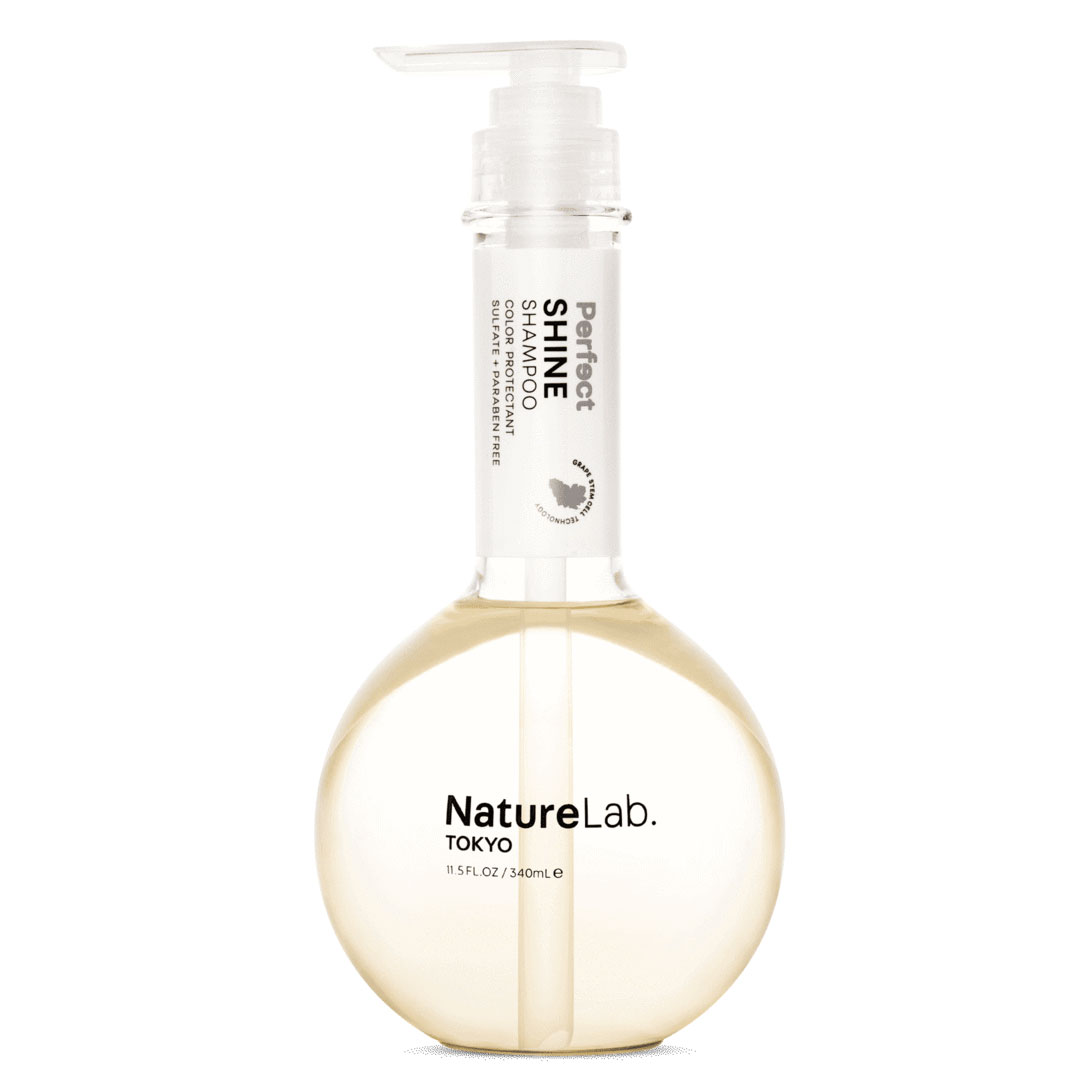 This isn't just any ol' shampoo. It's from new hair care line, NatureLab.Tokyo (inspired by Zen Buddhist teachings and Wabi-Sabi) and it's infused with platinum-fiber to remove product build-up, unclog follicles, and promote hair growth. Plus, it'll boost radiance and give your locks next-level shine (and who doesn't want that?!).
---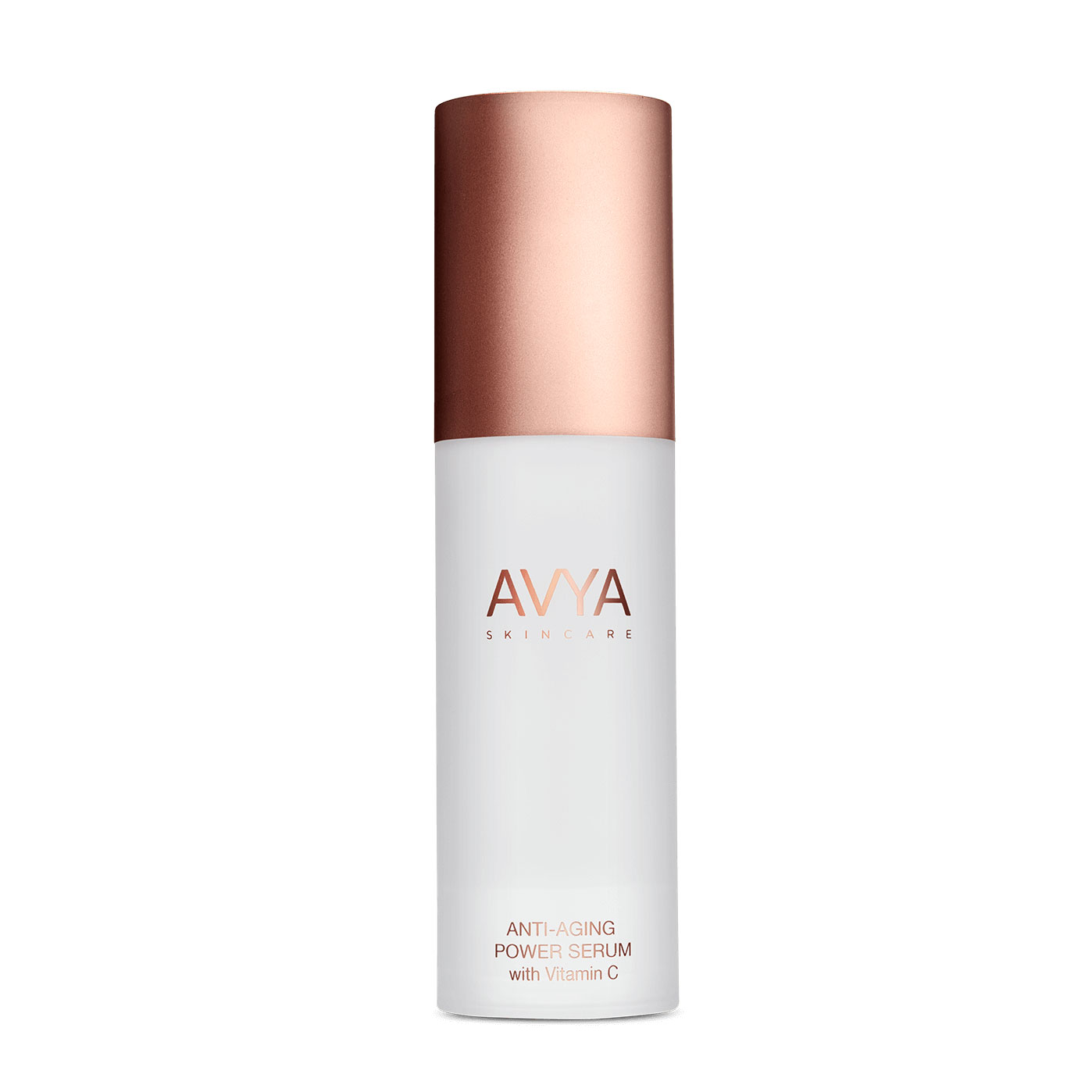 We know the price tag is a bit intimidating, but hear us out. This new luxury skin care line focuses on melanin (as it's often ignored in skin care) and this serum, specifically, features a blend of peony, turmeric, and neem to boost radiance, restore even complexion, and protect your skin — whatever level of melanin your skin contains.
---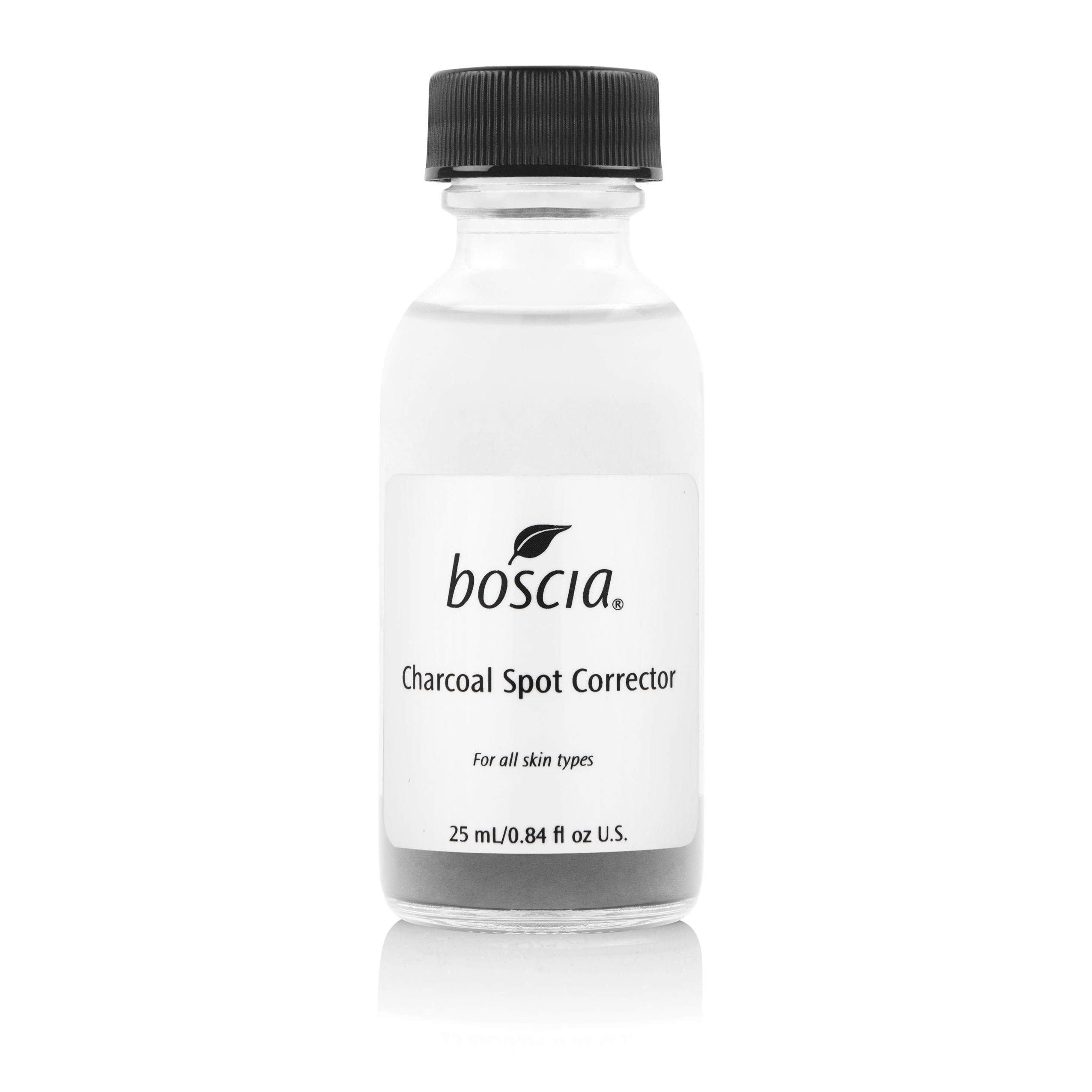 Utilize the power of activated charcoal to keep unwanted blemishes at bay. It also helps soothe irritated skin, prevent future blemishes, and it's paraben, sulfate, and phthalate-free.
---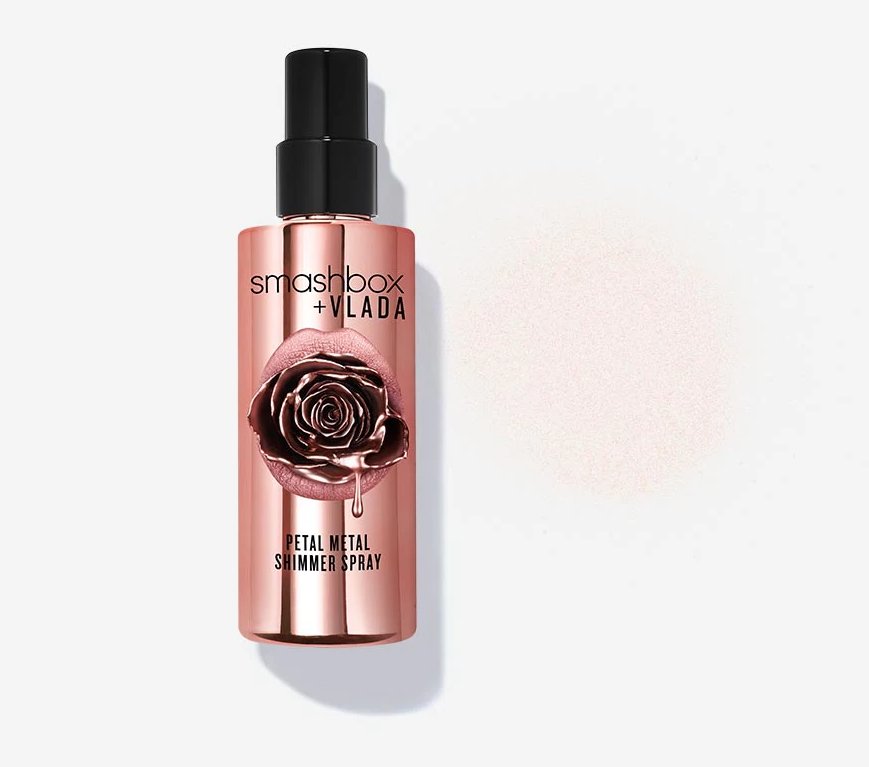 Glow, girl, glow! In collaboration with Smashbox's lip editor-in-chief and makeup artist, Vlada Haggerty, Smashbox created the Petal Metal Collection, which features all rose gold products including this rose gold body and face mist spray. Simply mist it all over for a lasting dewy, rose gold glow.
---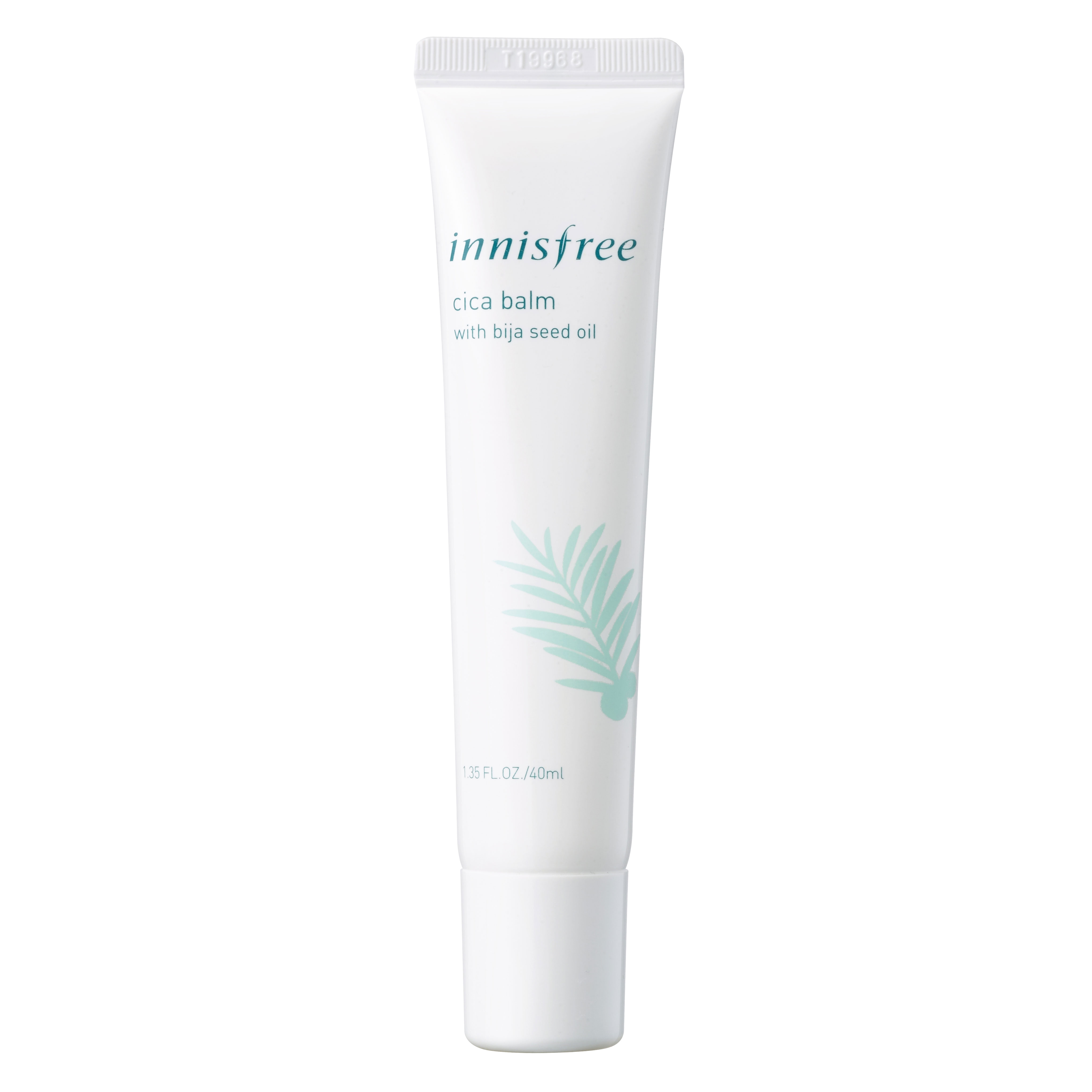 Finally! A balm that hydrates and strengthens the protective barrier of even the most sensitive skin. This balm uses the power of Centella Asiatica (an Asian herb that has medicinal abilities to heal troubled skin) to improve the look of redness and texture.
---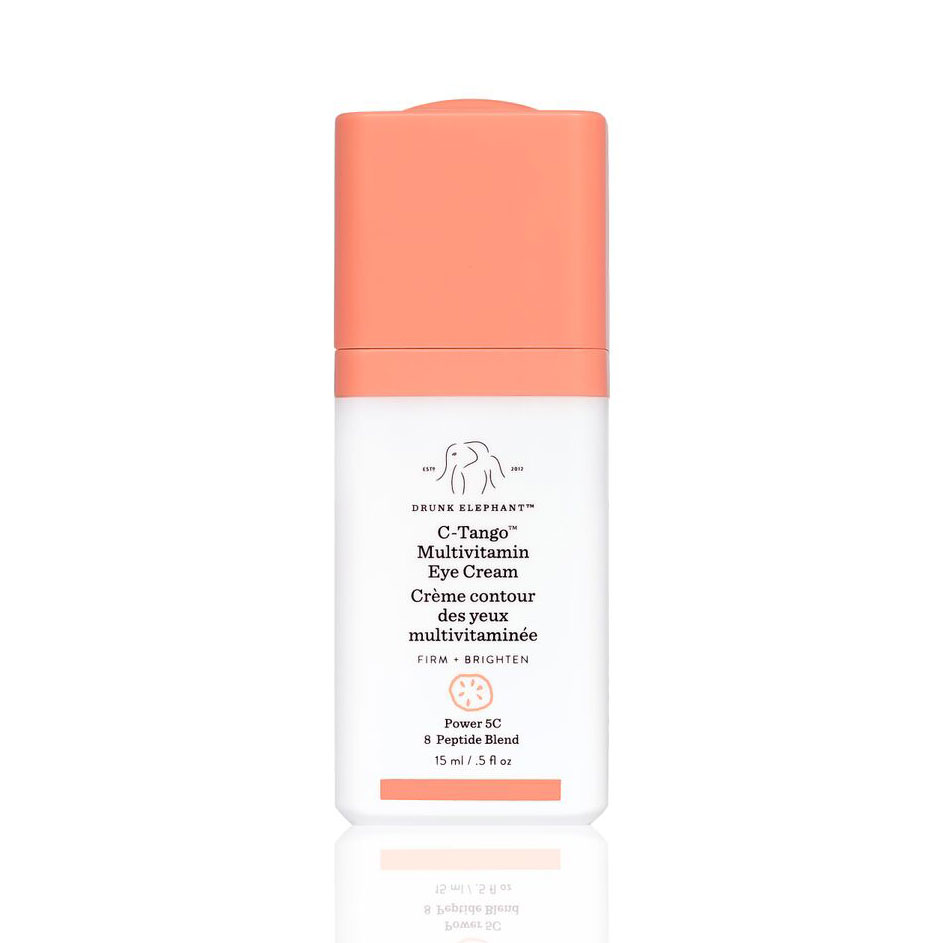 Our favorite indie brand released an eye cream — and we couldn't be more excited. The luxe eye cream features a brightening combo of eight peptides, five forms of vitamin C, and cucumber extract to soothe and help firm the skin around the eye area.
---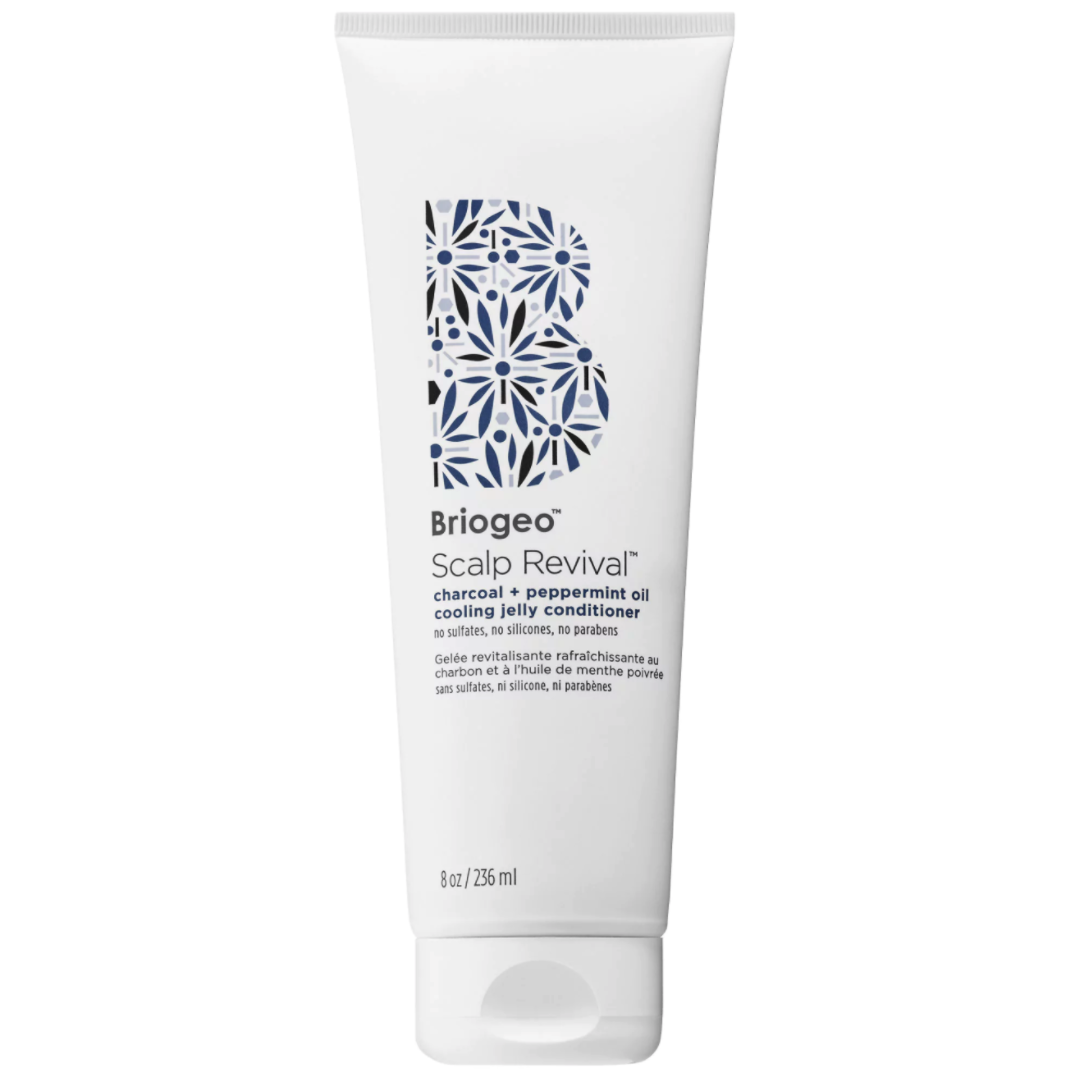 If you didn't know, scalp care is crucial for the healthiest locks ever. We've recently added this conditioner to our weekly routine as it uses a blend of coconut oil, peppermint, and tea tree oil to soothe an itchy, flaky scalp, detoxify and remove build-up, and hydrate the scalp.
---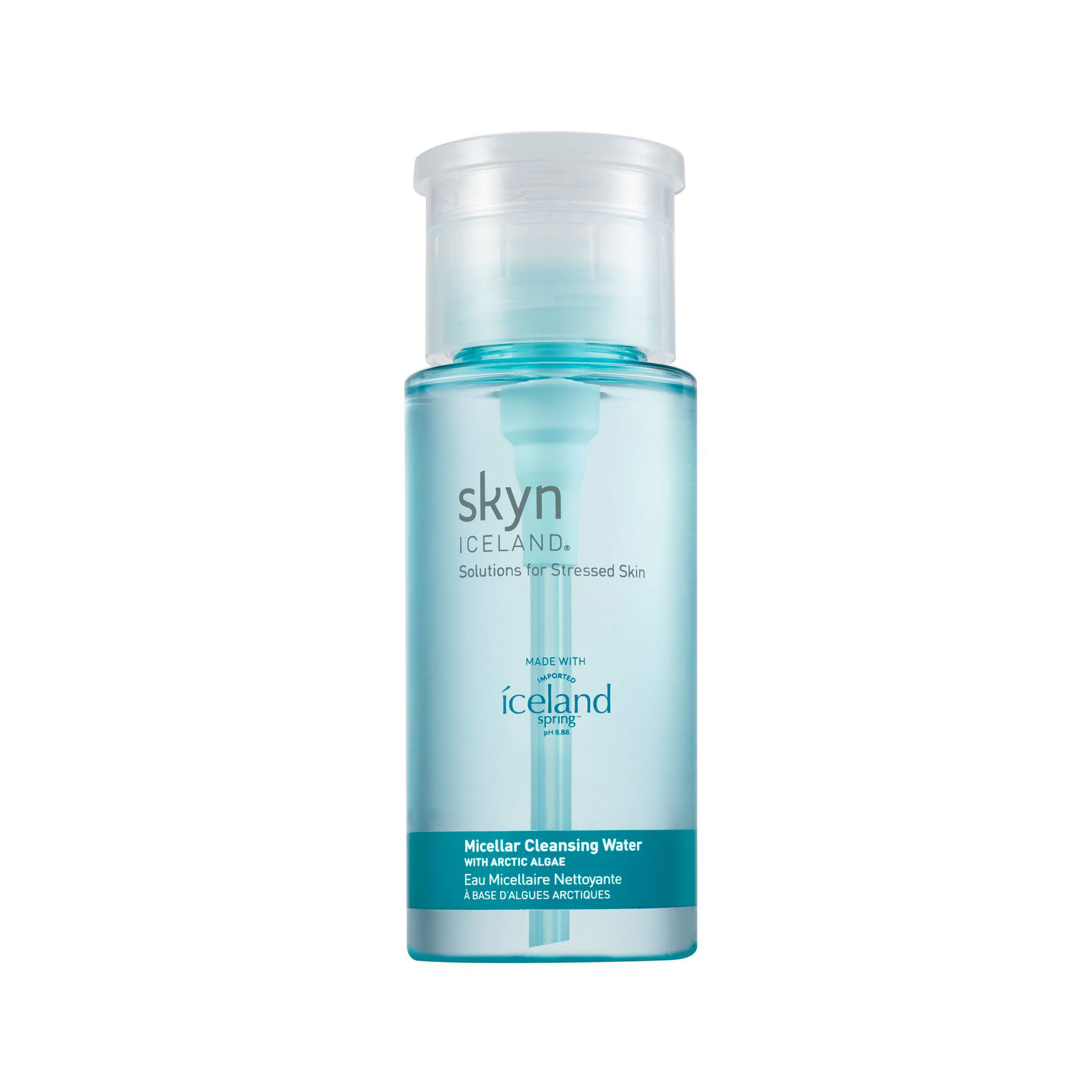 If you haven't tried micellar water yet, you need to add this to your routine ASAP. Unlike regular tap water, this micellar water is infused with aloe leaf juice and amino acids to cleanse, tone, and purify the skin. No rinsing required!
---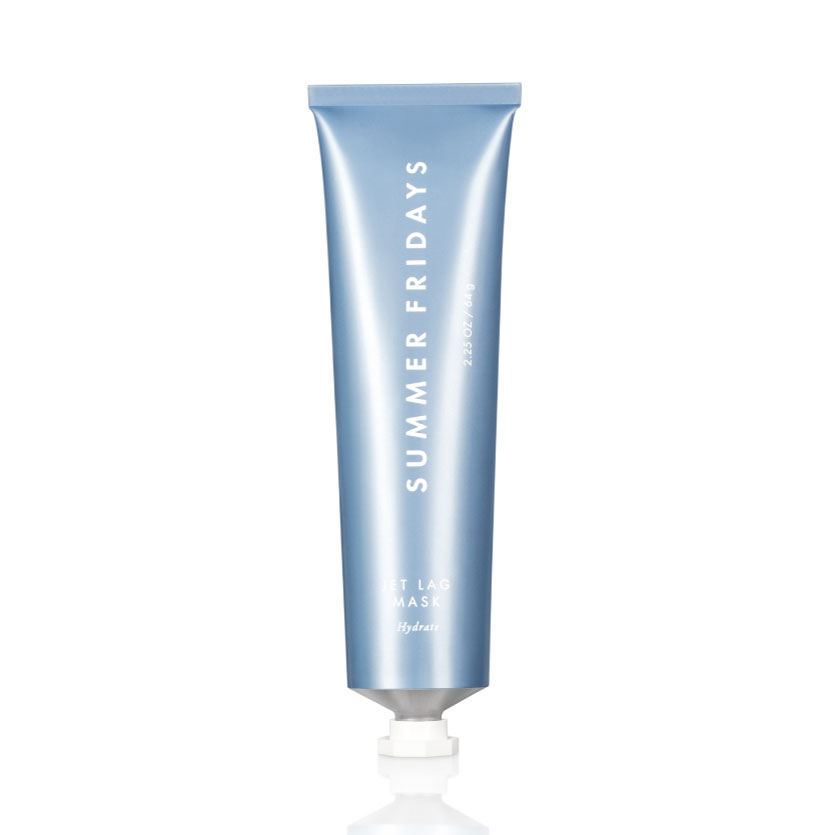 Lifestyle bloggers, Marianna Hewitt and Lauren Gores Ireland, have been sent nearly every beauty product you could imagine…yet they were still on the hunt for a complexion game-changer. So they took matters into their own hands and created a hydrating mask with ingredients like chestnut extract, vitamin C, and green tea to soothe parched, stressed out skin.
---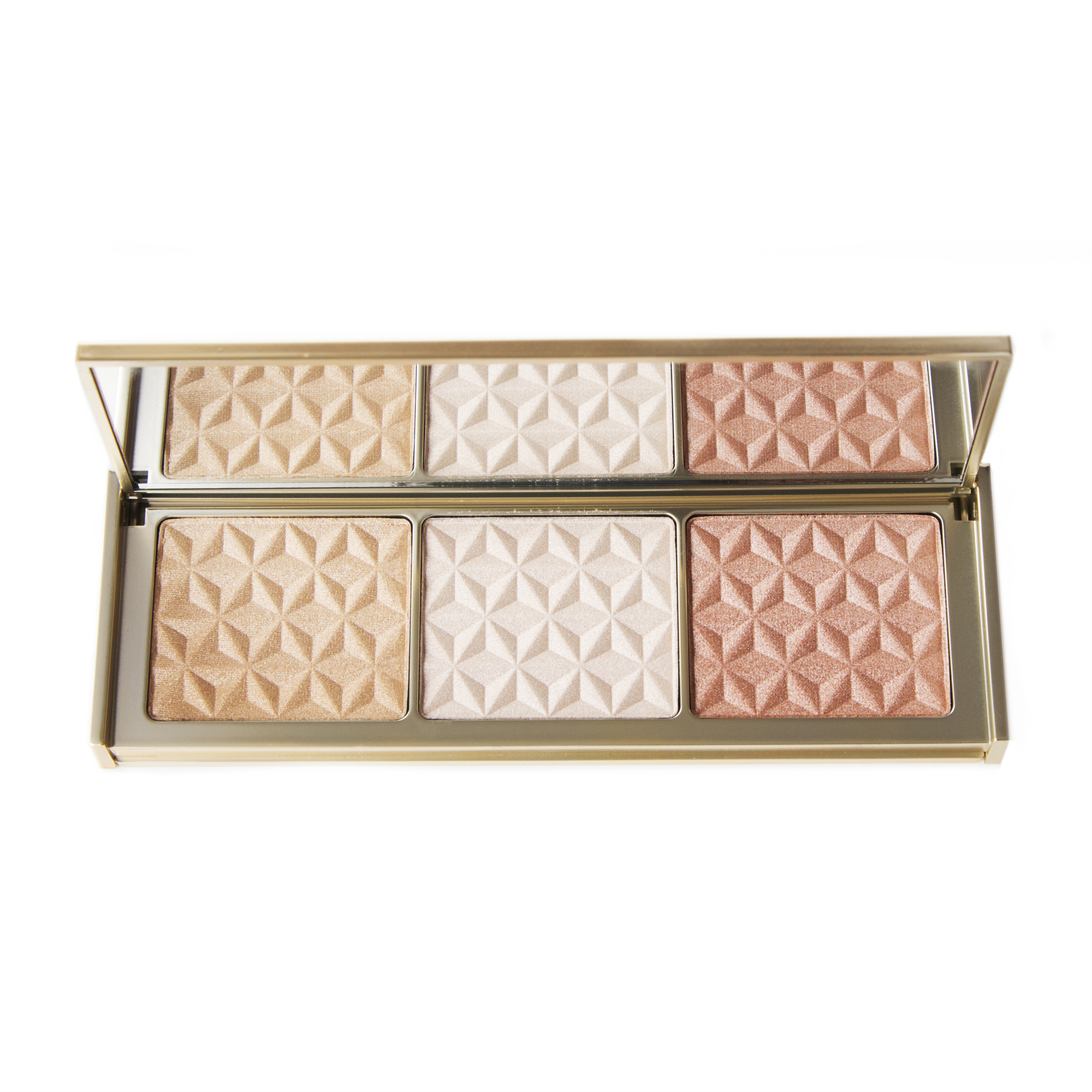 Take your glow to the next level with Cover FX's newest highlighter palette. It features a golden hue, neutral pearl, and a soft, metallic pink that can easily be layered or worn individually for a 'gram-worthy glow.
xx, The FabFitFun Team