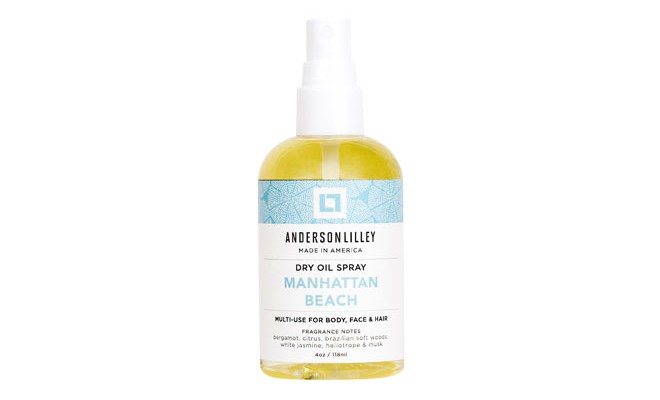 This fast-absorbing spray is your antidote for dry skin. Massage into your body, run through your hair, and apply to your face for a touch of hydration and a gorgeous glow. Retail: $38
Check out more fab picks from Anderson Lilley:
Follow Anderson Lilley on social!
---
Anderson Lilley is just one of the amazefest goodies in our latest FabFitFun box. For more of our must-have finds, click here!