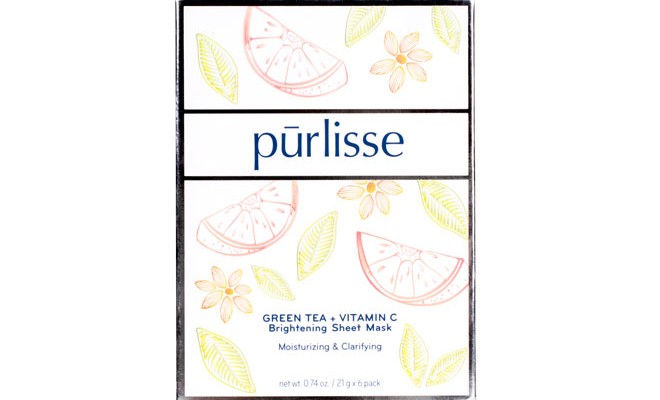 Treat yourself to a mask inspired by Asian beauty secrets. Its natural fibers deliver antioxidants and minerals to your skin that will give you a healthy, glowing, youthful complexion. Retail: $36
Check out more fab picks from Pūrlisse:
Follow Pūrlisse on social!
---
Pūrlisse is just one of the amazefest goodies in our latest FabFitFun box. For more of our must-have finds, click here!