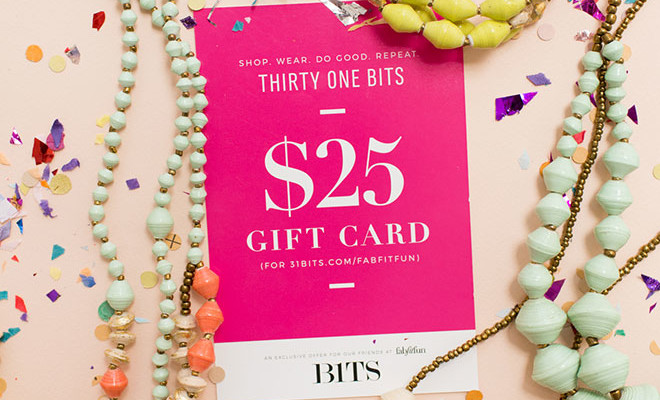 There is no greater power, than to empower. And that is exactly what this jewelry brand does. 31 Bits jewelry is handmade by artisans in Uganda, allowing them to rise above poverty and create a better life for themselves.
Retail: $25
Check out more fab picks from 31 Bits:
Follow 31 Bits on social!
---
31 Bits is just one of the amazefest goodies in our latest FabFitFun box. For more of our must-have spring finds, click here!