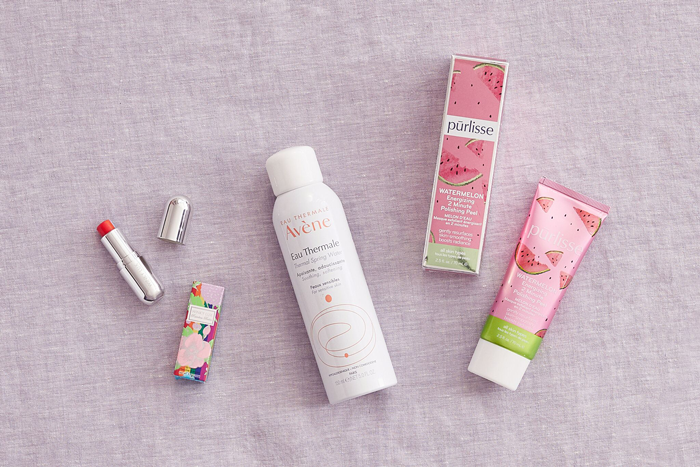 SPRING 2020 BOX PARTNER
Turning 30 is a milestone you'll never forget. It marks a time where you can look back at your 20s, and begin to grow from all your mistakes. And, yes, several of those facepalm-worthy mishaps probably included beauty blunders like all the times we failed to remove a full-face of makeup before bed or skipped out on sunscreen.
However, to finally say goodbye to the embarrassing beauty errors of your 20s, board-certified dermatologist Dr. Debra Jaliman, MD, explains that hitting the big 3-0 starts by fine-tuning your skin care routine. You'll want to begin to incorporate preventative measures and anti-aging staples into your daily routine.
Dr. Jaliman shares all the tips, tricks and product picks to keep in mind as you bravely venture into your third decade on this planet.
Prioritize exfoliating
If you have an exfoliating scrub or cleanser hiding in the back of your medicine cabinet, Jaliman says you'll want to begin to use it regularly. "Regular exfoliation will help correct sun damage and skin discoloration from the summer months," she tells FabFitFun. "People should exfoliate to rejuvenate and brighten the skin." While regular exfoliation definitely promotes smooth and supple skin, the American Academy of Dermatology always advises using these products with caution. The AAD also advises to not exfoliate daily. Instead, try to exfoliate once or twice a week to keep your skin feeling healthy.
Start using retinol
Any skin care enthusiast probably hears a great deal about retinol. Jaliman says, "Retinol stimulates a quicker renewal of skin cells and aids in forming new collagen," she says. "It will make the skin thicker, and make wrinkles less noticeable." As you would with any other skin care product, introduce retinol into your skin care routine slowly as a 2006 study published in Clinical Interventions in Aging warns that this ingredient (especially the tretinoin version of retinol) can be irritating to some users. However, that's not to say that you can't use retinol altogether, as the study states that adapalene retinoids prove to be less irritating to the skin.
Use products with hyaluronic acid
Like retinol, Jaliman says you'll also want to invest in products with hyaluronic acid (creams and serums). This ingredient is known for its hydrating and anti-aging properties, she explains. However, that's not all hyaluronic acid can do, as a 2018 study published in the International Journal of Biological Macromolecules suggests that this ingredient can also be helpful in reducing wrinkle scarring, improving aesthetic sores and improving tear trough rejuvenation.
Look for products with peptide
Peptides are another anti-aging ingredient to look out for, according to Jaliman, as she says products containing these collagen-boosters can help firm and tighten sagging skin. "Peptides trigger the production of collagen," she adds. "Collagen is a protein, which provides a foundation and thickness for the skin."
Wear sunscreen every day
Jaliman says this beauty rule is a no-brainer, as excessive sun exposure can lead to the formation of fine lines and wrinkles. To successfully avoid the sun's harmful UVA/UVB rays, she advises limiting your time outdoors, and always using a sunscreen with at least SPF 30. However, that's not to say that sunscreen labels are confusing, especially since there are many products on the market that utilize a wide variety of ingredients. To pick a good sunscreen product you can trust, the AAD advises selecting broad-spectrum products that have a Skin Cancer/Skin Aging Alert, as products that meet these criteria tend to have a higher efficacy rate.
With Dr. Jaliman's recommendations in mind, we're sharing everything from lip balm to polishing peels to keep your skin looking radiant and healthy.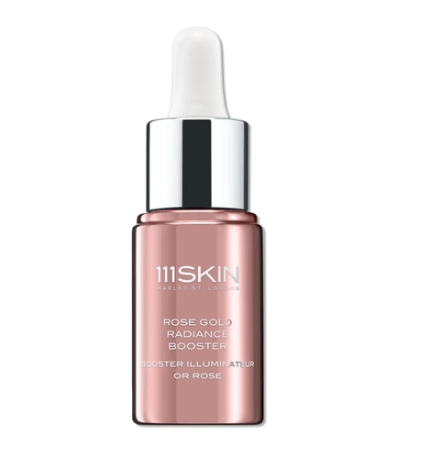 Filled with skin-boosting niacinamide, rose flower water and pure gold, this anti-aging skin care booster leaves the skin feeling hydrated and looking oh-so-radiant.
---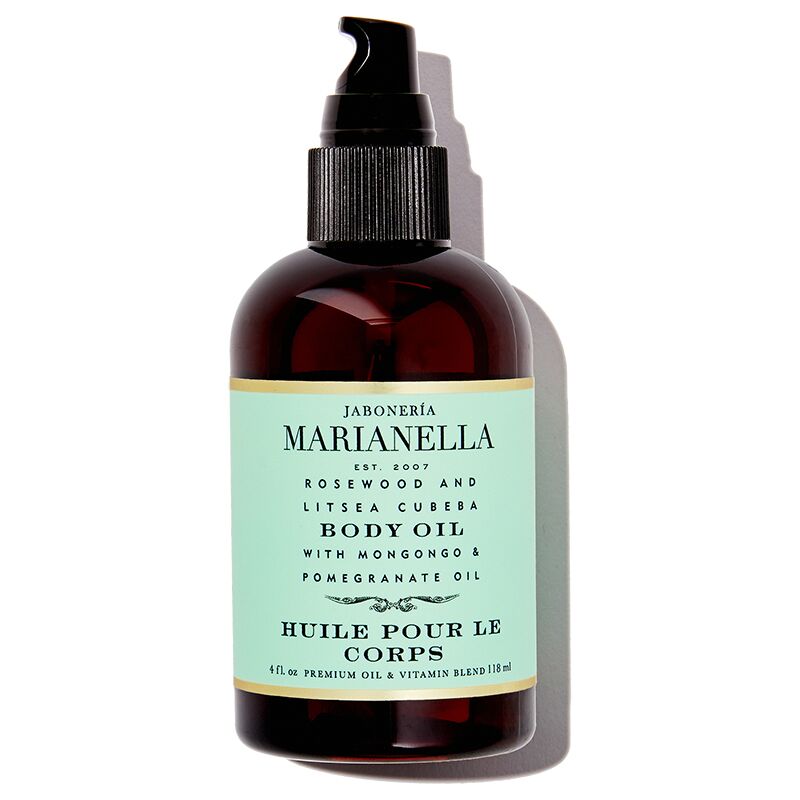 This nourishing body oil uses a blend of hydrating oils and vitamin E to keep your skin feeling soft and smooth.
---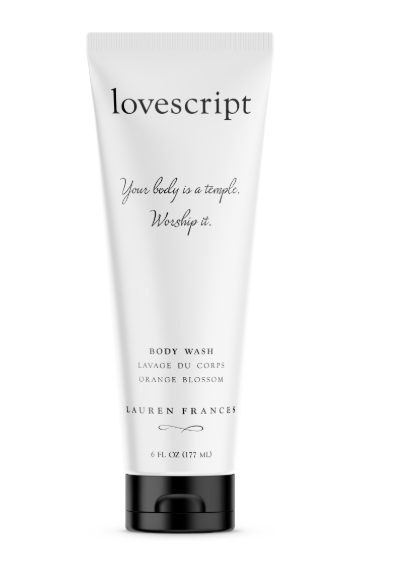 This sudsy body wash is great for restoring lost moisture to your body, as the super-thick consistency keeps your body smooth and ultra-hydrated with each use.
---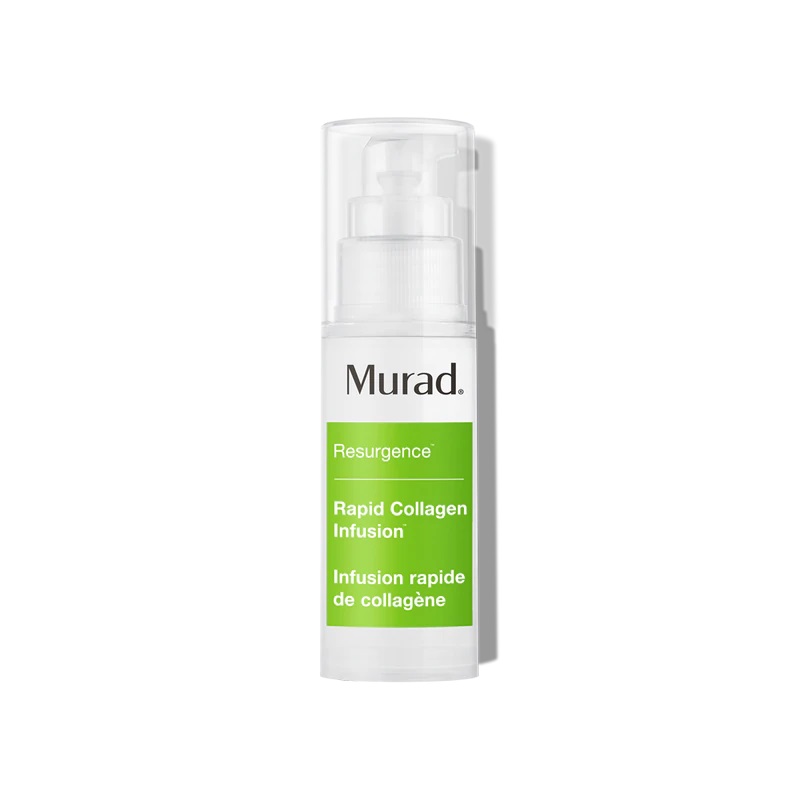 This collagen-boosting product utilizes fast-acting filler technology to plump your skin after just one use.
---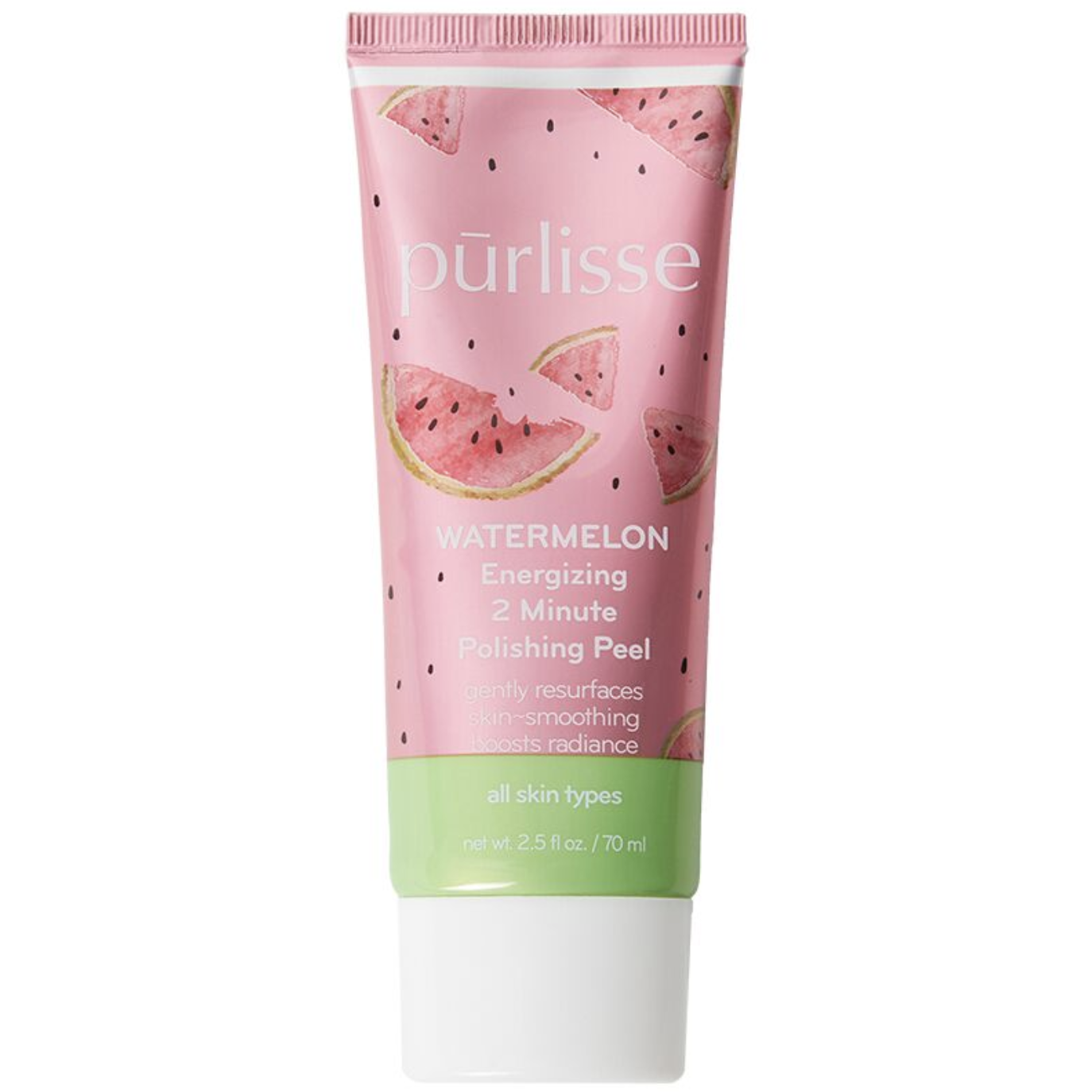 This polishing peel uses watermelon, beet, lychee and purple carrot to gently resurface the complexion without leaving it dry in the process.
---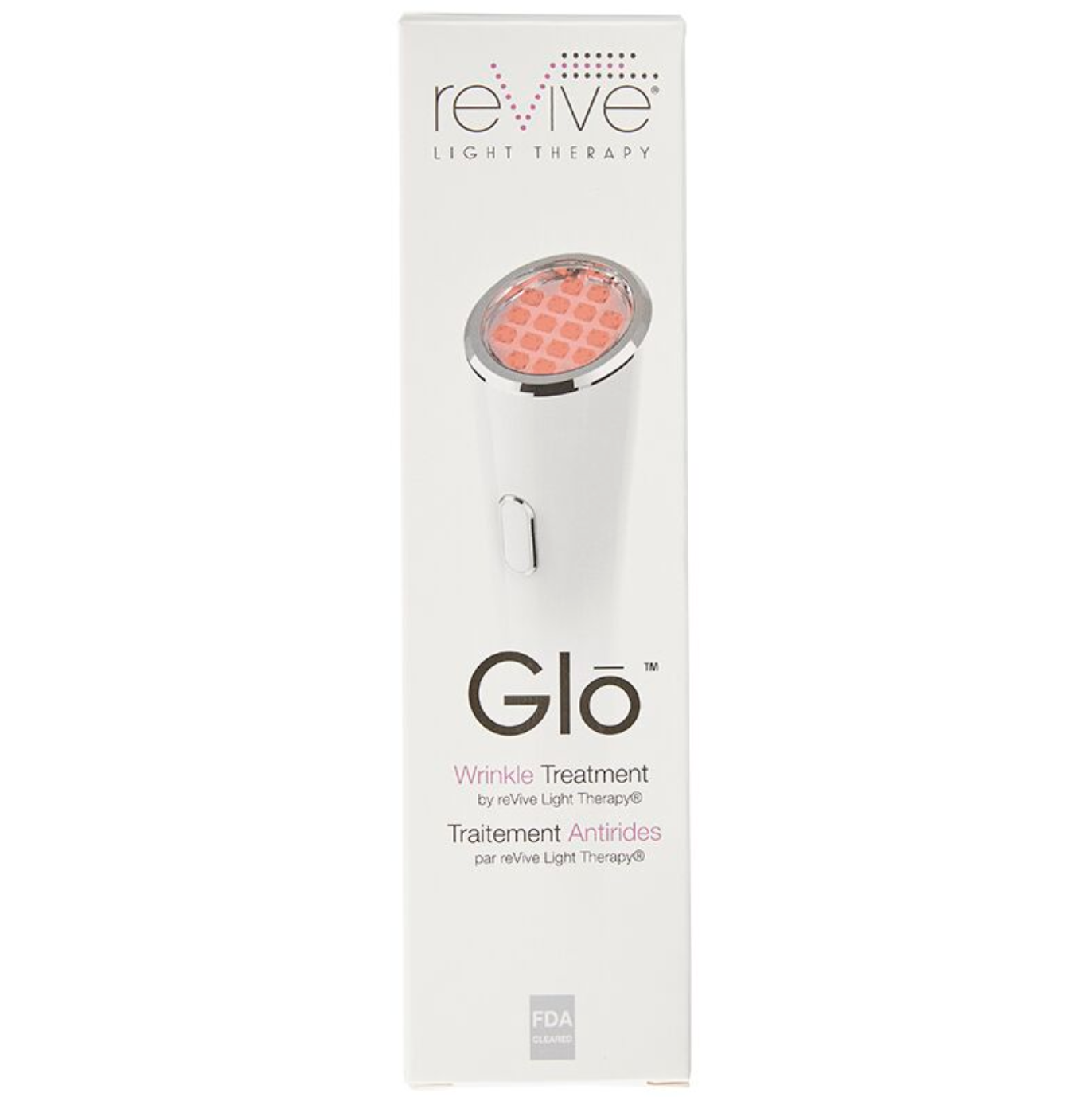 Upgrade your beauty tech game with this anti-aging light device, which uses red light to reduce the appearance of wrinkles, fine lines and dark circles.
---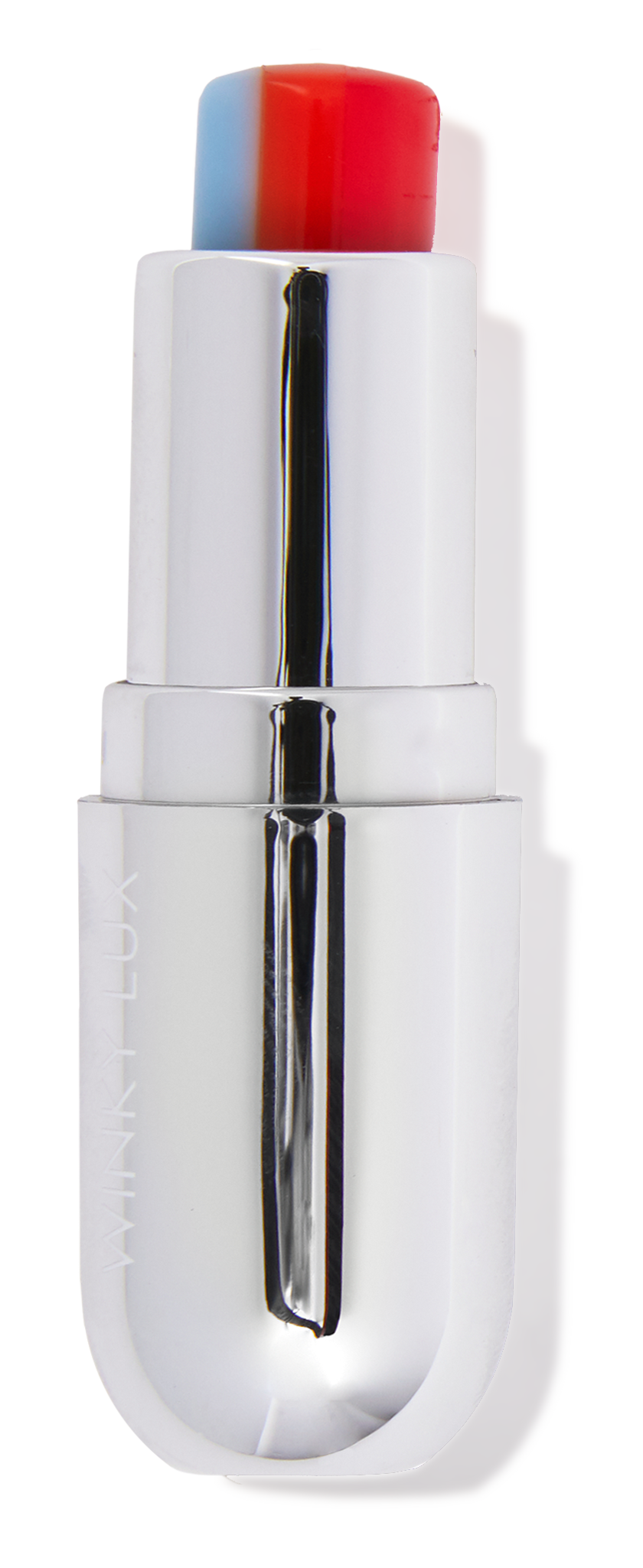 This tinted-lip balm is great for those who want a punch of color on their pucker. The pH-balanced blue stripe delivers a flattering finish based on your skin tone.
xx, The FabFitFun Team
Psst! Have you signed up for FabFitFun yet? Don't miss out on $200+ in amazing beauty, fitness, fashion, and lifestyle products, access to exclusive fitness and cooking content on FabFitFunTV, members-only sales, and more. Use code METAMORPHOSIS at checkout for 10% off your first box.
To get the most out of your box products, make sure to check out the Insider page.