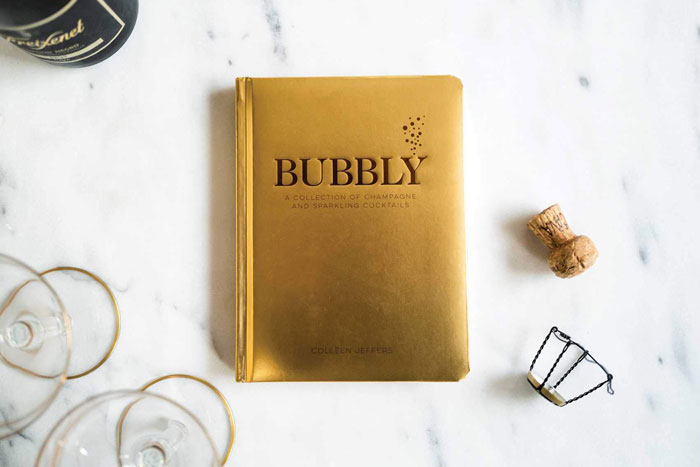 Sure, you could treat your wine-obsessed bestie to a simple bottle of cabernet or prosecco and easily scratch her name off your shopping list. But be a bit more thoughtful with your gift this year!
We're serving up some creative gifting inspiration for any wine-loving personality on your list. From wine-inspired eyeshadow palettes to charms and books, below are 20 ideas any wine aficionado would love.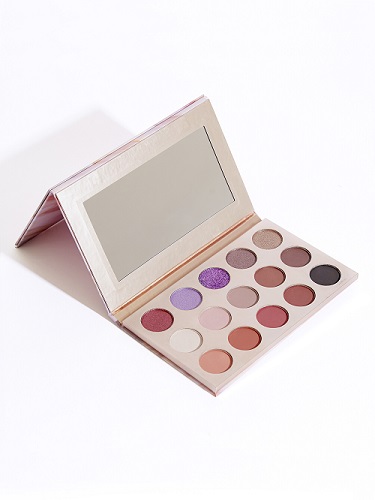 Wine-inspired beauty gifts are sure to delight including this luxe palette, which features 15 stunning shades inspired by rosé, merlot, and champagne.
---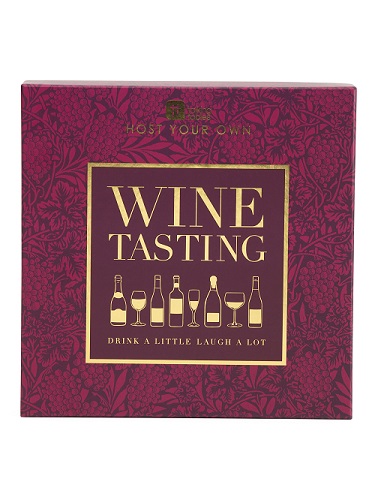 This hilarious wine tasting game is sure to bring lots of laughs, making it the perfect gift for all your weekly wine nights.
---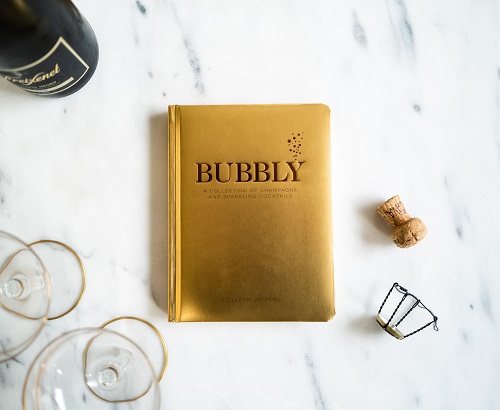 Dress up their coffee table with this book of cocktail recipes, which definitely puts spirits like prosecco, champagne, and wine to good use.
---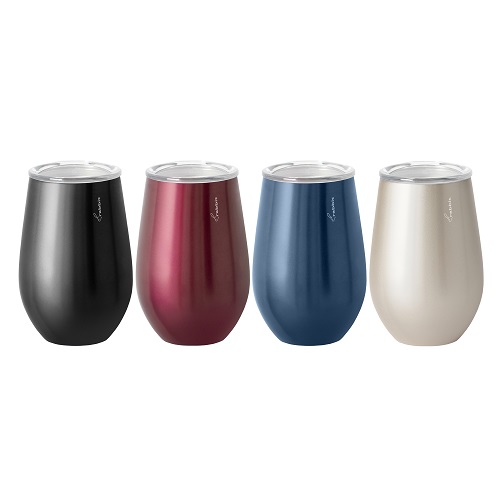 This set of wine tumblers is great as stocking stuffers or as a standalone gift for your roommate.
---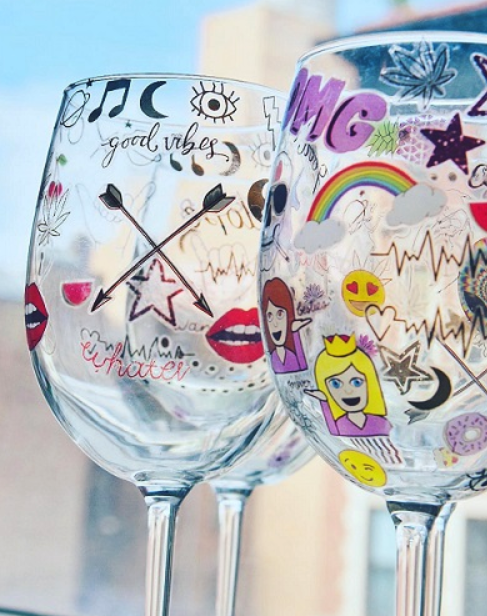 Stuff these colorful temporary tattoos inside your giftee's stocking this year so they can decorate their wine glasses, cups, and tumblers with fun and eye-catching designs.
---
Surprise the wine lover on your list with this luxe wine caddy, which can hold everything from wine bottles to glasses and snacks.
---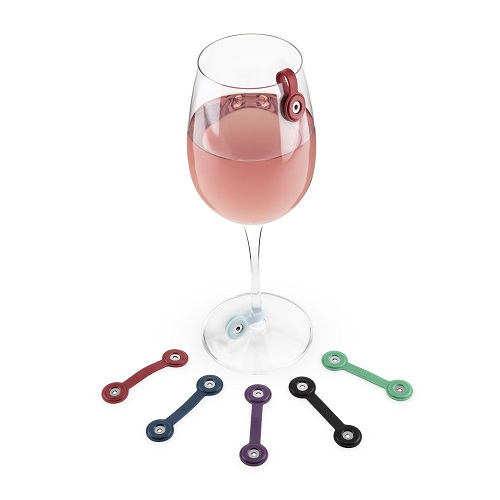 Budget-friendly and effective, these wine markers are perfect for any wine-adoring host on your list.
---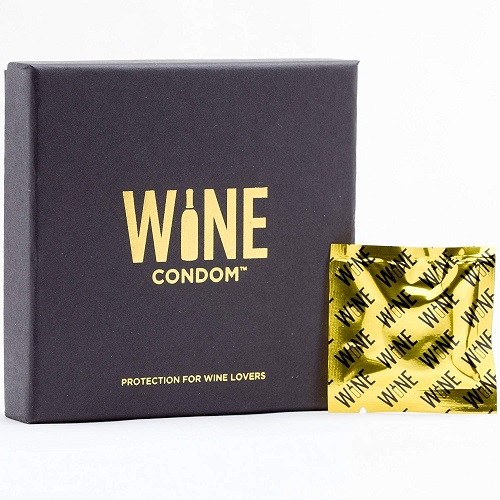 Funny name aside, these wine stoppers are the real deal as they keep bottles fresh and sealed after you open them up.
---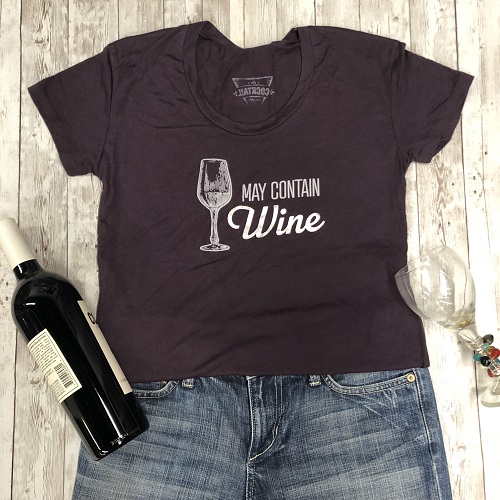 Any wine aficionado will adore this hilarious t-shirt, which features sassy wine-inspired slogans on the front.
---

How gorgeous is the metallic ombre design? This set of wine glasses is both eye-catching and refreshing.
---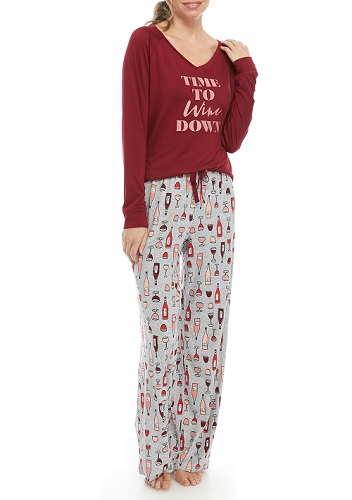 This cozy v-neck sleeve top features a cheeky wine-inspired slogan your girlfriends will love.
---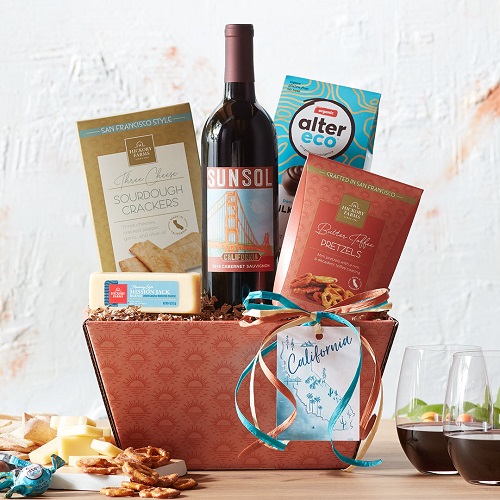 Wine lovers won't be able to resist this amazing gift set, which includes a full-size bottle of California cabernet wine and four tasty (think chocolate and cheese!) food treats.
---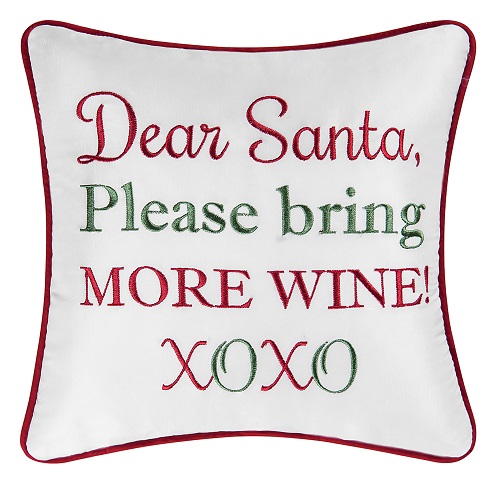 Treat the wine-obsessed to this charming embroidered pillow, which is equally comfy as it is festive.
---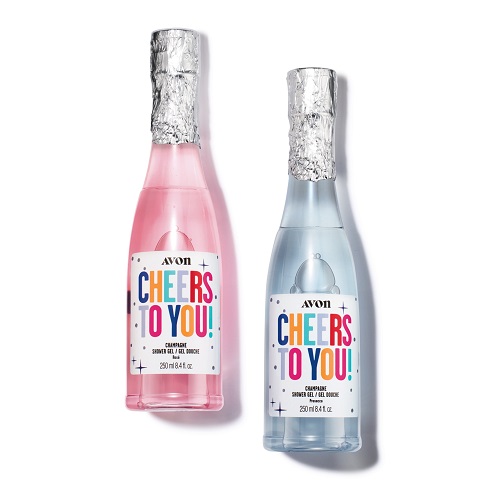 These prosecco and rosé shower gels make the perfect stocking stuffers. Plus, they smell delicious and boast a beautiful wine bottle-shaped design.
---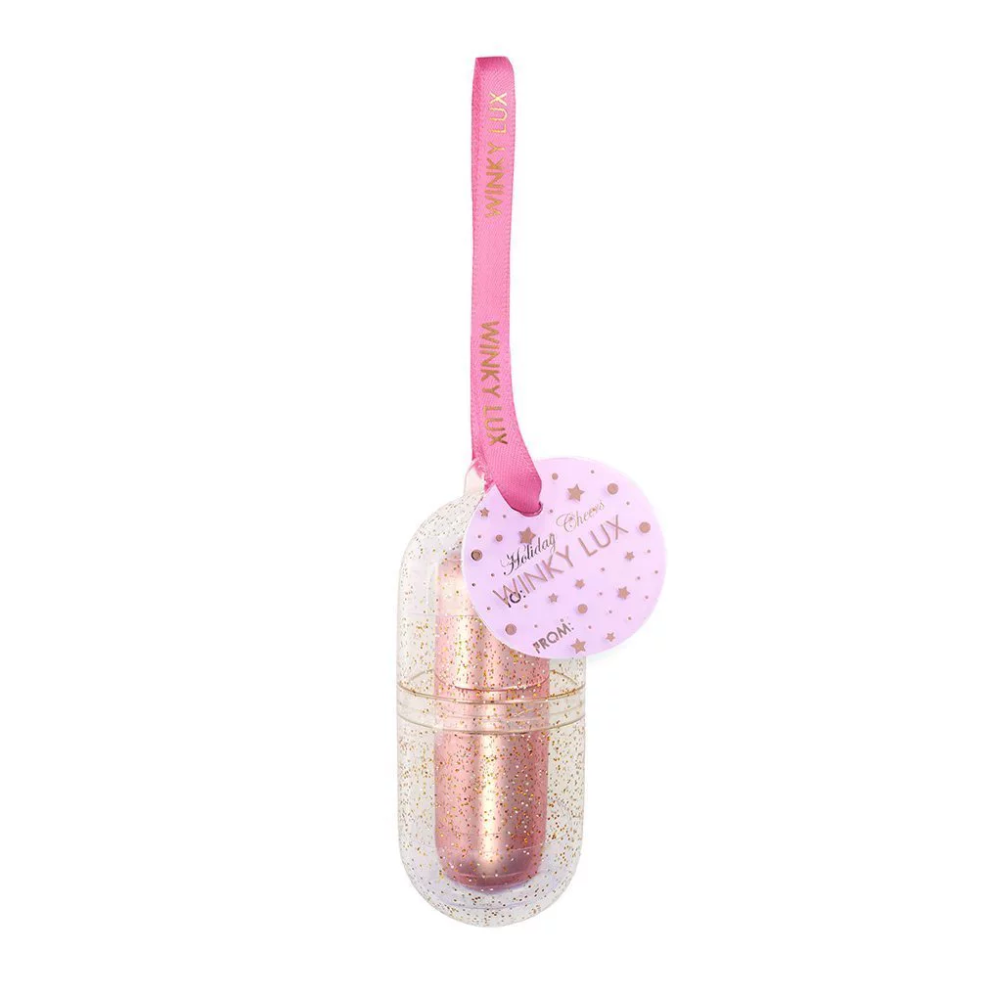 Rosé lovers will simply adore this pH-color-changing lip balm, which comes in a pink ornament case you can easily hang on the tree.
---
Spice up your wine gifts with this adorable printed wine sweater. It also features a snowman beanie (yes, really!) that fits nicely over the cork.
---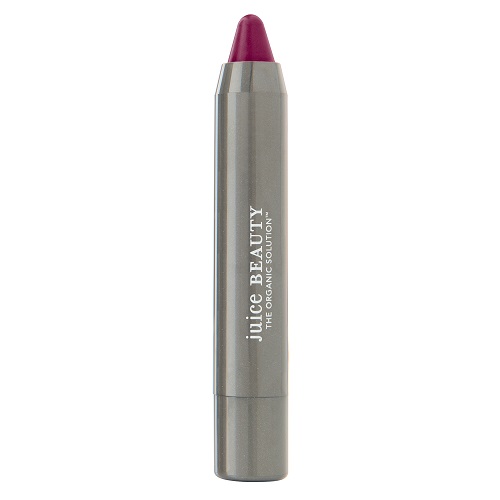 Transferring a delectable burgundy wine hue to your lips, there's no denying that this lip crayon is a great gift for the vino-loving office bestie on your list.
---

Be sure to pack all your holiday wine gifts in these personalized tie-dye totes, which are so undeniably pretty, you don't even need to gift wrap them.
xx, The FabFitFun Team