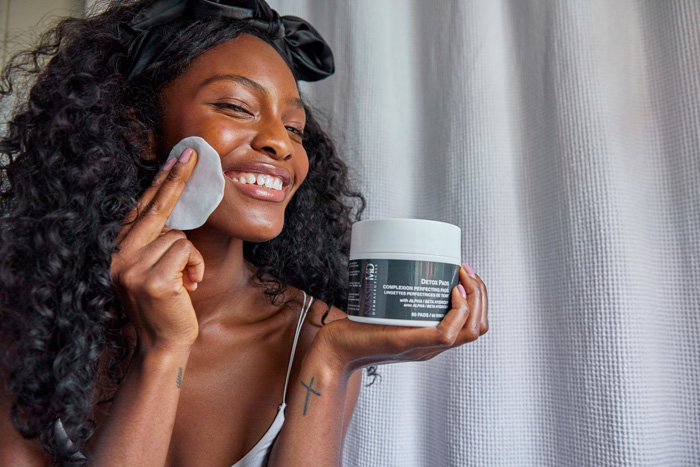 FALL 2019 BOX PARTNER
Beauty school is now in session! What exactly is a three-in-one cleanser? How do you use a vitamin C mixing powder? Our handy-dandy beautypedia will break down everything you need to know about our favorite fall beauty products below.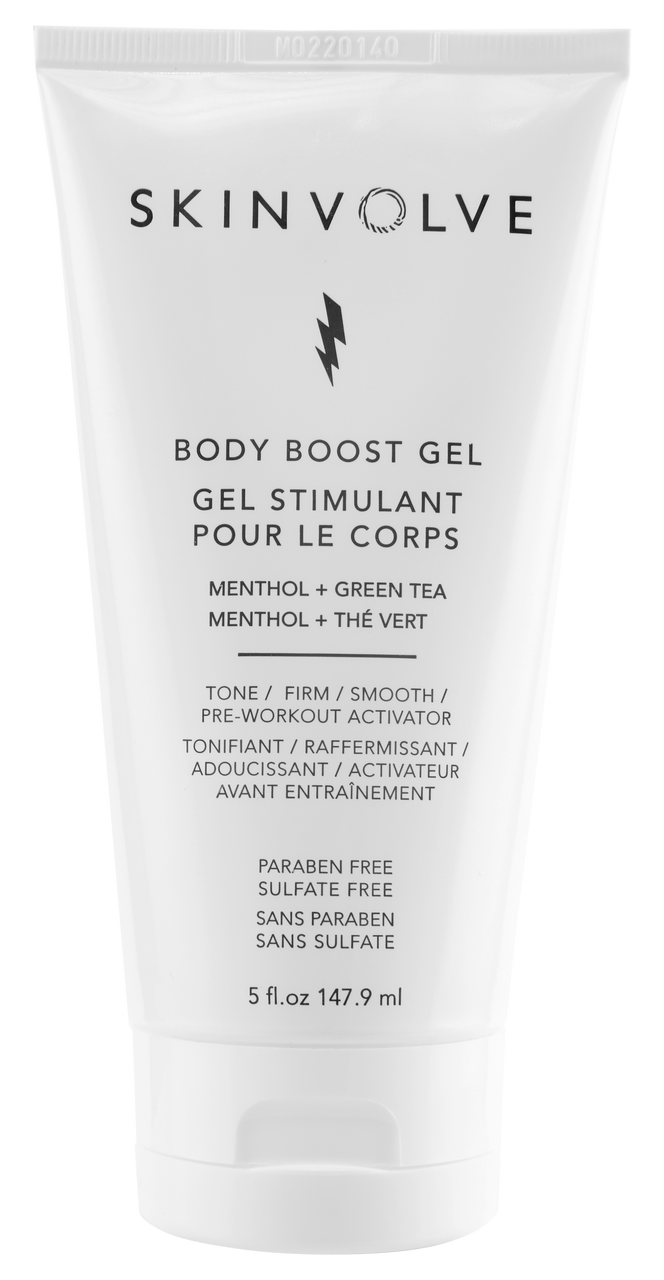 Benefit: Helps skin appear tighter and smoother.
How to Use: Rub on any problem areas of the skin like the lower stomach and inner thighs before a workout.
---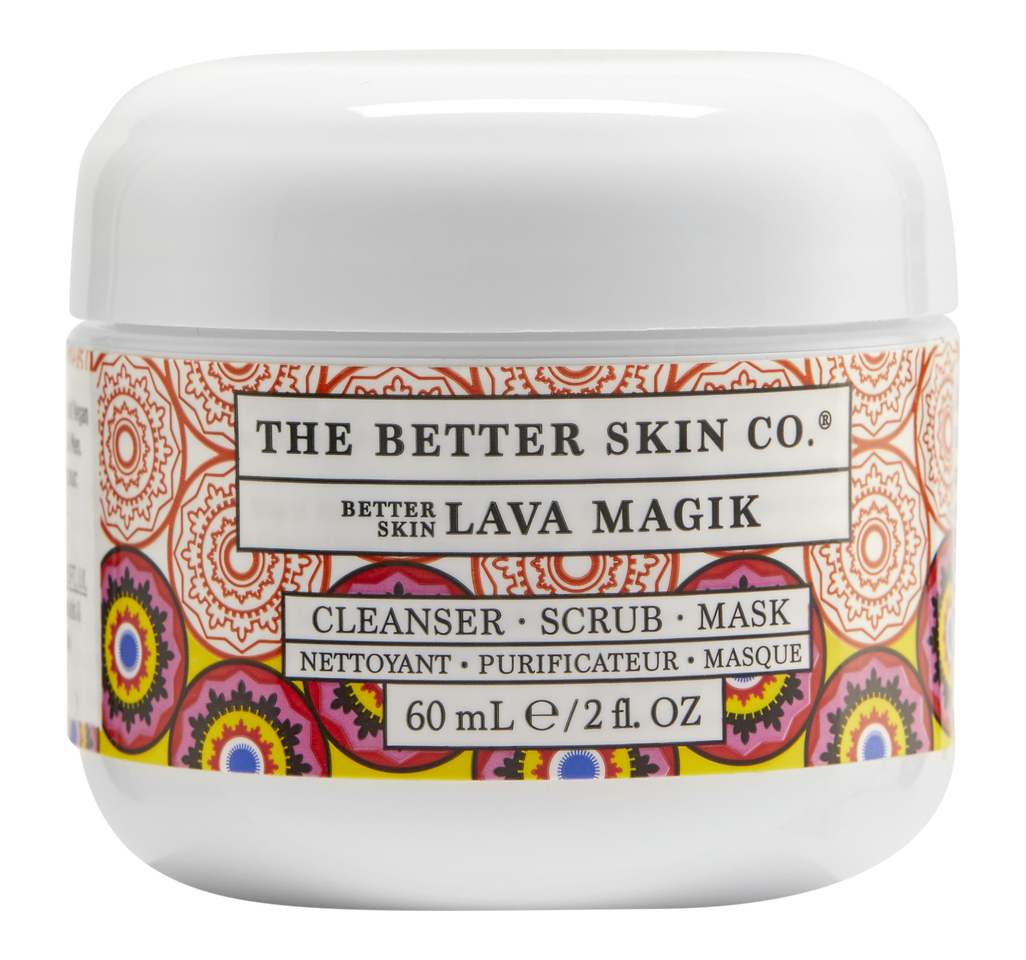 Benefit: Buffs away dead skin cells, increases the radiance of the skin, and minimizes the appearance of pores.
How to use: May be used as a cleanser, scrub, or face mask.
---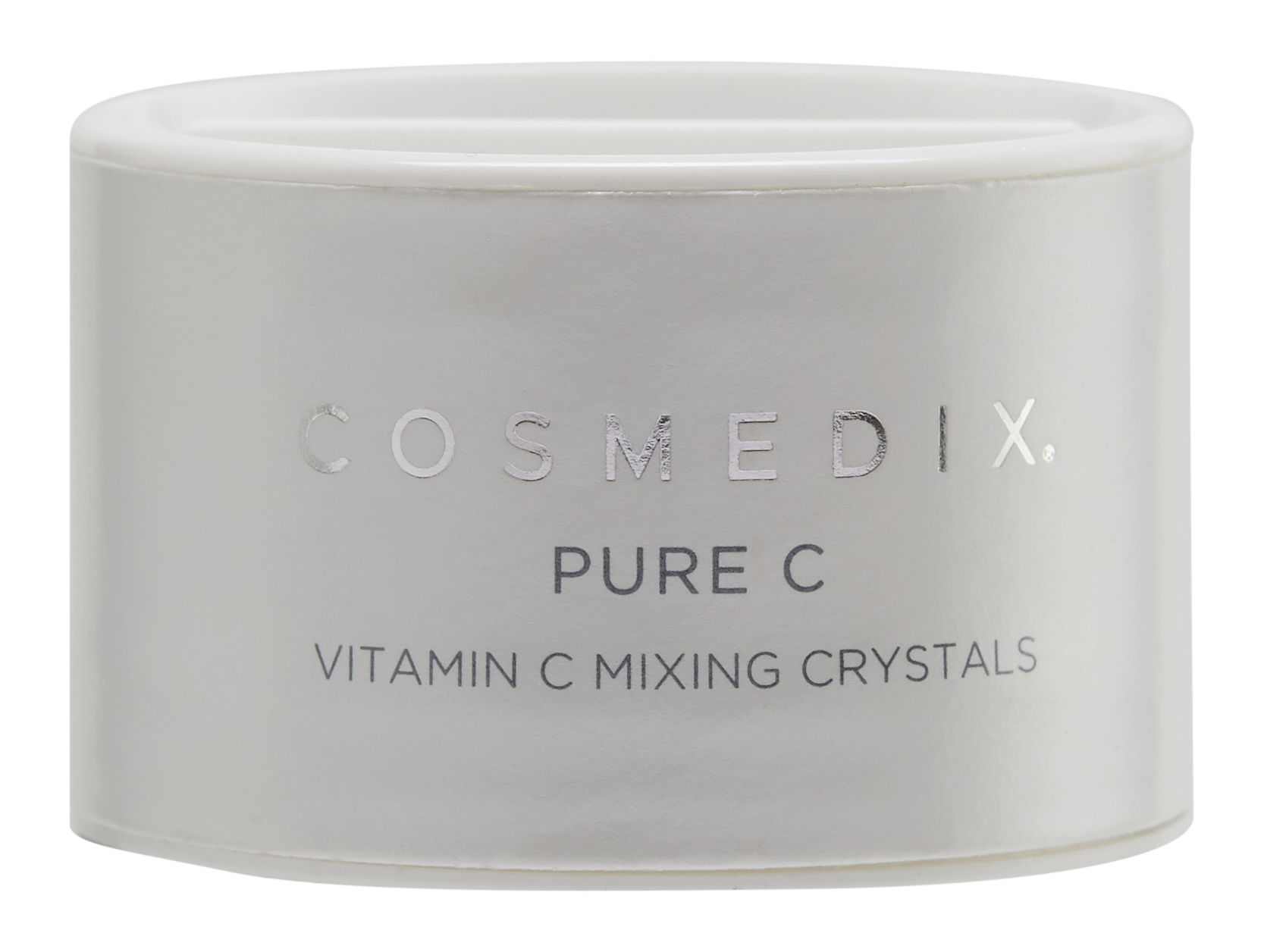 Benefit: Helps address uneven skin tone and brightens skin.
How to use: Lightly tap a few sprinkles into your hand and mix into your nighttime serums and moisturizers for a brightening boost.
---

Benefit: Removes impurities and tightens the appearance of pores.
How to use: After cleansing, moisten a cotton pad with the toner and apply to the face.
---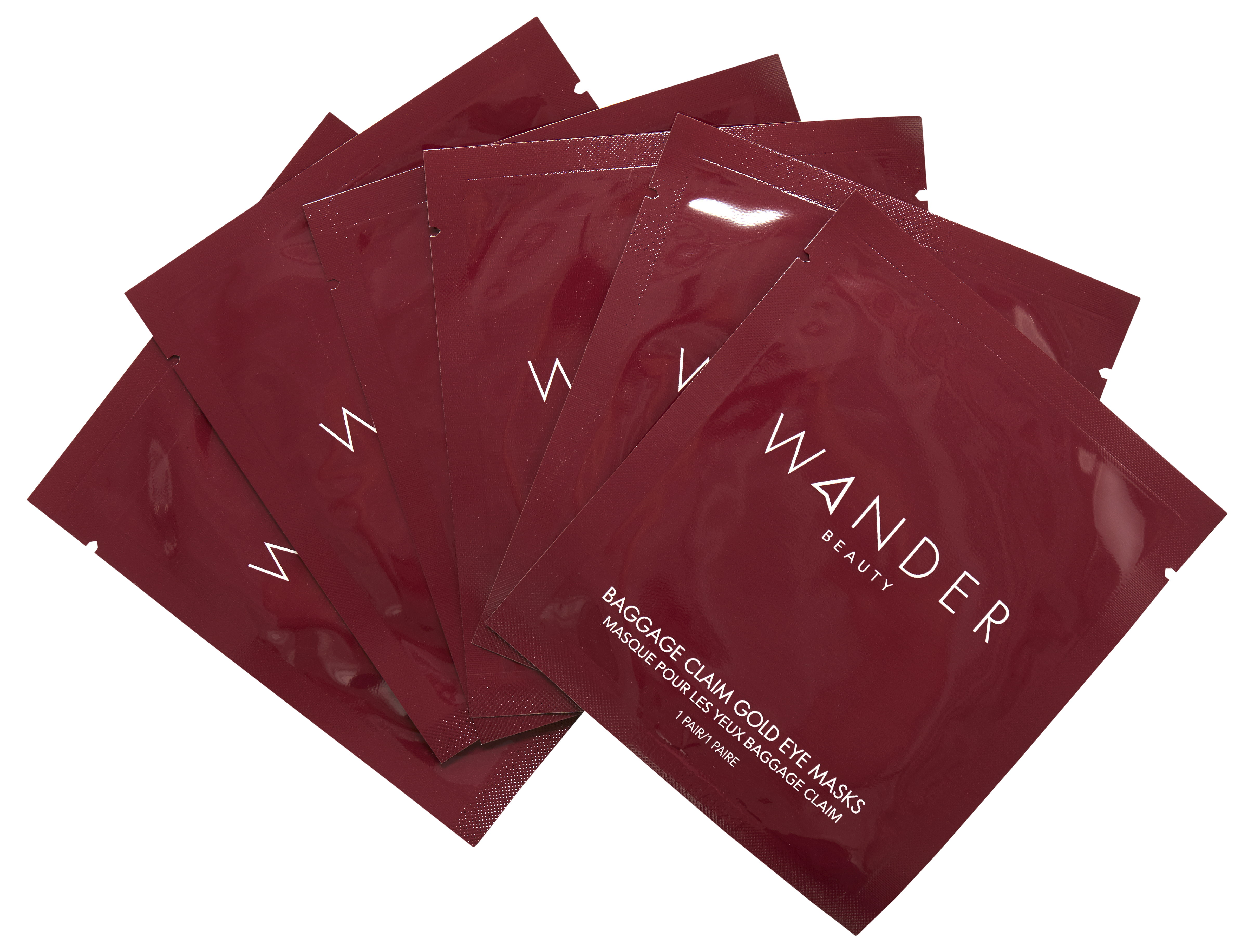 Benefit: Hydrates and soothes the under-eye area.
How to use: Apply to clean, dry under-eyes and leave on for 10 to 15 minutes. Pat remaining serum into the skin.
---

Benefit: Instantly repairs and protects hair from heat styling.
How to use: Work a small amount of product in hands, then apply to damp hair and comb through. Do not rinse out.
---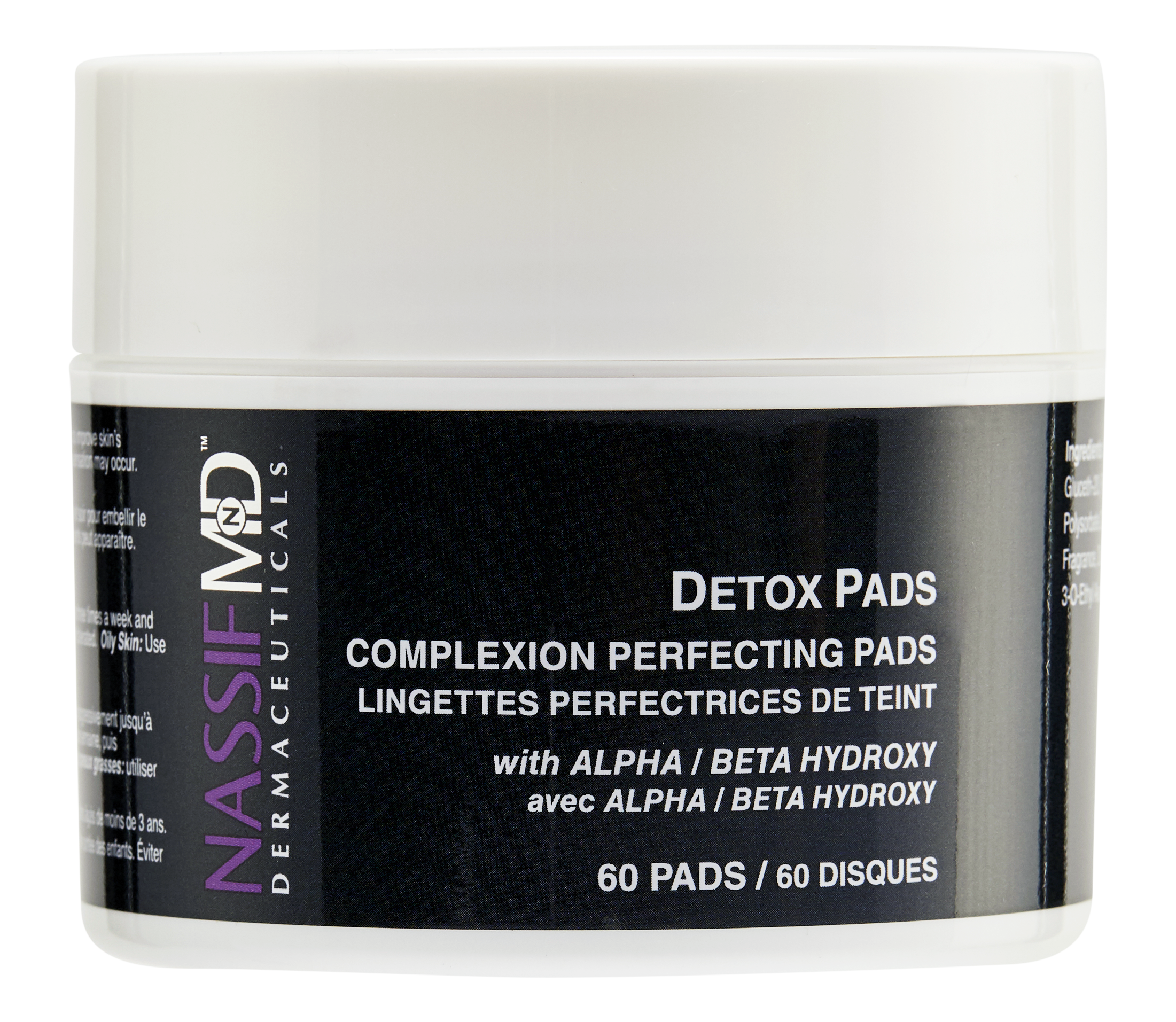 Benefit: Exfoliates dead skin cells, evens the appearance of skin tone, and diminishes the look of pores.
How to use: Gently wipe your face with the pad in the morning and evening after you cleanse your face. Depending on your skin type, use twice a week and build up to daily use or personal preference.
---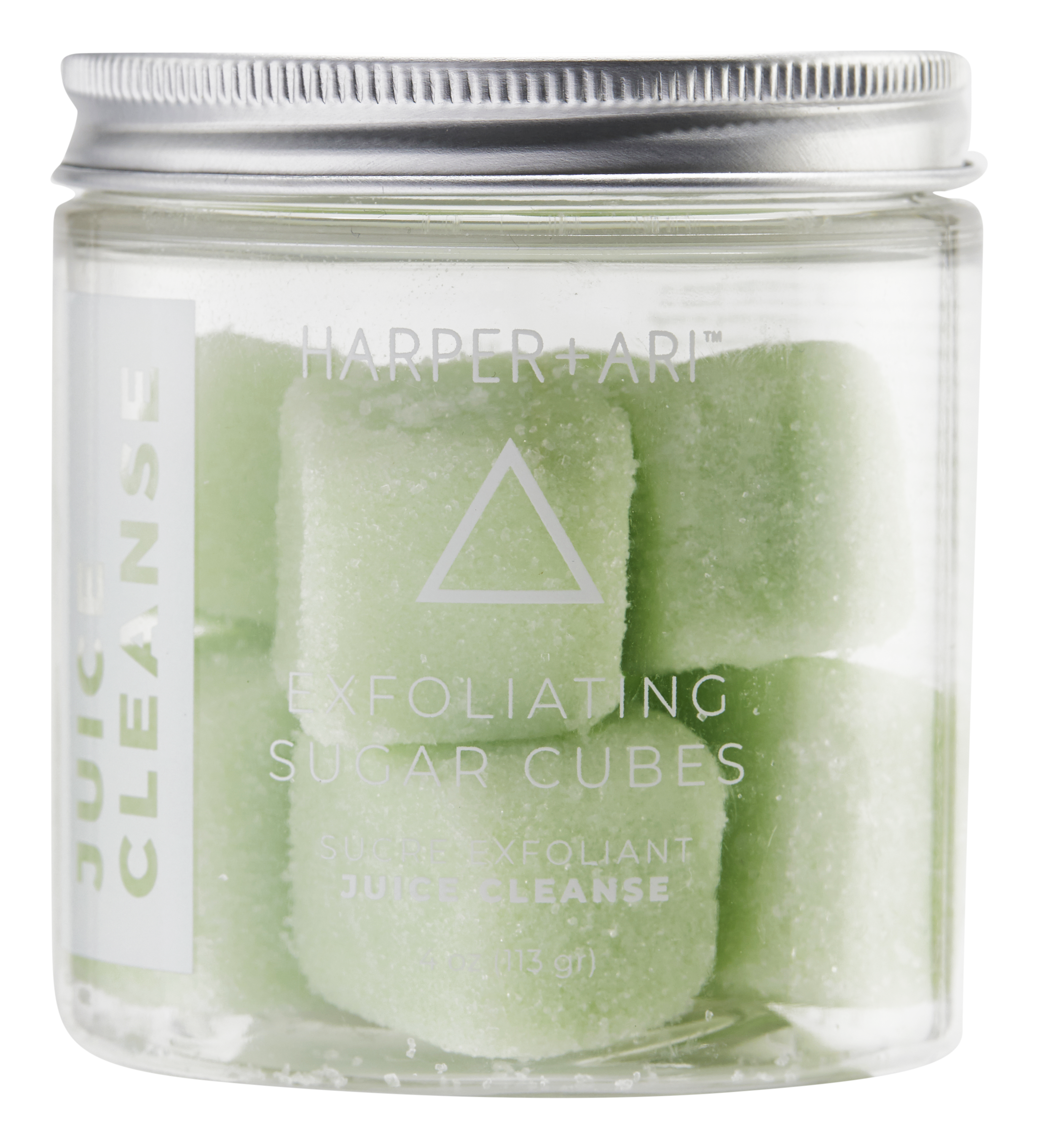 Benefit: Exfoliates and nourishes the entire body.
How to use: Gently crush one cube into hand and gently massage onto wet skin in circular motions in the bath or shower.
---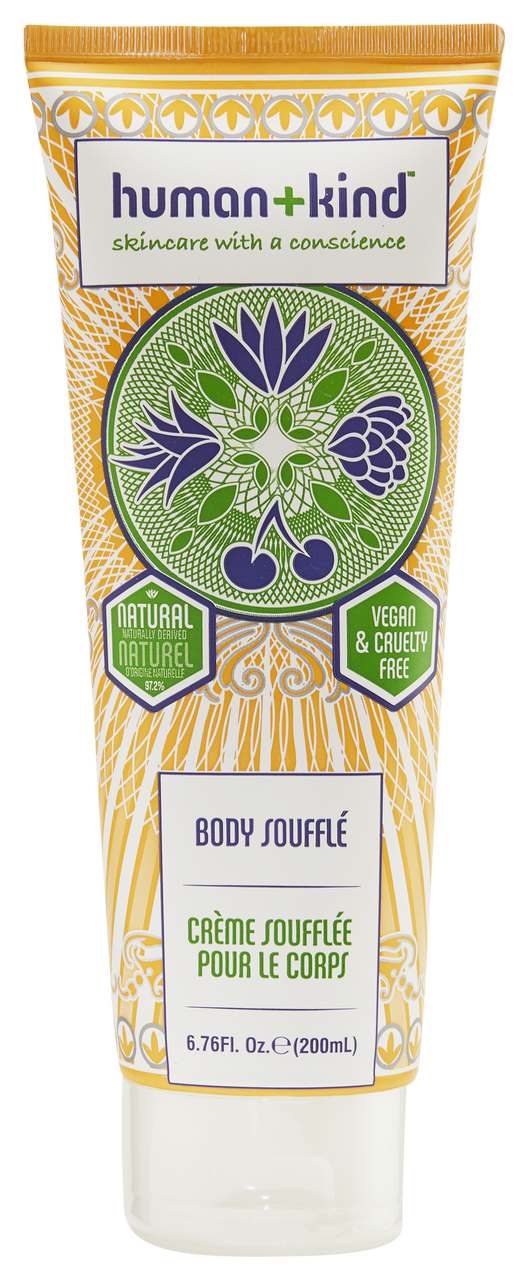 Benefit: Absorbs quickly into the skin to leave the skin moisturized and soft.
How to use: After showering, apply a generous amount to clean, dry skin.
xx, The FabFitFun Team
Psst! Have you signed up for FabFitFun yet? Don't miss out on $200+ in amazing beauty, fitness, fashion, and lifestyle products, access to exclusive fitness and cooking content on FabFitFunTV, members-only sales, and more. Use code FALLVIBES at checkout for 10% off your first box. #yourewelcome
To get the most out of your box products, make sure to check out the Insider page.