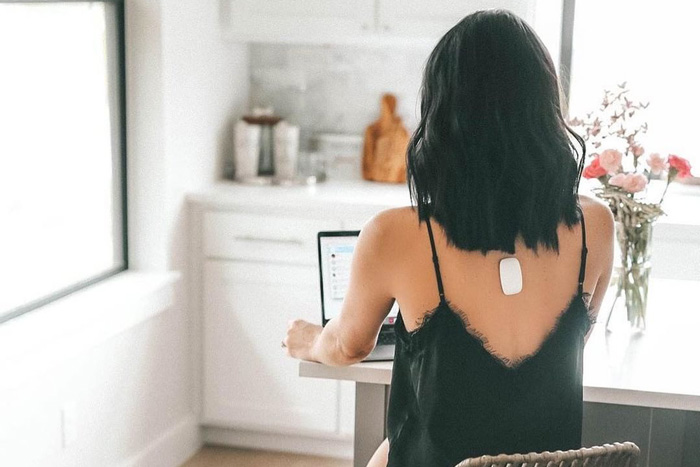 Feature Image by Upright
Bad posture can be the result of many things – an injury, an accident, or just endless hours at your work desk. And when your back is not aligned properly, it puts more stress on other muscles and joints, which can lead to fatigue. According to U.S. News, bad posture can worsen the effects of arthritis, prevent blood circulation, and even affect your mood.
Ready to kiss bad posture goodbye? Then invest in the five wellness tools below.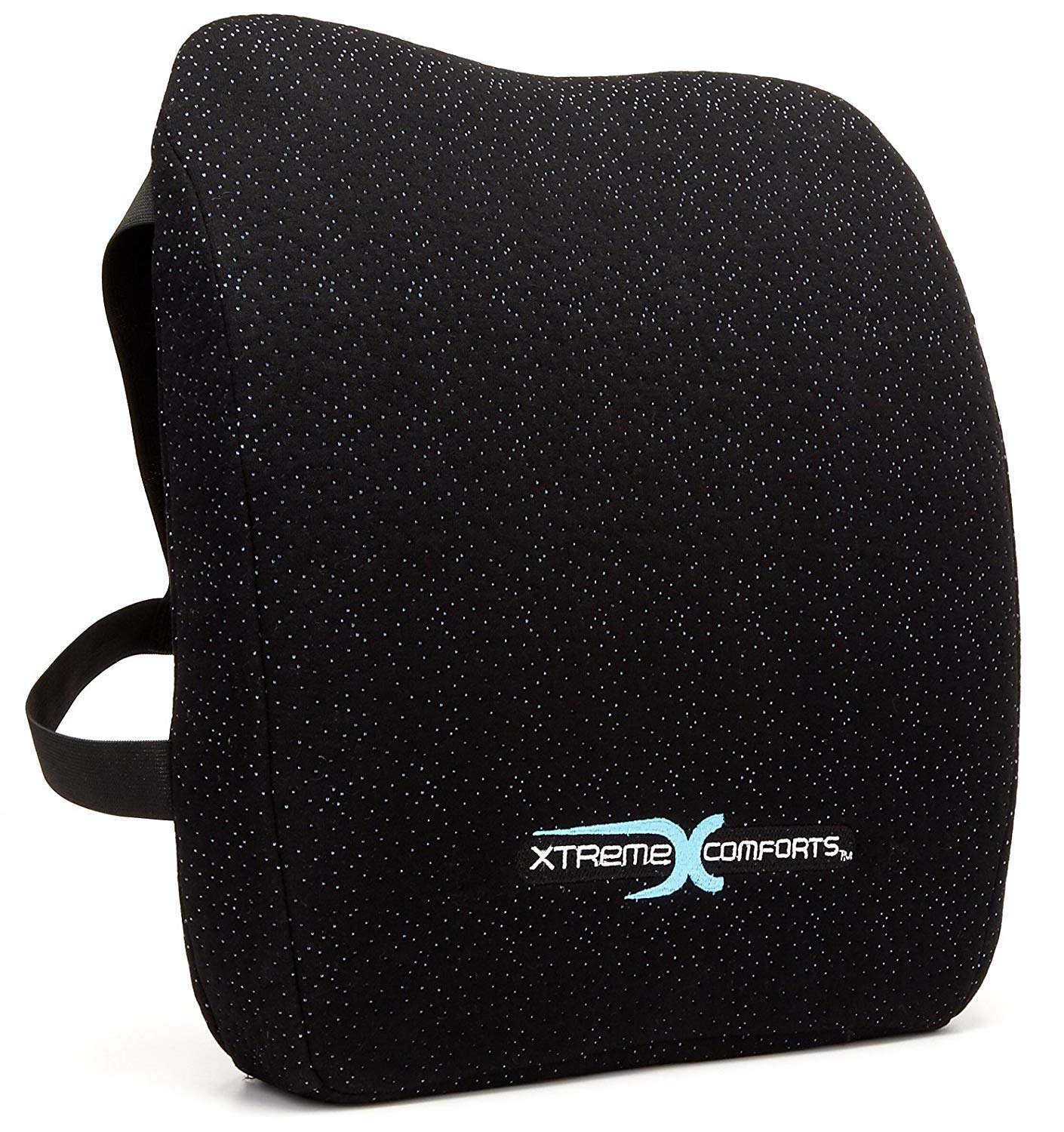 Perfect for work or in the car, the memory foam inside this cushion conforms to the curvature of your back to provide support, promote proper blood circulation, and prevent muscle fatigue.
---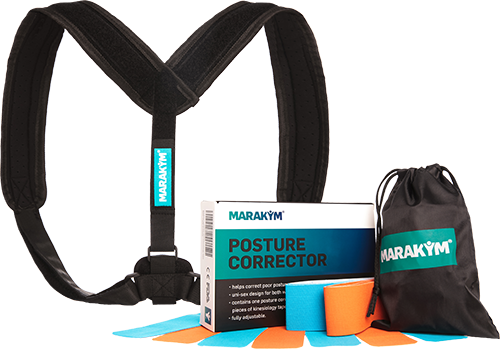 Correct your posture on-the-go without even thinking about. This brace is a comfortable and flexible tool that counteracts the nerve damage and tight muscles that can result from poor posture.
---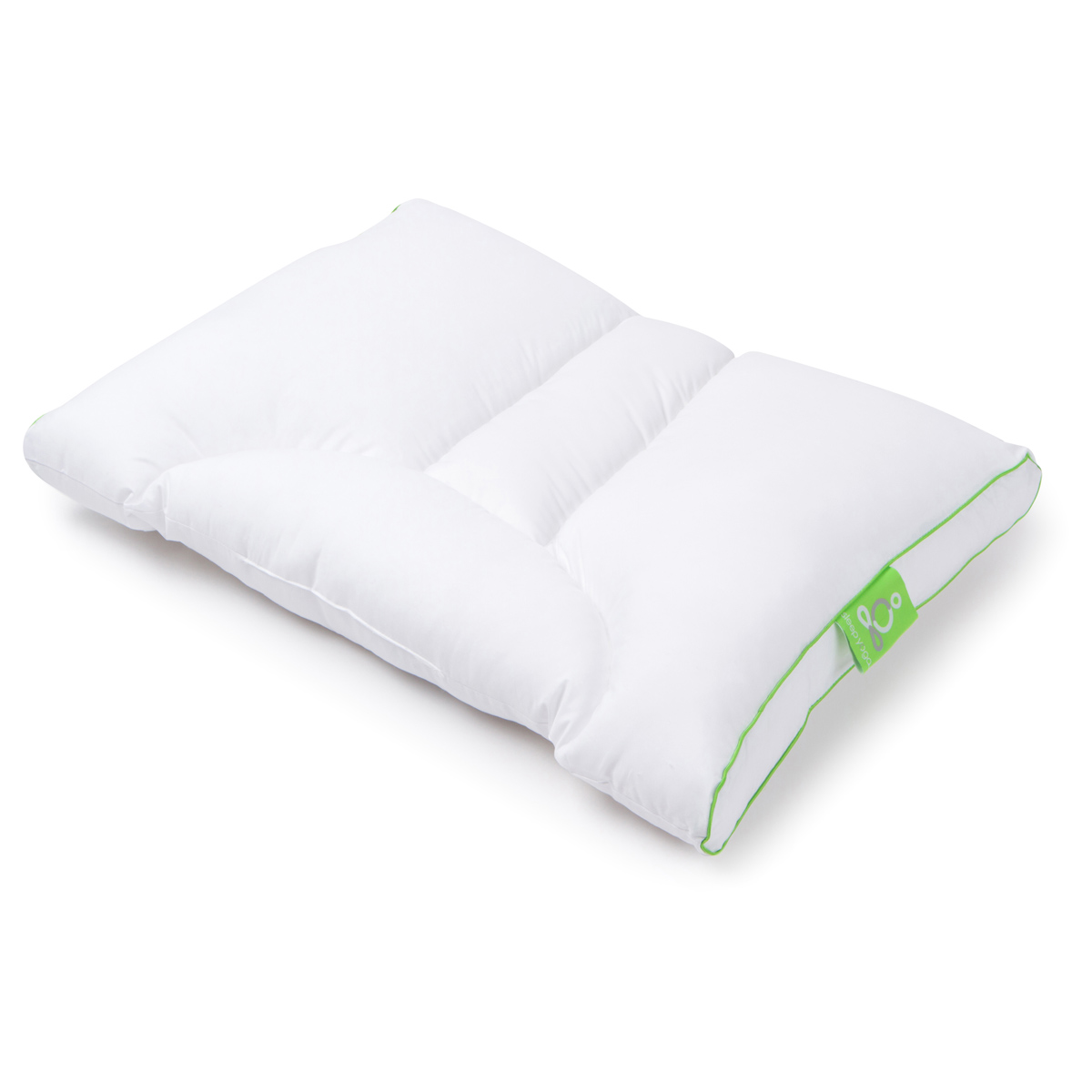 You can mess up your posture based on how you sleep, but this pillow is designed for both back and side sleepers to improve posture and flexibility. It conforms to the natural arch of the neck and stays in place as you change positions throughout the night.
---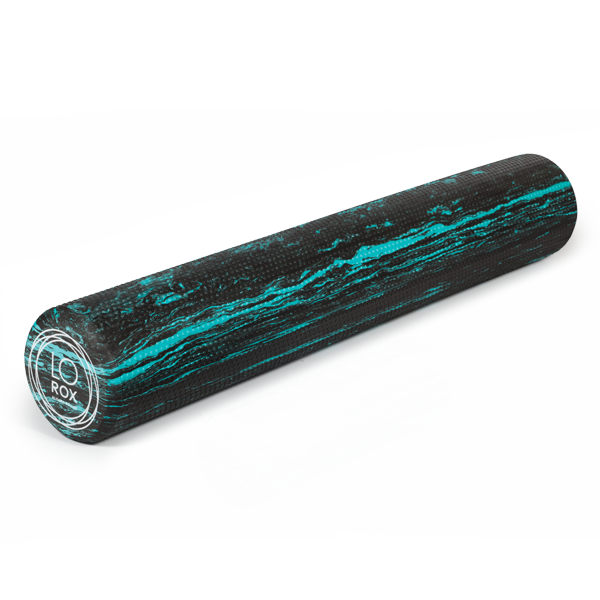 A roller is essential for good posture because it enhances spine and shoulder mobility. This one even offers a regenerative massage while elongating muscles and increasing blood flow.
---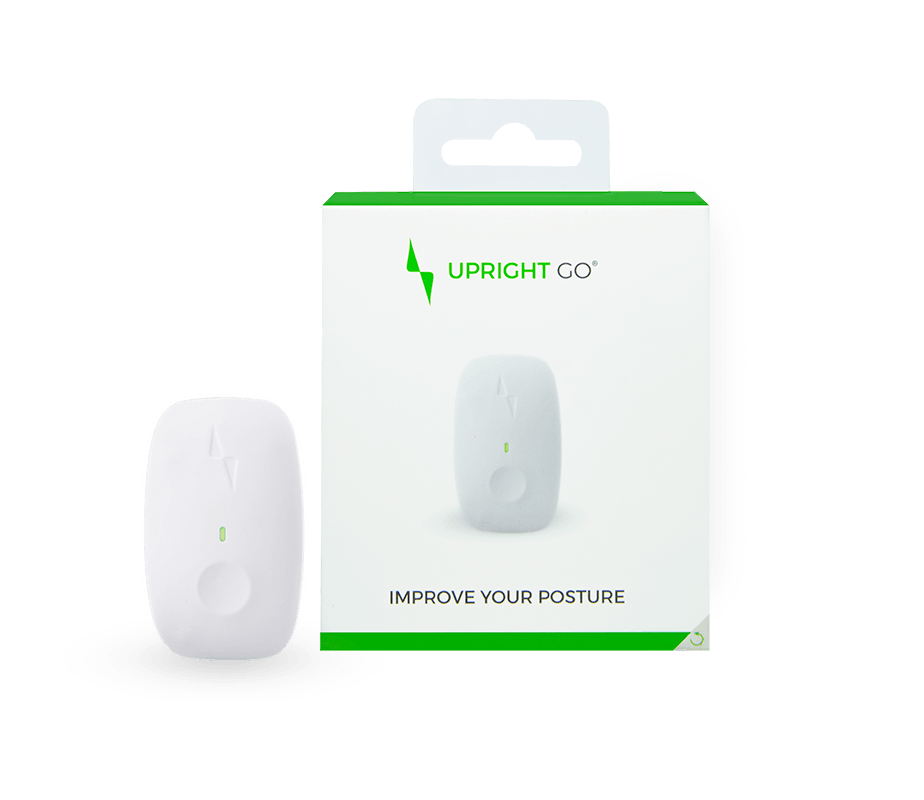 Slouching will become a thing of the past with this handy tool. Placed between your shoulders, it buzzes every time you slouch and even includes an app that tracks your progress over time.
---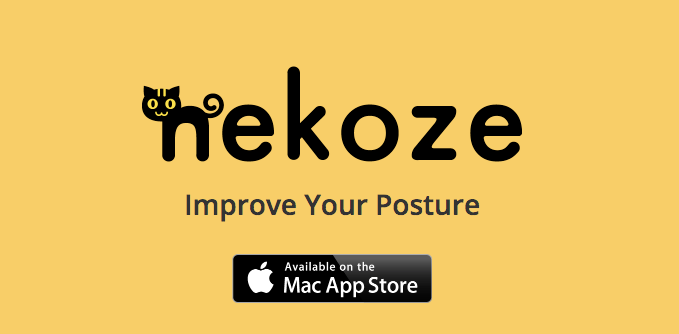 There's an app for everything nowadays. Compatible with Mac OSX 10.7 or later, Nekoze utilizes your computer's camera to let you know when you're rounding your back at your desk. The app also includes videos on good posture and stretching techniques.
xx, The FabFitFun Team