Feature Image by Whimsy & Row
Eating, shopping, and living sustainably isn't as expensive as it seems — especially when it comes to fashion. We discovered a number of sustainable fashion brands that design and produce eco-friendly clothing without the hefty price tags.
Below, we're sharing our favorite sustainable fashion finds you can feel good wearing (all under $100!).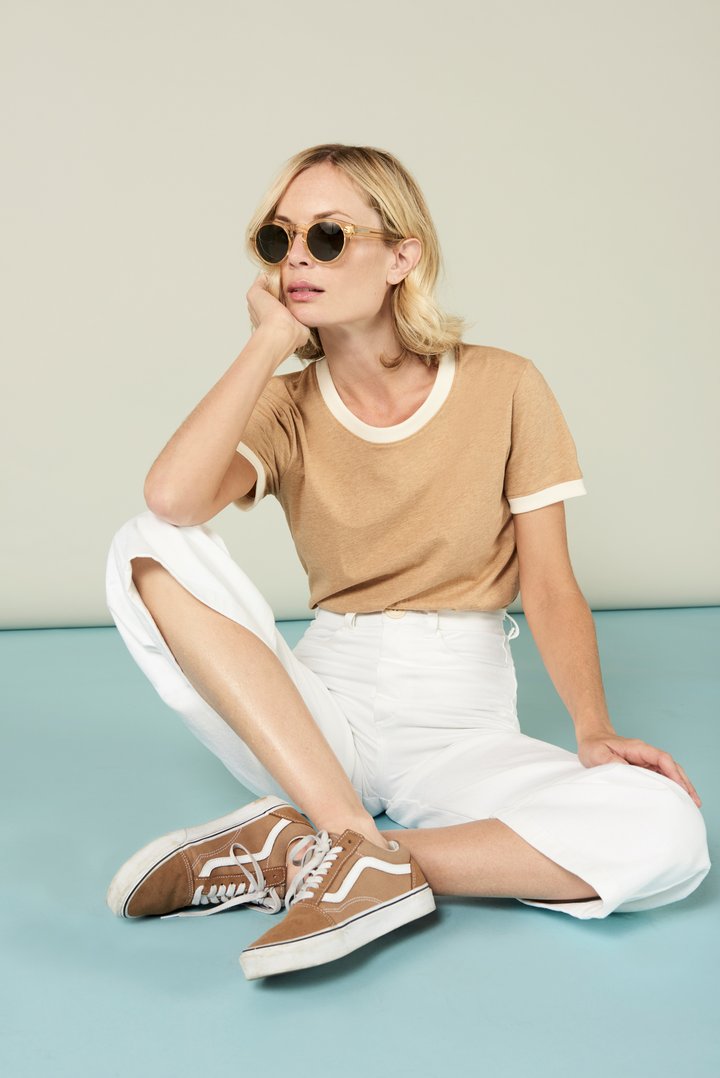 Whimsy & Row is made for the modern woman. Based in the heart of Los Angeles, this ethical fashion brand handcrafts its clothing in small batches using locally sourced fabrics and materials — like this classic tee, which is made from 100 percent recycled deadstock fabric.
---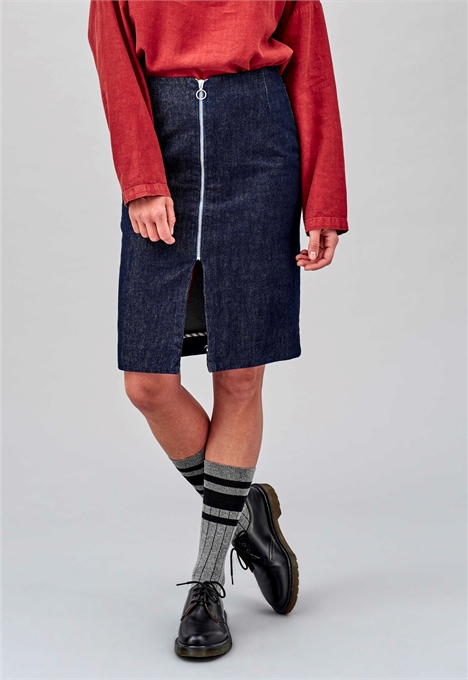 Designed by Kings of Indigo, this asymmetrical pencil skirt is made from 99 percent organic cotton. The brand works to reduce water waste and chemical production through a completely sustainable production process.
---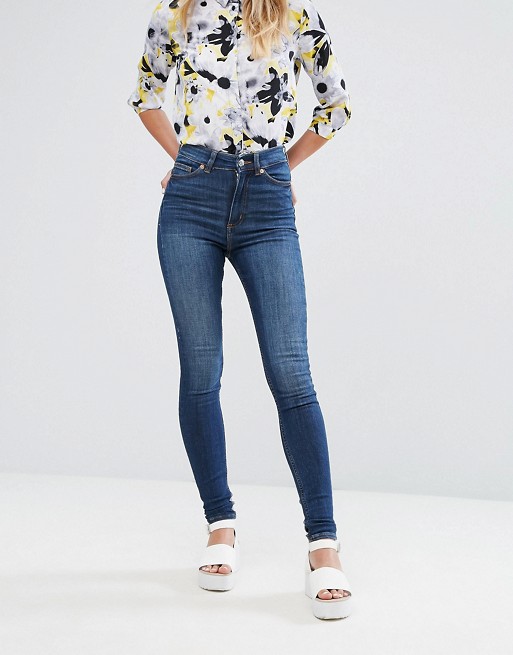 You can find sustainable fashion pieces on your favorite fast fashion retailer sites, too! We love these Monki Oki jeans, which are made from 100 percent organic cotton. Amazing, right?
---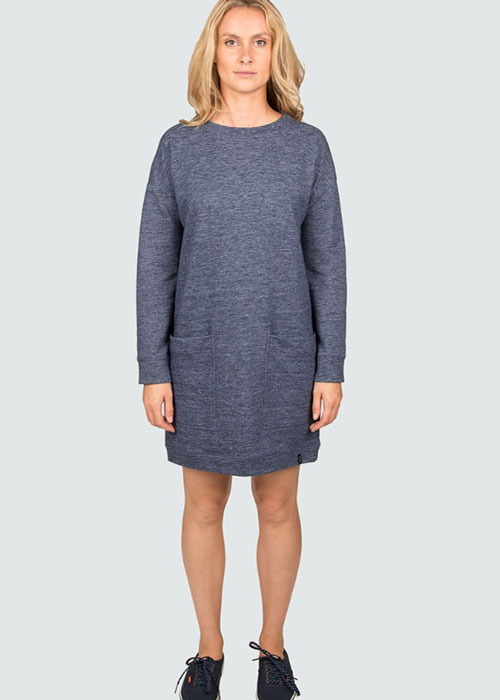 Founded on the principles of product, environment, and people, Finisterre has been creating stylish, sustainable clothing since 2003. This organic smock dress is perfect for any outing with its large oversized front pockets and clean fabric trims.
---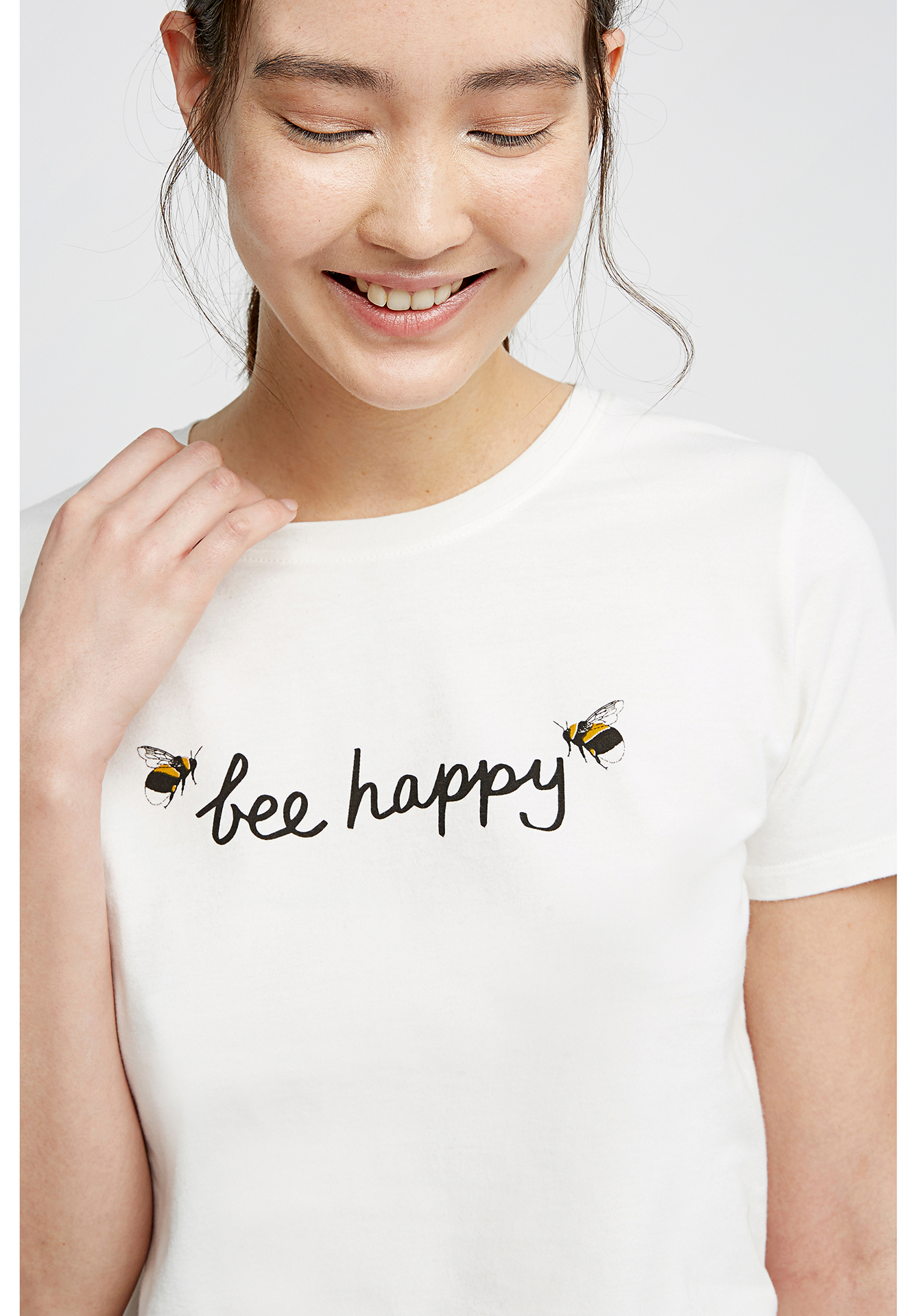 Wear your motto on your chest with this adorable white tee. Plus, you'd bee happy to learn that this tee is made from 100 percent cotton by Assisi Garments in India.
---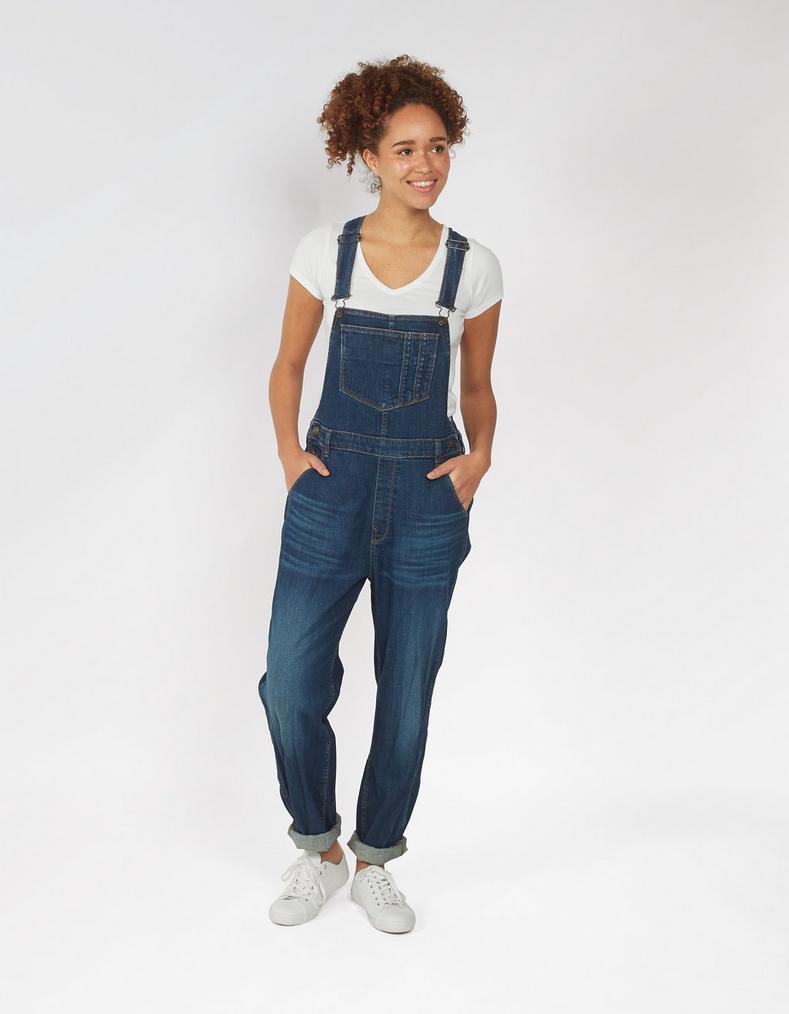 You'll look cool and feel good in these classic denim overalls knowing that Fat Face requires all of its factories to work with suppliers that follow ethical workplace practices.
---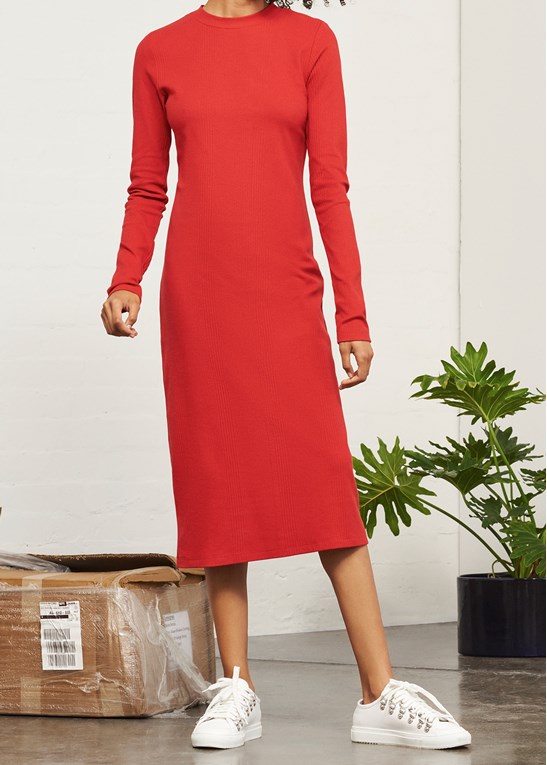 The seamless fit, classic yet bold shade, and organic cotton fabric makes this midi a staple in your wardrobe for years to come.
---
OK, how cute is the whale design? Oceana and TOMS teamed up to protect marine life with these vegan shoes.
---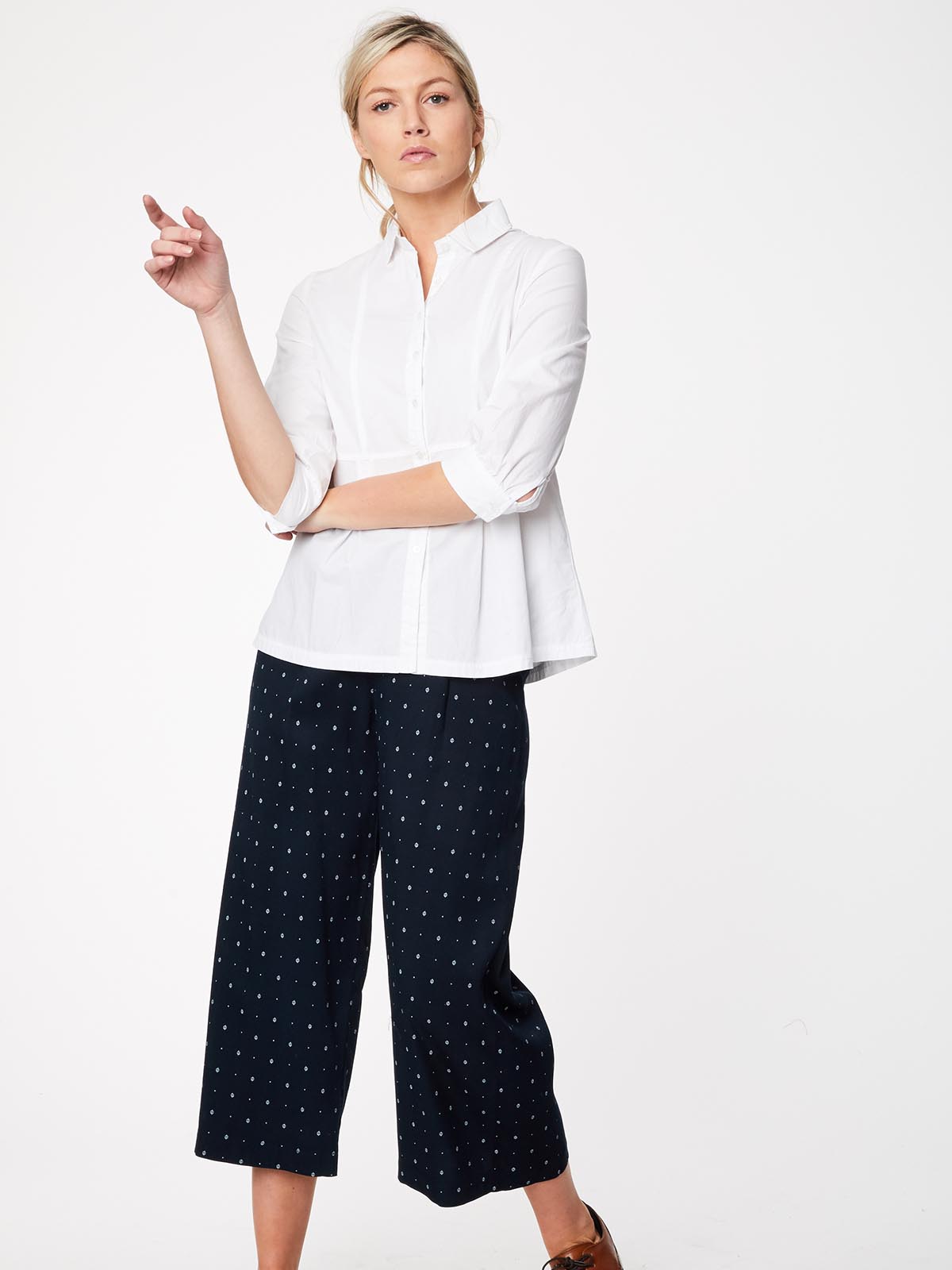 Mindfully made by The Keep, these navy print trousers are made from a brilliant, organic blend of modal and bamboo. Plus, it's so easy to dress up or down!
---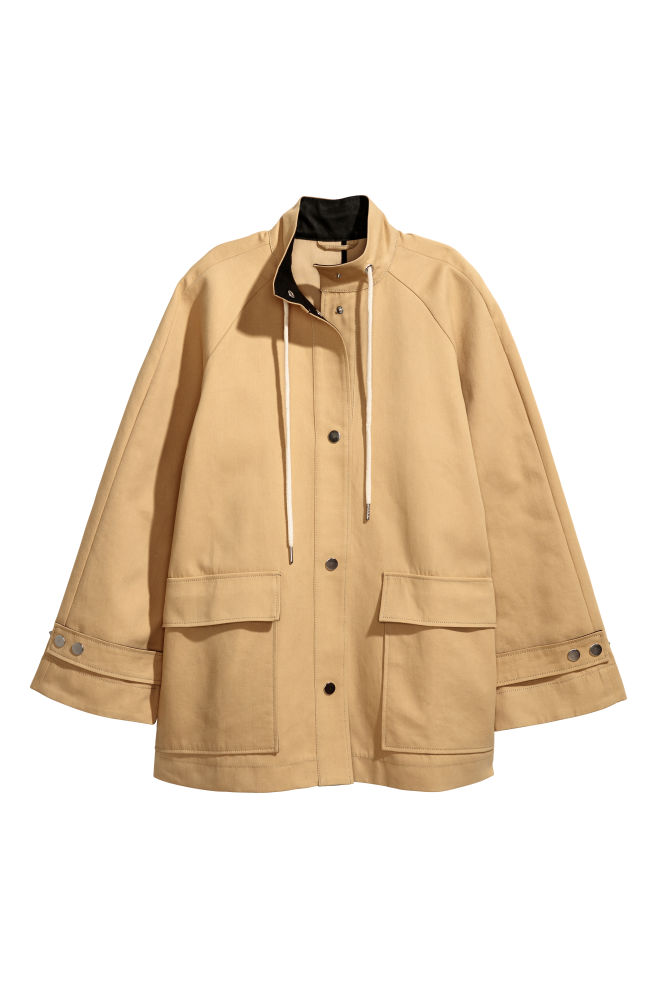 From H&M's Conscious Exclusive line, this wide-cut jacket (which is made from organic silk and cotton) will keep you warm and fashion forward.
xx, The FabFitFun Team