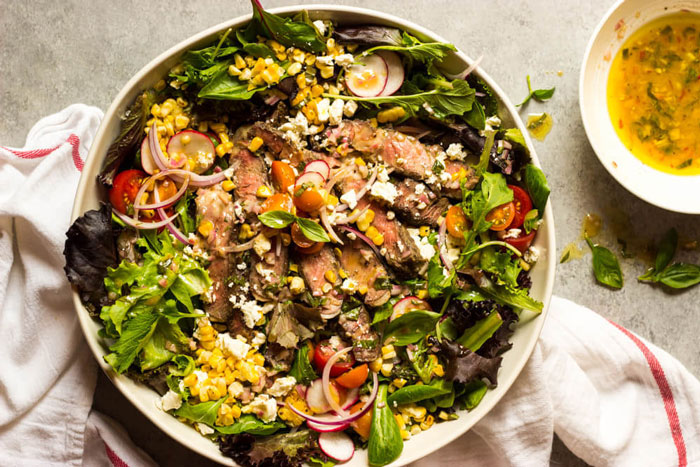 Pool parties and beach days aside, eating tons of seasonal, delicious meals is probably at the top of your to-do list this summer.
Whether you're bringing an entree, drinks, or dessert, we're sharing some super easy, mouth-watering recipes for your next barbecue (some of which are available on FabFitFunTV!).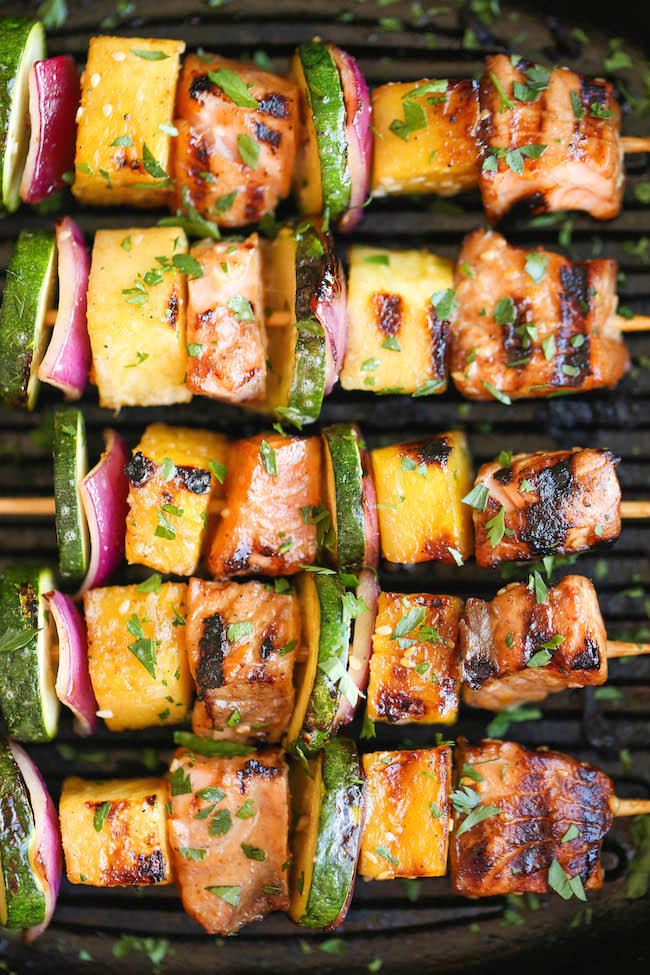 These super simple kabobs taste as good as they look. Mix up the veggies on each stick to keep yourself and your guests wanting more.
---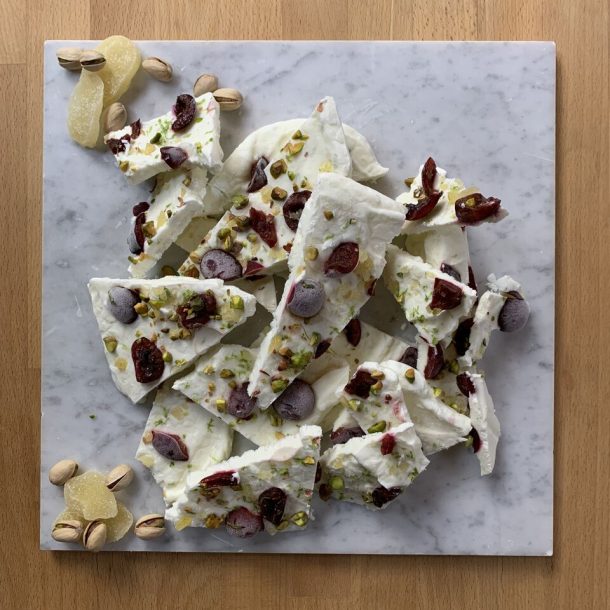 If your sweet tooth lingers on the tart and tangy side, you need to try this bark made with Greek yogurt, cherries, and lime.
---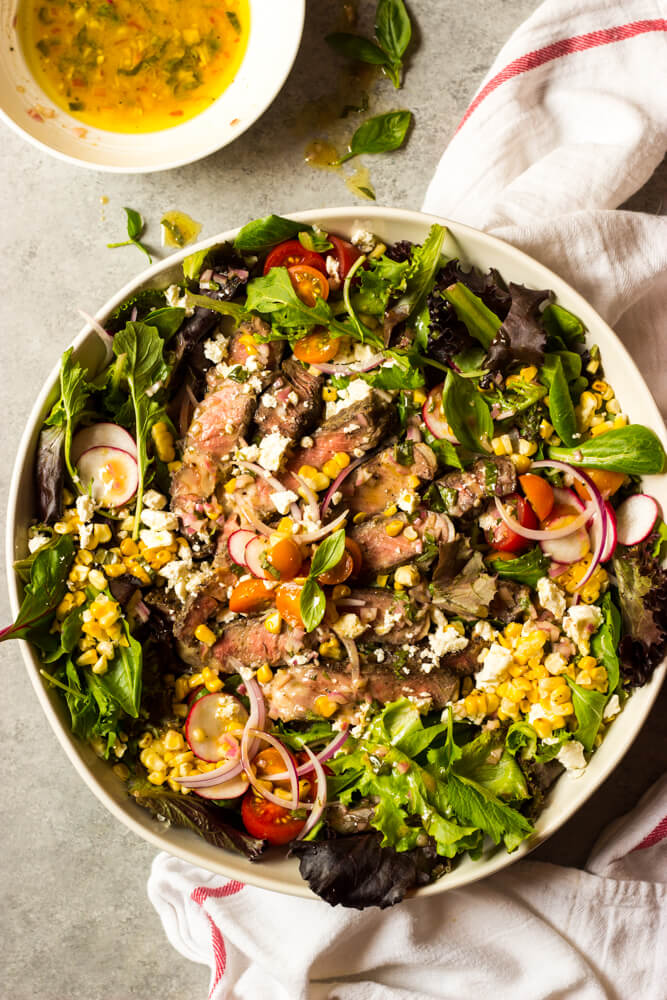 Summer salads don't have to be boring, and this dish proves it. You can serve the steak on the side for your vegetarian friends, and it still tastes just as good.
---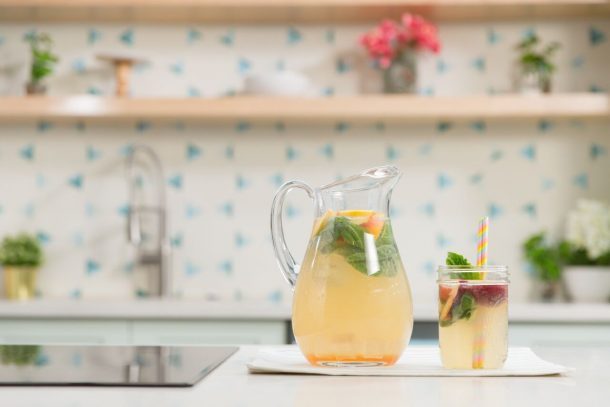 What's summer without a spritzer? This refreshing drink mixes fresh peaches, basil, and lemon juice.
---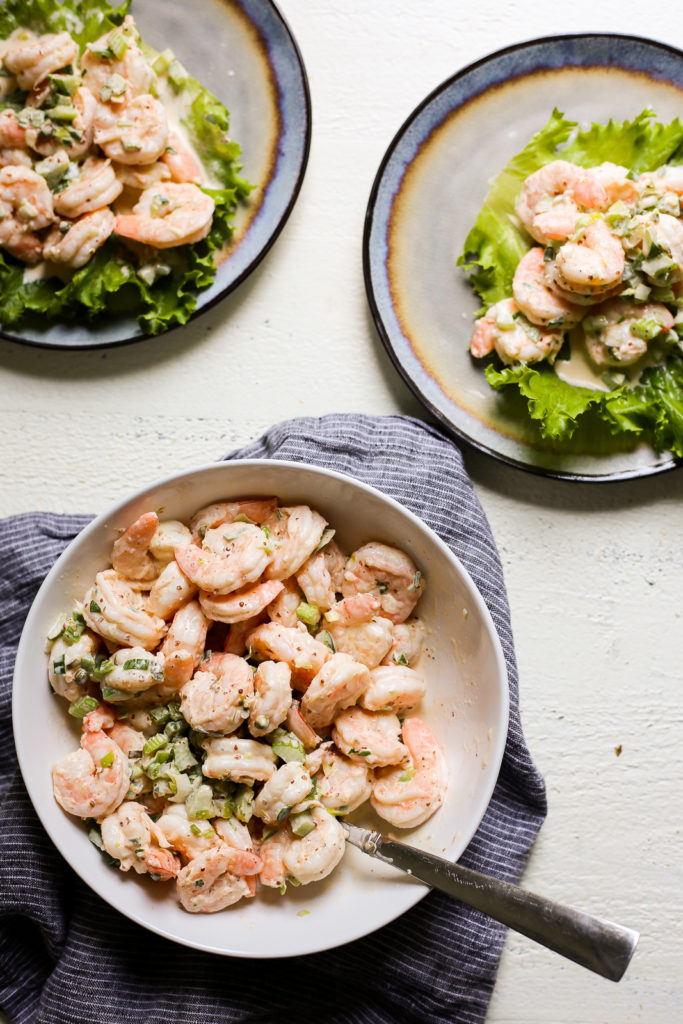 With garlic, hot sauce, and lemon juice, these tasty shrimp bites are light yet satisfying.
---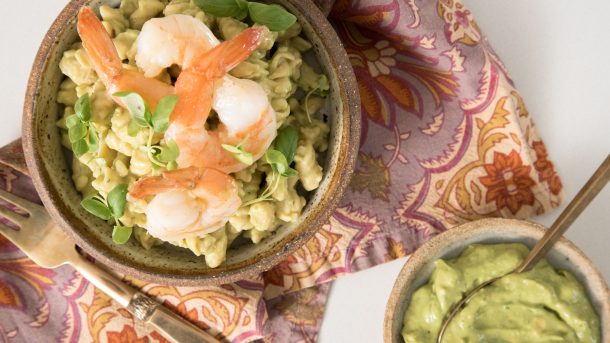 Plan on having this avo pesto on hand 24/7. It pairs perfectly with basically everything (think pasta, seafood, and chips) and tastes so refreshing.
---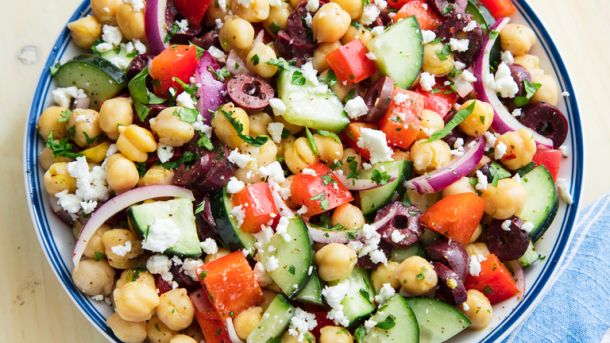 This salad will make you feel like you're perched on a beach in Capri when you're probably just sitting next to your A.C. unit – yep, it's that good.
---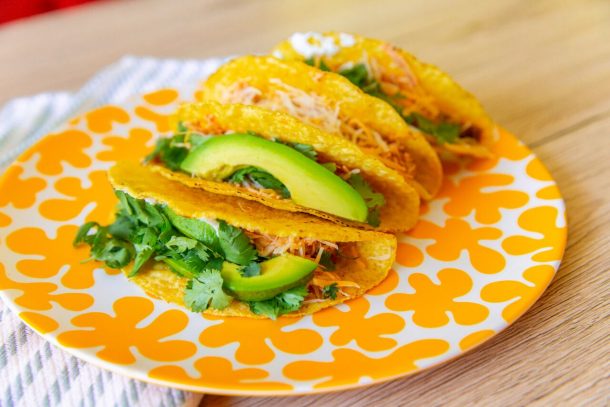 These tacos are such a simple summer treat because they can stand alone as a poolside snack or be served with sides for the perfect party feast.
---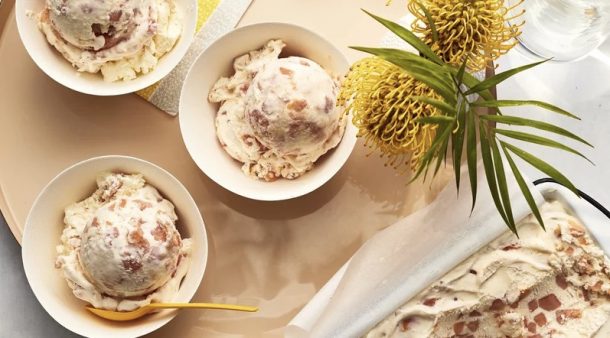 A cold treat and a hot day are a match made in heaven, and this summer dessert is insanely simple to make.
---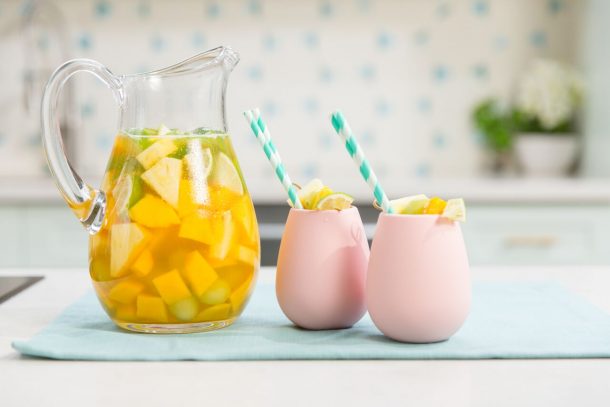 Make a big batch of this tropical sangria ahead of your summer soiree so you can spend more time sipping with friends and less time in the kitchen.
xx, The FabFitFun Team
Looking for something on the lighter side? Here are 10 delicious summer salads to beat the heat.