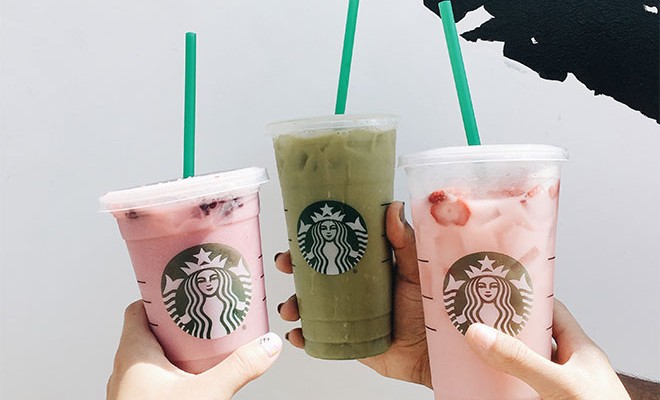 Brace yourselves, coffee lovers.
As if Starbucks wasn't expensive enough, it is going to raise prices on July 12.
The coffee chain didn't actually plan to announce the change this soon, but the price increase was prematurely adjusted into the system which incorrectly charged customers — thus, forcing Starbucks to do some explaining.
As part of their planned annual price hike, select beverages (we don't know which ones yet) will go up by 30 cents. Last year's increase was around 5 to 20 cents. According to Eater, "the price of a large coffee landed at $2.45, up 10 cents from 2013's price of $2.35."
What are your thoughts on the price hike? Let us know in the comments below!
xx, The FabFitFun Team