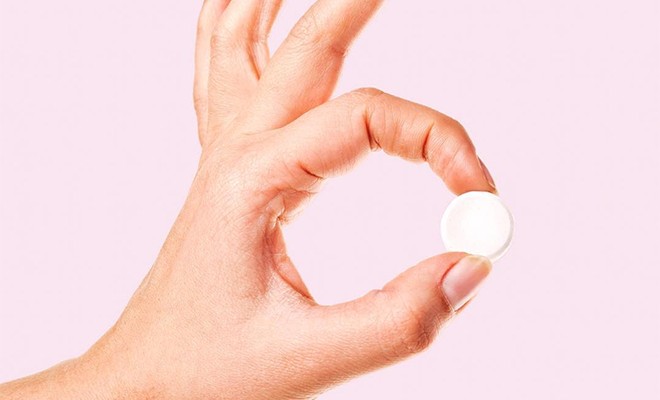 @careofvitamins
We've all been there — spending hours in the vitamin aisle of supermarkets and health food stores, browsing for everything we think we might need all while being somewhat clueless as to where to begin. When we're faced with 20 different doses and brands for every vitamin, the choice struggle is real.
We know vitamins aren't a "one size fits all" type of situation, especially with vegan and vegetarian diets. Alas, we're plagued with questions like, what if we don't get the right kind of biotin? Will our hair look dull? What about Calcium? What nutrients do we need to stay balanced, happy, and healthy that our food might not be giving us?
We did the research for you, so read on to save yourself some time in the vitamin aisle!
What are the different kinds of supplements?
Not all supplements are created equal. Vitamins and minerals are both nutrients, but vitamins are often harder for your body to absorb, which means that you sometimes don't get enough of them from the foods you eat. We don't need all minerals, but there are some, like iron and zinc, that are necessary to be healthy.
Do you need to take vitamins?
The best way to find out if you should be taking any vitamins is to talk to your doctor. Not everyone necessarily needs supplemental vitamins and minerals. It depends on you, your diet, and many other factors. You definitely should make sure you have your doctor's approval before you start taking any supplements that can affect your health — because taking too many supplements can be a bad thing if you don't need them.
Where can I get what I need?
If you do need some extra vitamins or minerals, there are tons of ways to get exactly what you're looking for. Most health food stores have an endless supply of vitamins and supplements. Often, there will also be an employee in the general area to help you with your questions. If you're more about convenience, you can try Care/of as they work with a scientific advisory board of doctors and nutritionists to deliver personalized packs of vitamins and supplements to your door.
xx, The FabFitFun Team