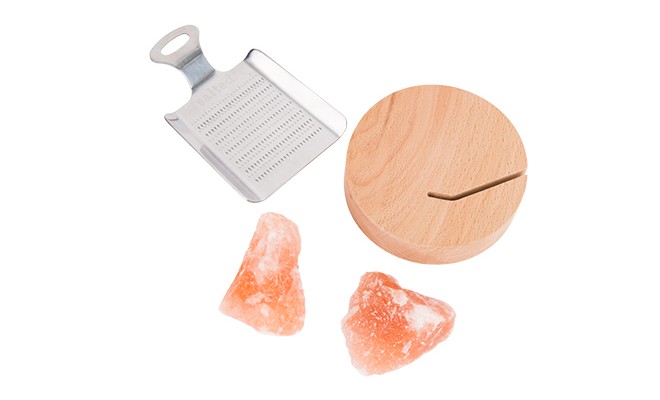 Impress your friends at your next dinner party! This salt kit comes with a grater, wood stand, and a block of Himalayan Pink Salt. Use it to finish all your best dishes from popcorn to a watermelon salad. Bon appétit! Retail: $26
Salted is offering a free three-month subscription, exclusive to FabFitFun readers. Whether you want to learn how to prepare mussels or learn your favorite chef's recipe, Salted offers amazing tutorials on all things cooking. Start your free trial today!
Follow Salted on social!
---
Salted is just one of theamazefest goodies in our latest FabFitFun box. For more of our must-have summer finds, click here!