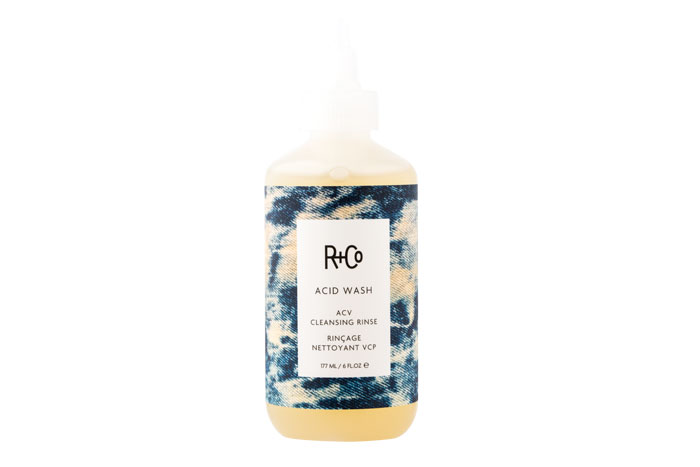 The secret to effortless waves and healthy locks? Apple cider vinegar hair rinse. It's chock-full of apple fruit extract to protect, soothe, moisturize, and strengthen hair, aloe vera juice to help hair retain moisture, and tamanu seed oil to seal in moisture and restore vitality. Retail: $32
Check out more fab picks from R+Co:
Follow R+Co on social!
---
R+Co is just one of the amazefest goodies in our latest FabFitFun box. For more of our must-have finds, click here!