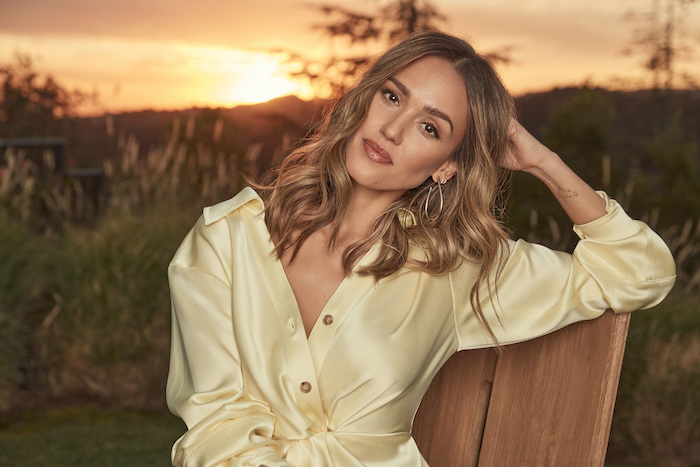 Actress and businesswoman Jessica Alba has made a name for herself on our television and movie screens, and in the world of makeup and skincare! What started as a company focused on clean and sustainable baby products quickly expanded into the beauty space, focusing on safe, eco-friendly, and effective products that make people feel as good as they look! Through "The Honest Standard," a set of guiding principles that all of their products fall within, The Honest Company is working toward a cleaner, more sustainable world for all of us. 
We sat down to chat with Jessica to chat about her mission, her empire, and the Honest Beauty Extreme Length Mascara & Lash Primer in our Spring Box!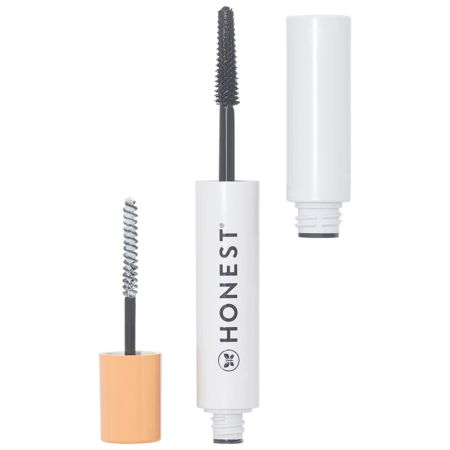 We were in awe when we heard that one Honest Beauty Extreme Length Mascara + Lash Primer is sold every 1.26 minutes! What is the secret that makes this award-winning mascara so popular?
This product packs a one-two punch – when you use the primer and the mascara together it's magic. The primer creates an even base that enhances the mascara's performance, while boosting length and staying power. Then, follow that up with the mascara which is infused with jojoba esters and delivers extreme length and lift. The brush is easy to use and really allows you to get in close to the lash line. It's one of my all-time favorite products!
The Honest Company launched in 2012 delivering clean baby products that parents could feel good about. You then expanded into the beauty category in 2015, and today Honest bans more than 3,500 ingredients. When looking at a product's list of ingredients, what is one ingredient that's on your immediate "No" list, and one that is always on your "Yes" list?
Our NO List™ is made up of category-specific lists, because what causes a chemical or material to pose a risk is dependent on how and where it's used. This list is ever evolving. We are always working with our suppliers to find safe, cutting-edge alternatives to ingredients commonly used in conventional cosmetics. For example, instead of using synthetic film formers like acrylates, styrene, PVP which are not biodegradable and may fall under the definition of microplastics, instead we use naturally derived film formers from sources such as pine rosin to create a more natural alternative to long-wear. This technology is used in a variety of our products such as our Extreme Volume Mascara + Lash Primer, Fresh Flex Concealer, Liquid Lipstick, Liquid Eyeshadow and CCC Clean Corrective With Vitamin C Tinted Moisturizer Broad Spectrum SPF 30.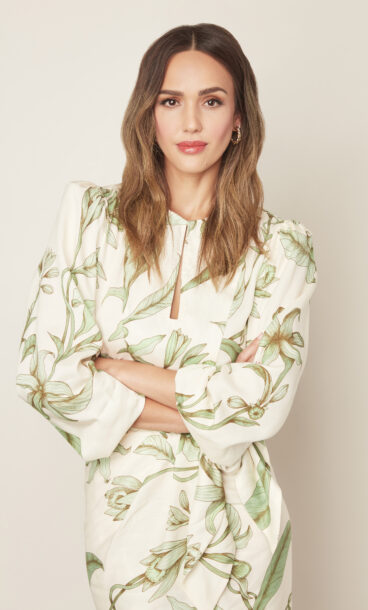 What is the best career advice you have been given?
Don't let the challenges define you, look at them as stepping stones towards your larger goal or vision.
Which Honest Beauty products are in your purse right now?
Right now, aside from the Extreme Length Mascara + Lash Primer, I have our Tinted Lip Balm and Fresh Flex Concealer in my bag (amongst many other things!). These are my top three items for easy touch-ups on the go. The Tinted Lip Balm delivers the perfect wash of color and helps keep my lips smooth and moisturized all day thanks to the infusion of avocado oil and antioxidant-rich acai. Right now, I'm loving the shade Plum Drop. On days that I wear makeup, I spot conceal with our award-winning Fresh Flex Concealer throughout the day. Made with a dose of essential vitamins (B3 and E), two types of hyaluronic acid to hydrate skin, shea butter for optimal skin wellness, and a blend of diffusing powders, our formula effortlessly melts into my skin. On days when I didn't get quite as much sleep as I would have liked, I will go one shade lighter under the eyes for a brightening effect.
What are you most proud of?
My kids!
xx, The FabFitFun Team
P.S. Love what you see but not a member yet? Join now with the code GOODIESGALORE for $10 off your first box, and start getting your dose of happiness delivered straight to your door!