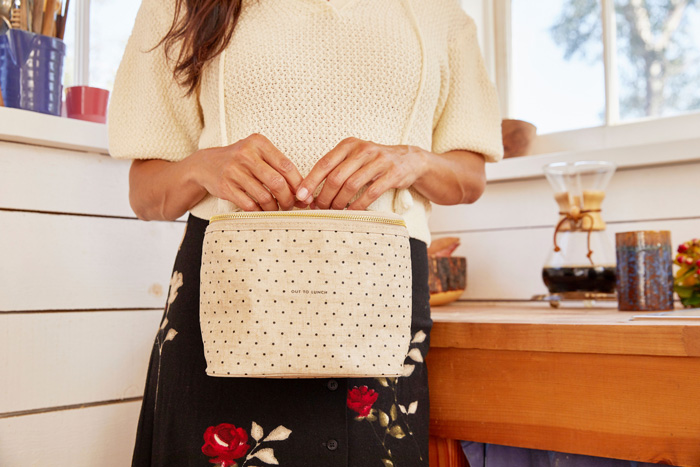 FALL 2019 BOX PARTNER
Your friends finally did it – they bought a new home. Now it's time to celebrate this major milestone, but what should you get them for a housewarming gift? You might have some over-the-top and lavish ideas, but perhaps the best gift is something simple yet high-quality and functional.
Check out five practical gift ideas below.
Cheese board
The first order of business in any new home is to satisfy hungry stomachs. Moving is a lot of work! A cheese board, such as the Twine Cheese Board with Plate, is the perfect gift. It can turn a simple combo of cheese, fruit, nuts, and bread into an upscale appetizer (because presentation is everything, right?)
Toolkit
OK, so it may not be the most alluring or spectacular gift, but a toolkit is a practical item to give a friend who's moved into a new house. Just think of all the paintings, posters, key hooks, and mirrors they have to hang up in their new home. A toolkit packed with screwdrivers, a hammer, and other essential at-home tools will prepare the recipient for any fixer-upper moment.
Salt and pepper grinder
You can never go wrong with a cooking essential, so add the Eparé Dual Salt and Pepper Mill to your shopping cart the next time you're looking for a housewarming gift. The stainless steel, ceramic grinder seamlessly grinds all types of spices, peppercorns, and salts, and you can even alternate the grind levels from fine to coarse.
Lunch tote
Give your friends something they can take from home to the office. There's no better way to head into a lunch break than in style with the kate spade new york Lunch Tote. It has an insulated interior and an adorable polka dot design, metal zipper, and a top handle for convenient carrying from place to place.
Glassware
In the moving process, things break no matter how well-cushioned the packing may have been. Help the new homeowners replace the damage with glassware, which is practical and can add an element of refinement and elegance to a home. So grab a brand new wine glass set and a bottle of wine to go with it for the perfect housewarming gift.
xx, The FabFitFun Team
Psst! Have you signed up for FabFitFun yet? Don't miss out on $200+ in amazing beauty, fitness, fashion, and lifestyle products, access to exclusive fitness and cooking content on FabFitFunTV, members-only sales, and more. Use code FALLVIBES at checkout for 10% off your first box. #yourewelcome
To get the most out of your box products, make sure to check out the Insider page.