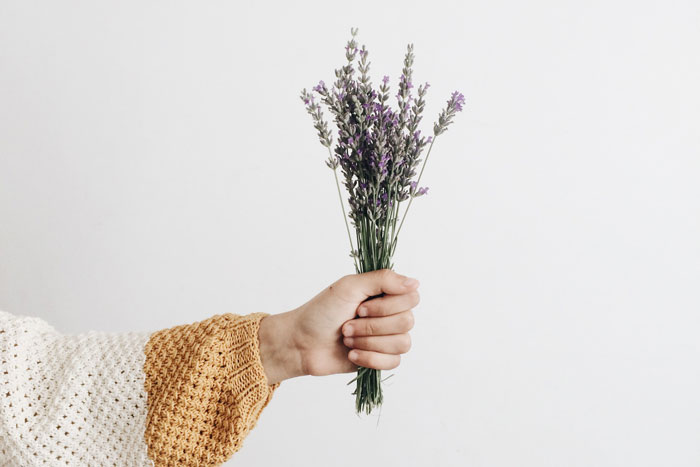 Feature Image by @rocknwool
If you've been feeling uneasy, we have a solution: plants. That's right, you don't have to be a gardener to like plants; in fact, once you find out the number of health benefits they possess you might just be in love.
Here are eight plants that can potentially help decrease your anxiety: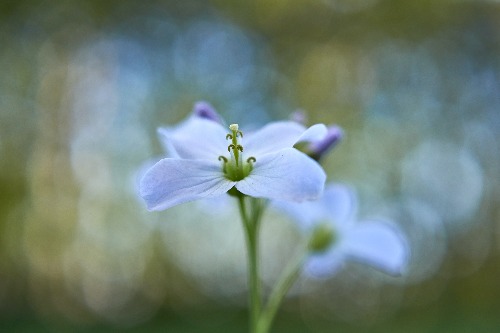 Jasmine
Even though this is an outdoor shrub, it can also thrive inside. The fragrance is proven to help us sleep, which plays a crucial role in our overall well-being.
---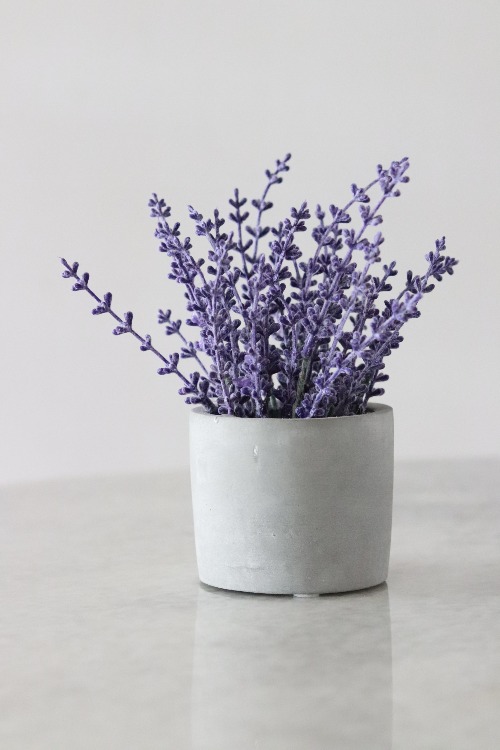 Lavender
More commonly known as an essential oil, this mint family relative can help lower stress levels!
---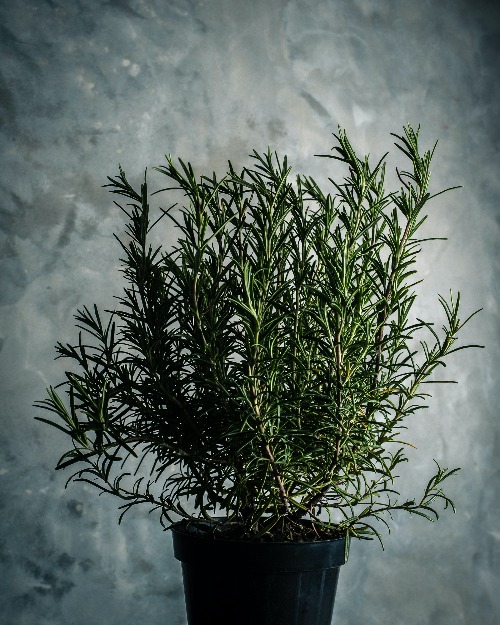 Rosemary
This perennial herb improves your memory, air quality, and kicks anxiety to the curb. We're sold.
---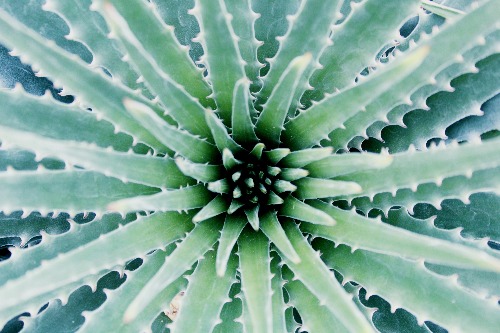 Aloe Vera
This little succulent beauty might be renowned for soothing sunburns, scars, and inflammation, but it's also one of the most powerful air purifiers — lowering carbon dioxide levels and removing chemicals that are harmful.
---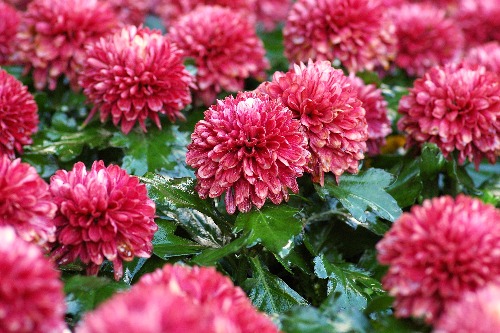 Chrysanthemum
This plant is more than just a pretty face. When you add this to your tea, that's when the real magic happens. It decreases stress, treats high blood pressure, and reduces the symptoms of the common cold. Sip away!
---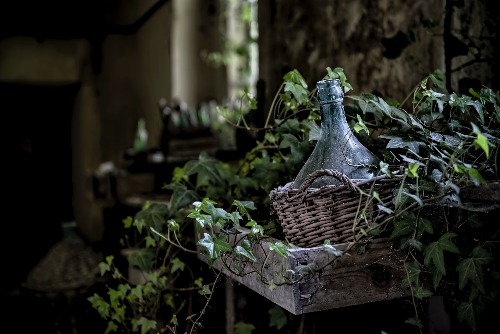 English Ivy
Native to Europe, this flowering plant will be your best friend if you have asthma. It clears the air of common allergens, defends you against mold, and brings calm to your home.
---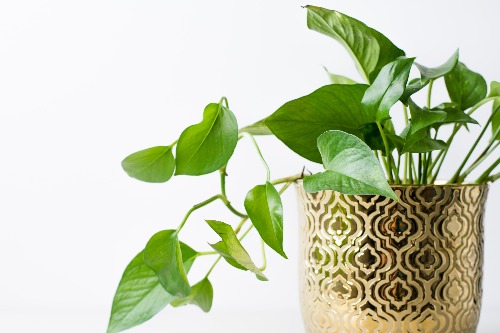 Golden Pothos
When you display this vine in a hanging basket, it creates a beautiful green waterfall. Plus, it can help combat stress.
---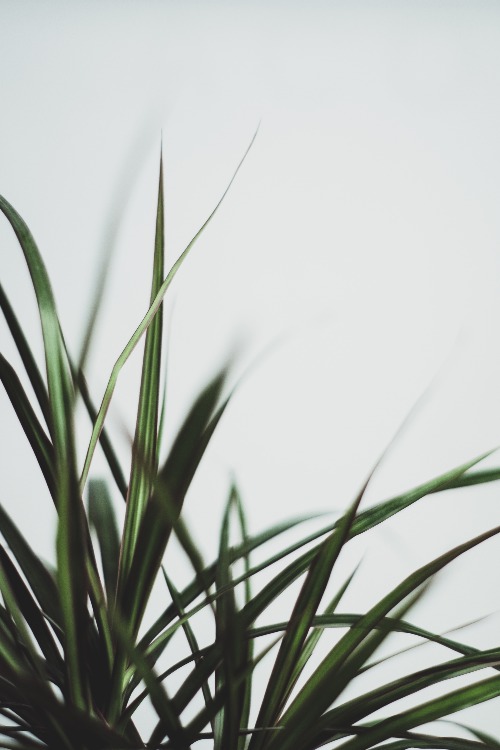 Red-Edged Dracaena
This colorful beauty will help you relax, cleans the air, and will, in turn, improve your concentration — a necessity when working from home!
---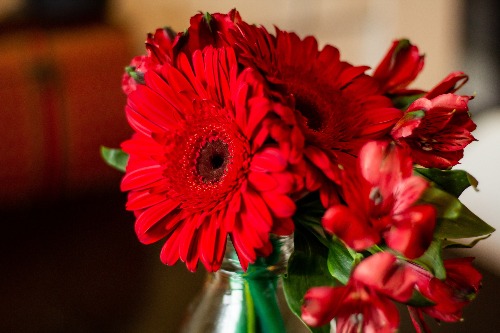 Gerbera Daisy
This flowering plant will dazzle in any room. Having colorful plants in your home can help promote happiness, washing worries out the window.
xx, The FabFitFun Team