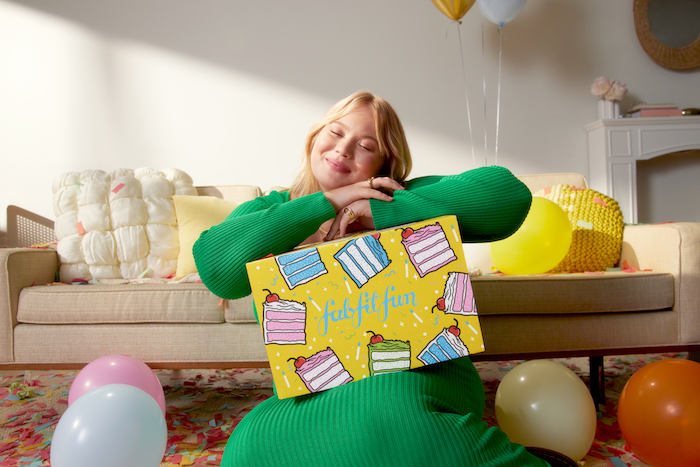 The time has come to see what must-have reFills you can subscribe to this season! From products that will spring clean your skincare routine, to a fun way to make sure your pup doesn't miss out on the FFF excitement each season, we got you covered when it comes to products that you'll keep wanting more of! Just set it and forget it, letting these faves ship to you automatically each season. Nothing sounds better than that! 
Learn more about our reFills program and read on to see what we have in store for you this season! 
When can I sign up for reFills?
Members can subscribe to the reFill(s) of their choice after customizing! Check out the important dates below:
Annual Member Customization
Opens Friday, February 3 at 9 a.m. PT
Closes Tuesday, February 7 at 11:59 p.m. PT
Seasonal Member Customization 
Opens Friday, February 17 at 9 a.m. PT
Closes Tuesday, February 21 at 11:59 p.m. PT
Take a scroll through the new reFills options below!

This Winter Box fave is now available in reFills and we couldn't be more excited about it! Bakuchiol is a plant-based retinol alternative that is 4X gentler than retinol so you have a kinder path to beautiful, smooth, and healthy skin!
---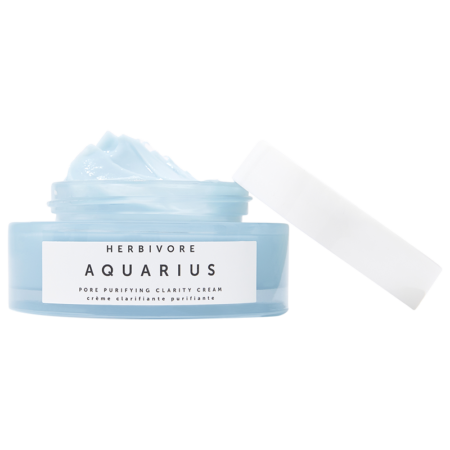 Blue tansy oil and white willow bark work seamlessly together to clean out congested pores, while keeping hydration levels balanced. Perfect for oily or combination skin, you'll reveal glowing skin with a smooth, matte finish. If you snagged this in your Winter Box and need more, this is the perfect chance!
---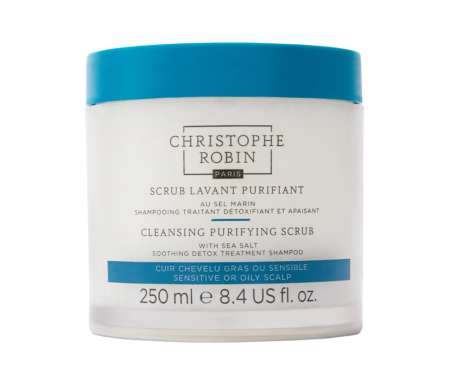 Sometimes your hair and scalp need a detox too! This deep cleaning and exfoliating shampoo detoxifies and refreshes oily scalps while removing daily build up. By using this product just once a week, the scalp will be rebalanced and purified, leading to healthy and glowing strands.
---

FabFitFun Duo Floral Bone & Watering Can in S/M or L/XL
Your dog will have a bone to pick with you if you don't snag this reFill! We love revealing the fun toy your pup gets to play with each season, and this adorable floral bone and watering can will make sure they have a spring in their step all season long!
---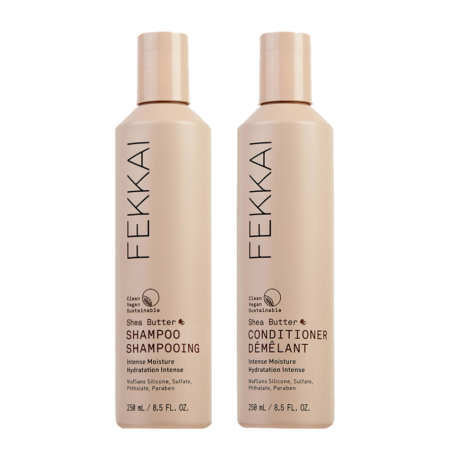 You're in for a treat if you subscribe to this reFill! Perfect for curly hair care, deeply hydrating shea butter works its magic, brimming with essential fatty acids and nutrients to reduce frizz, smooth locks, and delivering intense moisture. Monoi oil complements the shea butter, a natural moisturizer that uncovers shiny, silky hair. 
Plus, try these other reFills: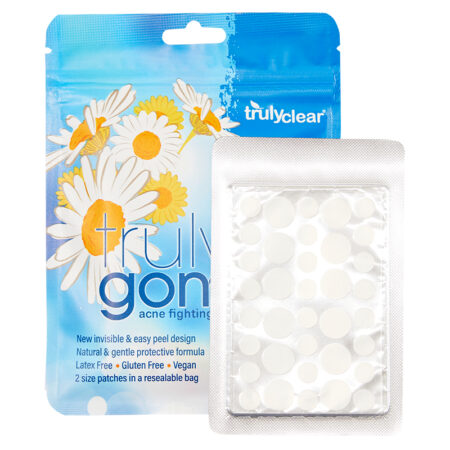 You truly won't believe your eyes when you catch a glimpse of your skin after using these patches. The hydrocolloid dots seal and protect blemishes from external contact. These natural, plant-based miracle workers are even thin enough to seamlessly blend into your skin. 
---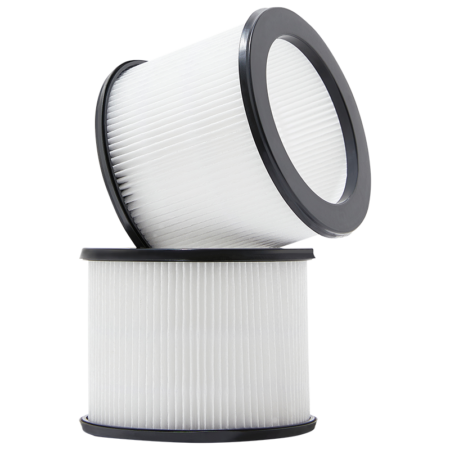 Vio Air Purifier HEPA Filters (2 Pack)
If you chose the Vio Air Purifier in your Fall Box, this convenient reFill is for you! Easily and automatically have new filters sent to you with each seasonal box, to keep your environment clean and fresh!
US/CAN only
---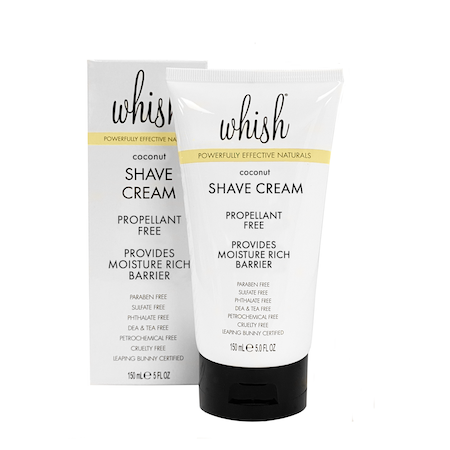 There's no time like the present, even though you may whish you had tried this sooner! Don't worry – we got you and now you'll have this hydrating, softening, and luscious shave cream on hand whenever you need it! Say bye to dry and hello to silky smooth, vacay-inspired skin, all year round. 
Love what you see but not a member yet? Join now with the code GOODIESGALORE for $10 off your first box, and start getting your dose of happiness delivered straight to your door!
xx, The FabFitFun Team