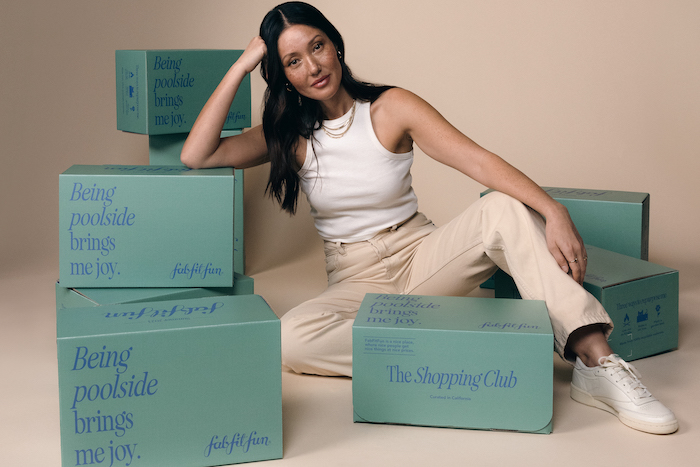 We're all about making things as easy as possible around here when it comes to getting your faves. Our reFills program is the best way to set it and forget it when it comes to getting your must-haves automatically shipped to you seasonally with your box. The fact that amazing new options are introduced into the mix each season doesn't hurt either! Make sure you check out the new members joining the reFills fam this summer!
Here's how it works: You pick the product(s) you want during your Customization window, and we'll automatically replenish your reFills for you every season, it's that easy! Oh, and by the way — by signing up for reFills, you save up to 75% on your products!

Pure Greek olive oil is the key to making this body cream ultra effective and super luxurious. Skin is nourished and incredibly hydrated when this is added into the mix!
---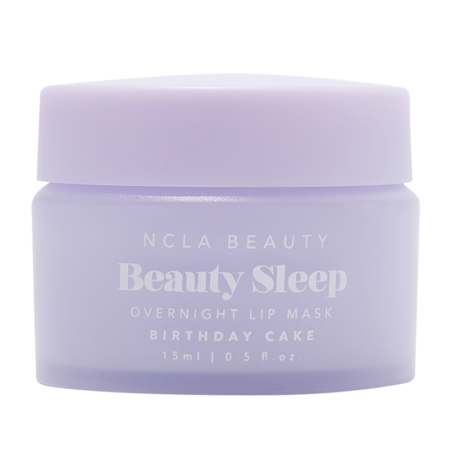 Every day feels like your birthday when you wake up after using this lip-quenching mask. Just one sleep is all you need to start feeling the difference, thanks to hard working ingredients that include mango seed butter, shea butter, and Vitamin E.
---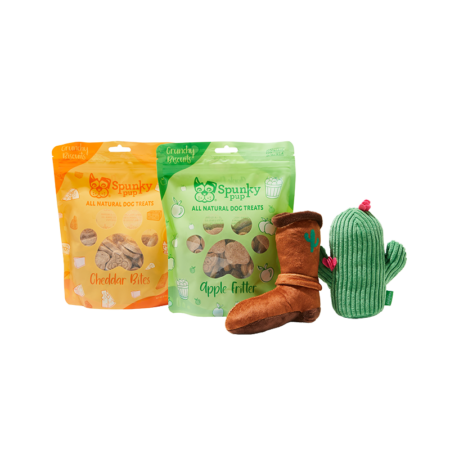 Fur Baby Bundle (S/M or L/XL)
Your giddy pup will say giddy-up with this western theme toy set. They'll be riding off into the summer sunset after unboxing their seasonal treat! Plus, there's now an extra special surprise for your pup, as this reFills now comes with treats as well!
---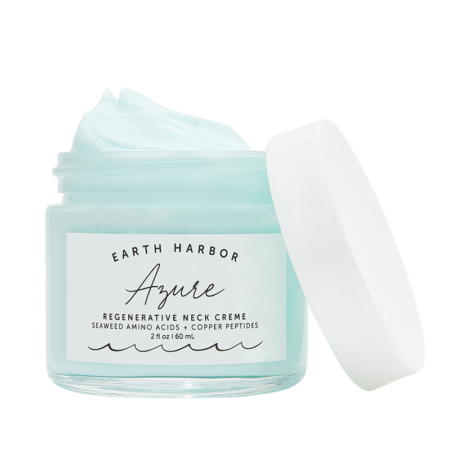 This product targets the often overlooked neck area. Sail toward incredible skin and sea for yourself how this mix of seaweed amino acids and copper peptides hydrates, smooths, and rejuvenates. 
---
This Green Goo herbal deodorant is here to boost your mood and your self-care game. With ingredients such as grapefruit for clarity, ginger and patchouli to help with focus, and a mix of herbs to keep you centered during your busy days, this is definitely a deodorant with added benefits!
US only
Plus, try these other reFills: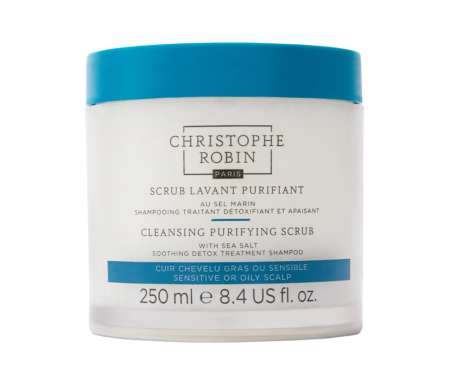 Sometimes your hair and scalp need a detox too! This deep cleaning and exfoliating shampoo detoxifies and refreshes oily scalps while removing daily build up. By using this product just once a week, the scalp will be rebalanced and purified, leading to healthy and glowing strands.
---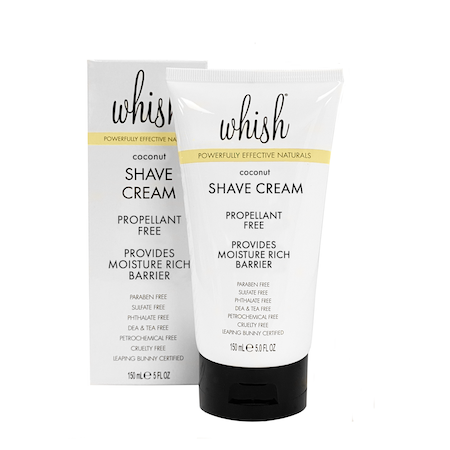 There's no time like the present, even though you may whish you had tried this sooner! Don't worry – we got you and now you'll have this hydrating, softening, and luscious shave cream on hand whenever you need it! Say bye to dry and hello to silky smooth, vacay-inspired skin, all year round. 
---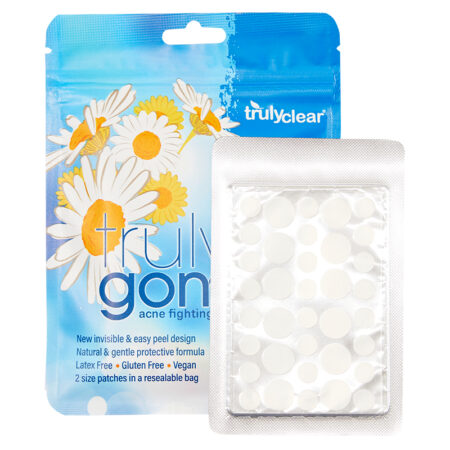 You truly won't believe your eyes when you catch a glimpse of your skin after using these patches. The hydrocolloid dots seal and protect blemishes from external contact. These natural, plant-based miracle workers are even thin enough to seamlessly blend into your skin. 
Ready to stock up on all your faves but not a member yet? Join now for 20% off your first box with the code GOODIESGALORE!
xx, The FabFitFun Team