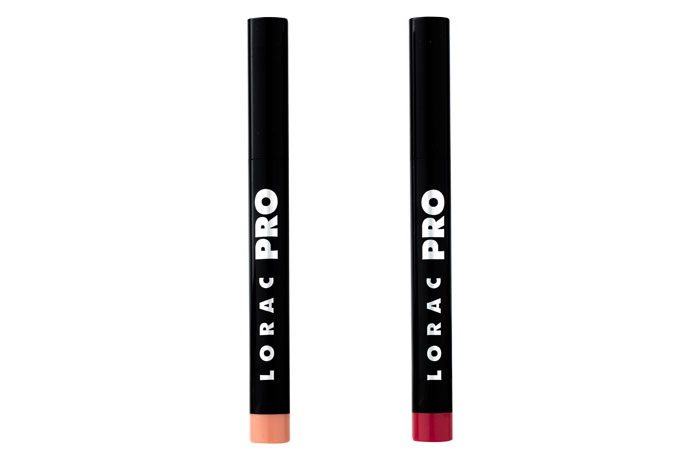 Finally, a lippie that feels good on the lips and will last all day. Plus, vitamins C and E ensure your lips are nourished and protected. Now go ahead – blow 'em a kiss! Retail: $19
Check out more fab picks from LORAC:
Follow LORAC on social!
---
LORAC is just one of the amazefest goodies in our latest FabFitFun box. For more of our must-have finds, click here!