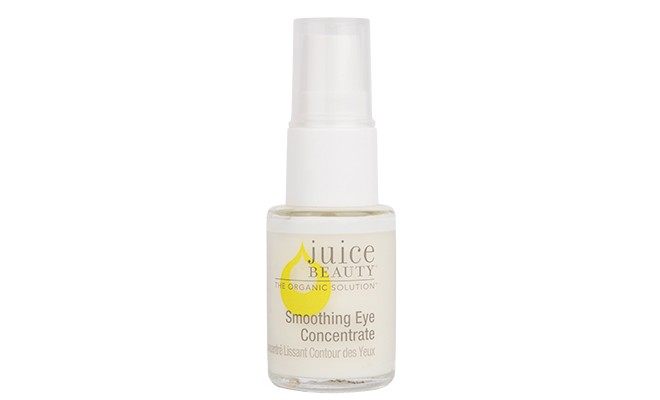 Moisturize and soothe any dark circles and fine lines with this eye cream. It has certified organic grape and carrot juices blended with essential fatty acids to hydrate and nourish the eye area. Retail: $29
Check out more fab picks from Juice Beauty:
Follow Juice Beauty on social!
---
Juice Beauty is just one of the amazefest goodies in our latest FabFitFun box. For more of our must-have summer finds, click here!