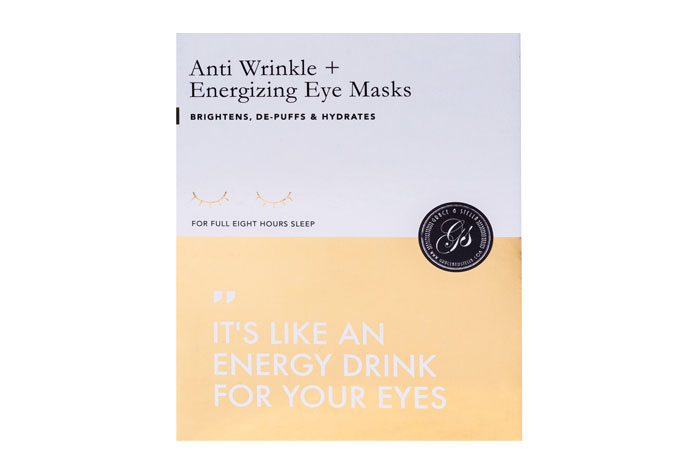 Dark circles dragging you down? Turn around bright eyes! These energizing eye masks will perk you up as if you've just had eight hours of sleep. Collagen and minerals revitalize and rejuvenate the delicate skin around your eyes to bring back elasticity and youthfulness. Retail: $16
Check out more fab picks from Grace & Stella:
Follow Grace & Stella on social!
---
Grace & Stella is just one of the amazefest goodies in our latest FabFitFun box. For more of our must-have winter finds, click here!
*All members receive either the Nelson j Beverly Hills Moisture Healing Hair Mask or Grace & Stella Anti-Wrinkle + Energizing Eye Masks unless both items were chosen for an additional $10 prior to Choice closing on November 15 11:59 PM PST.