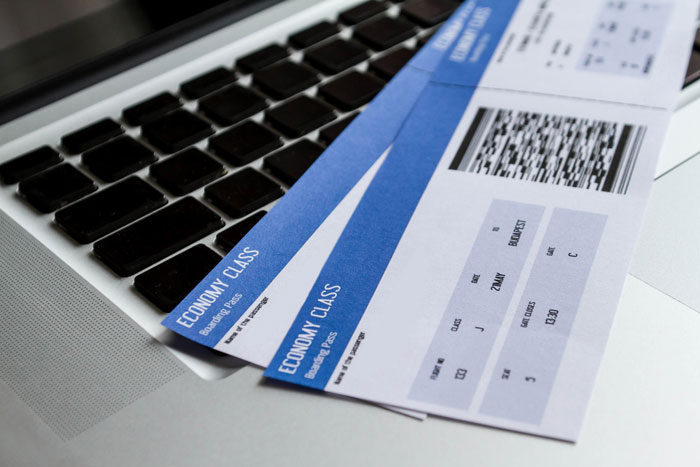 If your dad already owns every single tool, a complete DVD collection of his favorite films, and the perfect grill, it might be hard to pick the perfect Father's Day gift.
But instead of going the socks and tie route, here are 10 alternate gift ideas to consider for the dad who has everything.
Tickets to watch his favorite team or band
Memories are something that you can't put a price on, so take your dad to a sports game or a concert. The best part? You get to spend quality time with your dad.
Take a class together
Is there something your dad has always wanted to try? Whether it's cooking, photography, or learning a second language, sign him up for a class. Better yet, sign yourself up too.
Book a massage session
Your dad could probably use a little breather. Treat him to a day of relaxation by booking a massage sesh or delivering a massage straight to him through apps like Soothe.
Cook his favorite meal
Is your dad a meat lover? Or maybe he's a vegetarian? Either way, cook his favorite food as the ultimate act of service (hint: you can find all kinds of delicious and easy-to-make recipes on FabFitFunTV).
Create a photo album
Pull out your favorite family photos to create a personalized album for dad. Don't forget to include cute comments under each photo!
Connect him with a local celebrity
Reach out to your dad's favorite athlete, newscaster, politician, or musician and see if they can give him a special birthday message. The worst that could happen is that they don't respond — it doesn't hurt to ask!
Plan his next vacation
Perhaps dad is a workaholic who just needs a break. Save him the time it takes to plan a vay-k and book a plane ticket and hotel for him.
Fix something that is outdated or broken
Maybe your dad has an old car or bike that's been sitting in the garage for years. Whatever it is, take a crack at fixing it or pay to get it fixed.
xx, The FabFitFun Team