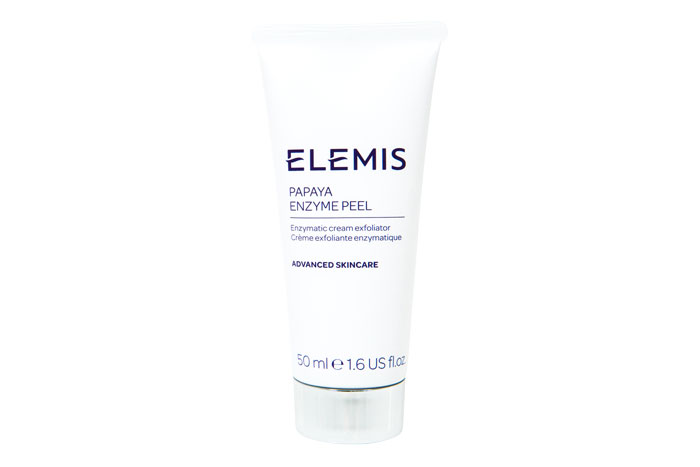 This rinse-off cream is made with exfoliating papaya, nourishing milk protein, and moisturizing vitamin E that work together to leave your skin soft, revitalized, and radiant. Retail: $45
Check out more fab picks from ELEMIS:
Follow ELEMIS on social!
---
ELEMIS is just one of the amazefest goodies in our latest FabFitFun box. For more of our must-have summer finds, click here!
*All members receive either the Vasanti Brighten Up! Enzymatic Face Rejuvenator, the Maji Sports Loop Resistance Band, or the Minor History Post Script Wallet unless all items were chosen for an additional $10.