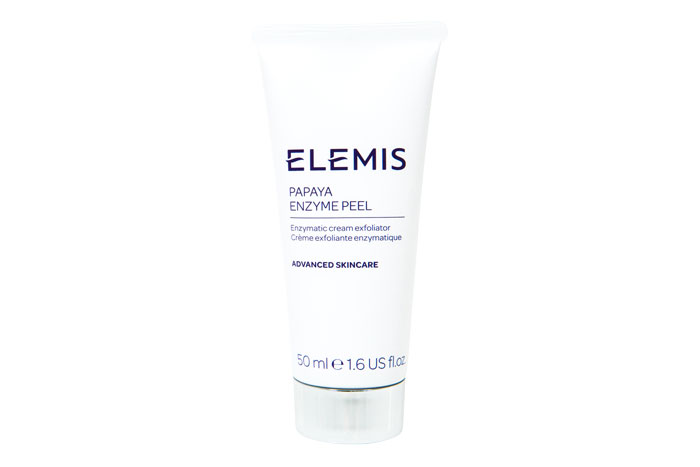 This rinse-off cream is made with exfoliating papaya, nourishing milk protein, and moisturizing vitamin E that work together to leave your skin soft, revitalized, and radiant. Retail: $45
Check out more fab picks from ELEMIS:
Follow ELEMIS on social!
---
ELEMIS is just one of the amazefest goodies in our latest FabFitFun box. For more of our must-have fall finds, click here!
*All members receive either the ELEMIS Papaya Enzyme Peel or the Cuccio Somatology Yogahhh! Detox Bath unless both items were chosen for an additional $10 each.