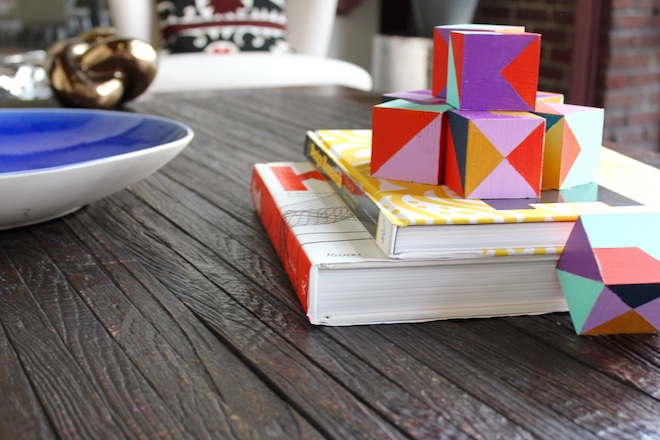 School's back in session, so your kids' creativity is likely kicked up a notch. It's definitely exciting to see the magic they invent and the worlds they paint after a day in the classroom. Before you know it, though, the artwork your little ones tote home no longer fits neatly on the fridge.
For parents, we know it can be hard to part with children's masterpieces even when they're spilling to the floor and cluttering your well designed home. Just like the chic storage you use to hide toys in the living room, there are many savvy ways to showcase your budding Picasso's work without cramping your style. Plus, you'll create an inspired personal space that really reflects what you love and cherish most — your family.
Go Gallery
Inspired by museums, gallery walls make great focal points and conversation starters at home. They're highly customizable — truly anything goes. Arrange similar works in a grid-like manner. Or take a free-spirited approach and mix and match art styles and frames. Throw your kids' artwork into the mix and display it alongside other paintings, prints, and photos. Swap in new artwork as the seasons or their interests change. Not only does this elevate the look, but it will make you and your kiddos smile with pride every time you see it.
Head over to Seedling for the rest of the tips!
---
#ContentBFFs: In order to bring you the very best in beauty, fashion, fitness, and health, we have turned to some of our favorite websites. This article is courtesy of our amazing friends at Seedling.