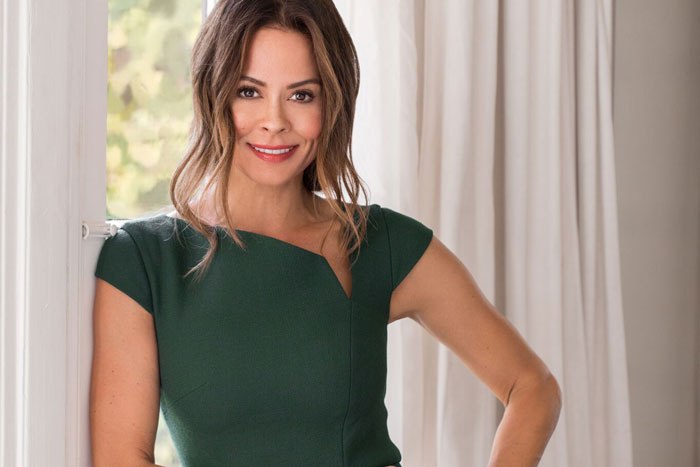 WINTER 2018 BOX PARTNER
As a fitness superstar, mama of four, and entrepreneur, Brooke Burke doesn't care for balance. She embraces the challenges of life by making sure to invest in herself as much as she does in her family and her fitness community.
That's why we're so excited to partner with Burke this winter because, here at FabFitFun, we're all about authenticity and wellness. Check out our interview with Burke as she spills details on her self-care routine and when she feels most confident.
We're so excited for our Winter partnership! Why did you decide to work with FabFitFun?
There's so much synergy between the FabFitFun community and the Brooke Burke Body community. I love connecting like-minded women [and I'm] very excited to share all of my home workouts with this fabulous group.
You have four kids and a demanding career. Can you share tips on how to stay in shape while balancing it all?
First of all, I don't strive for balance – I've learned to dance through the chaos of my own life. But I have also learned, in my 40s, to allow myself to be equally as important as everyone else in my family. I make myself a priority, I carve out "me time" – and I'm a better mother and woman because of it.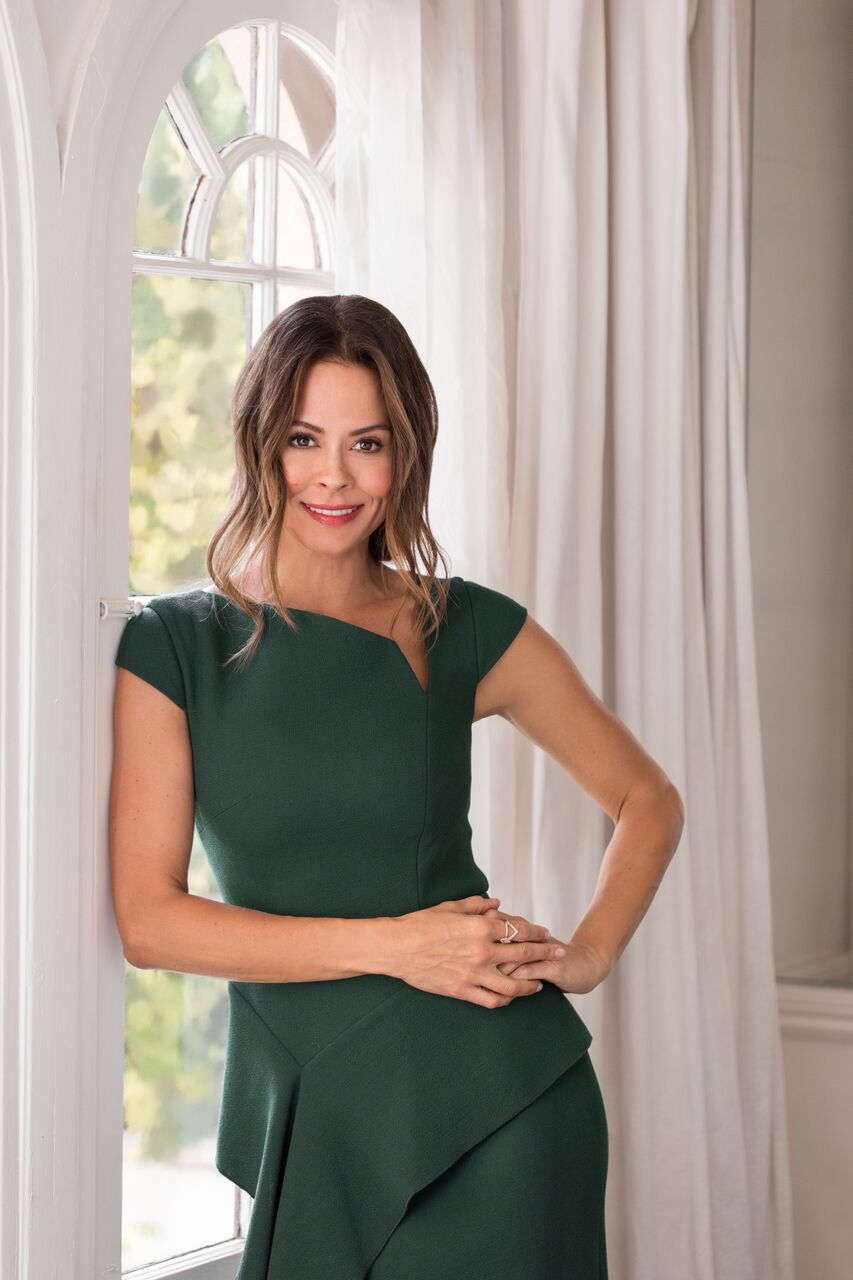 With such a busy schedule, how do you find time to invest in the important things in life?
I have learned to be brave enough to carve out time to crush all of my goals. I do less things that are not important to me so that I can carve out more time for the things that mean most, like family, community, friendship, health, and wellness.
How has your fitness journey influenced the way you approach health and wellness with your children?
I try to lead by example. My children have grown up watching their mom teach a class and inspire other women around the world. They know that I love it and that I am committed to a healthy lifestyle – and hopefully some of those lessons translate into their own lives.
What's your #1 tip for staying in shape during the holidays?
Oh, the holidays! It's absolutely a time of indulgence so I up my cardio, I drink more water than wine, and I balance the decadence of the holidays by working out harder. Holidays are a time to celebrate and enjoy, so I don't deprive myself of those pleasures.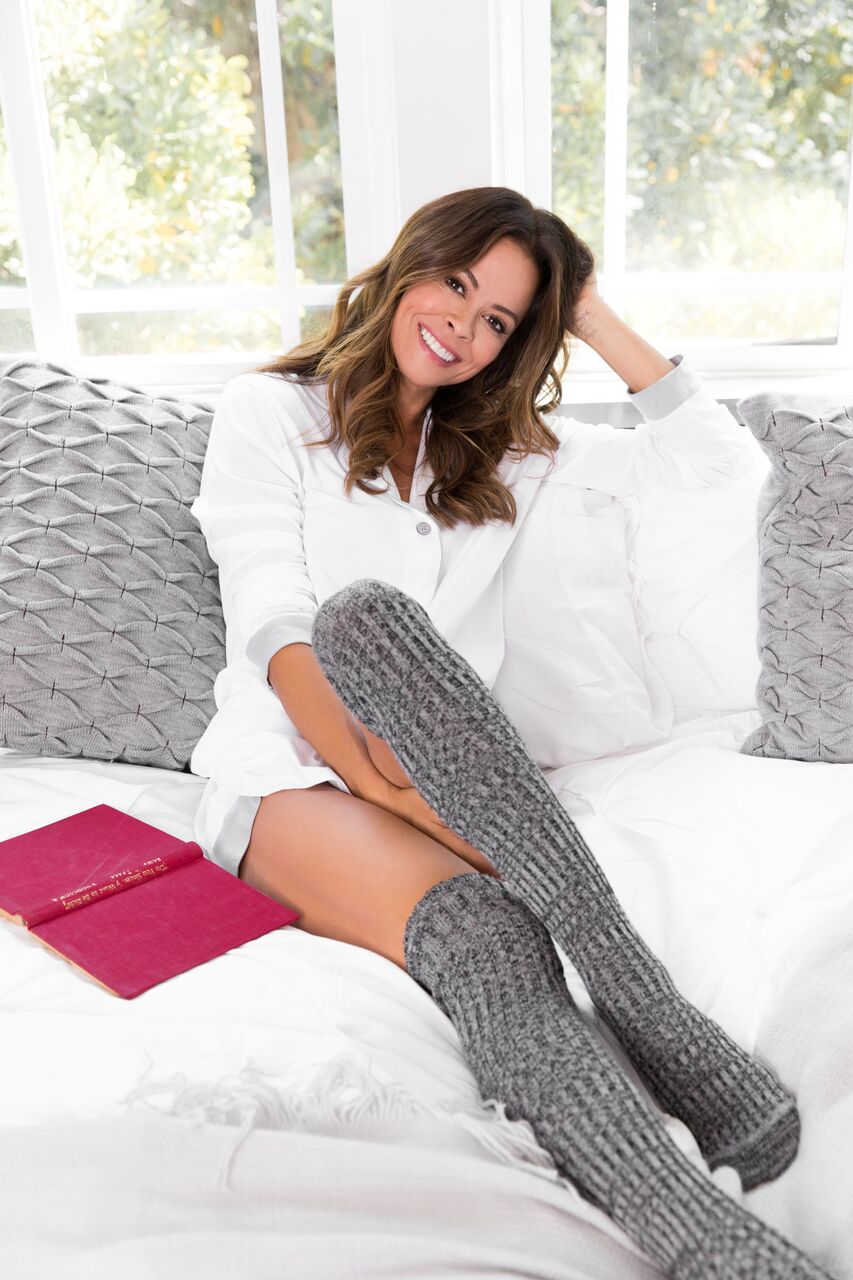 What do you do for self-care?
I am all about self-care. That's how I survive such a demanding lifestyle. I love to create a homemade spa with Epsom salt baths, drops of lavender or eucalyptus, candlelight, and relaxing playlists. At this stage of my life, I am learning to value time alone. I read at night instead of losing myself in mindless TV, I make sure that I get enough zzzs, and I carve out time to sit in my own personal space to check in and take care of myself. Creating a rest nest is so valuable.
When do you feel the most confident/beautiful?
I love lounging at home in soft, oversized sweats and a yummy white tank top with the perfect cup of coffee with frothed milk in hand and a moment alone to set myself up for success. These are the kind of powerful, beautiful moments that help me dictate my day and remind me that I get to write my own story.
What's currently in your gym bag?
Fat-burning lemonade, Baboosh Body tummy wrap, yoga towel, workout clothes, reusable water bottle, cycle shoes, BootyBurn class sign-up sheets, face wipes, sunscreen, hair ties, and ginger chews.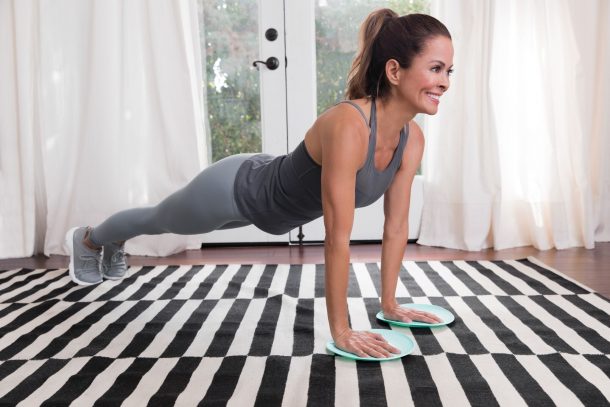 Let's talk about your Brooke Burke Body Sliders. Why is it such a versatile workout tool?
This lightweight equipment is easy to use anywhere and what I love most is that you can get these workouts done in the privacy of your living room. The moves are dynamic with just the right amount of challenge so you're working multiple body parts, which means quicker results in less time. I know how valuable time is to all of us!
Any tips for those using sliders for the first time?
Be patient with yourself and be compassionate. When starting something new, it takes a few tries for coordination to kick in.
xx, The FabFitFun Team
Psst! Have you signed up for FabFitFun yet? Don't miss out on $200+ in amazing beauty, fitness, fashion, and lifestyle products, access to exclusive fitness and cooking content on FabFitFunTV, members-only sales, and more. Join today!
To get the most out of your box products, make sure to check out the Insider page.