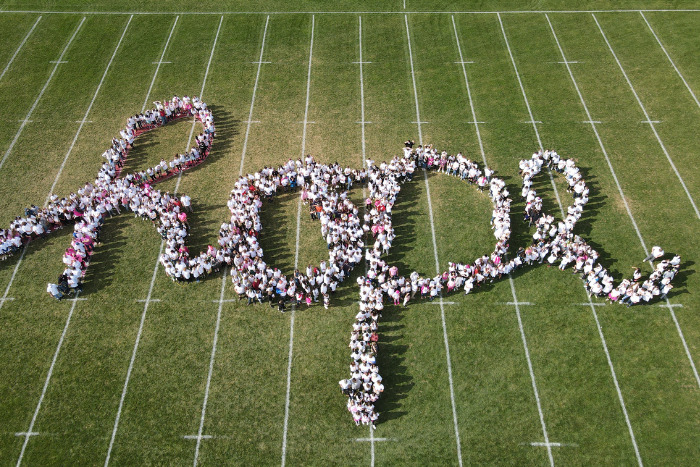 For four decades, Susan G. KomenⓇ has worked toward creating a world without breast cancer. This incredible organization focuses on several crucial areas that serve as a guideline for their work and efforts, including Komen-led research initiatives, advocating for policies that protect patients and prioritize their critical needs, and providing evidence-based education and support. In the last year, nearly 26,000 individuals were served in the Patient Care Center, with a steady 54% increase year after year, and throughout its history, Komen has funded nearly $1.1 billion in breast cancer research since our inception.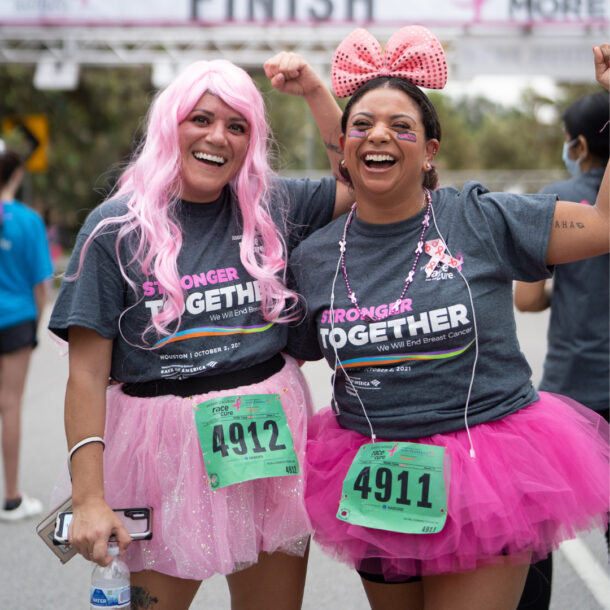 Komen wants to ensure that everyone is aware of the breast cancer warning signs and talk to their doctor if they notice any change from normal. The following breast self-awareness  messages could help save lives. We encourage you to read and share with your loved ones.
1. Know your risk
Talk to both sides of your family to learn about your family health history.

Talk to a doctor about your risk of breast cancer

.
2. Get screened 
Talk with a doctor about which screening tests are for you if you are at higher risk. 

Have a mammogram every year starting at age 40 if you are at average risk. 

Have a clinical breast exam at least every 3 years starting at age 20, and every year starting at age 40. 
3. Know what is normal for you 
See a doctor if you notice any of these breast changes:

Lump, hard knot or thickening inside the breast or underarm area

Swelling, warmth, redness or darkening of the breast 

Change in the size or shape of the breast

Dimpling or puckering of the skin 

Itchy, scaly sore or rash on the nipple

Pulling in of the nipple or other parts of your breast

Nipple discharge that starts suddenly 

New pain in one spot that does not go away 
Did you know 6 of the 8 warning signs of breast cancer are visual?
The signs of breast cancer are not the same for everyone. It is important to know how your breasts normally look and feel. If you notice any change, see a doctor.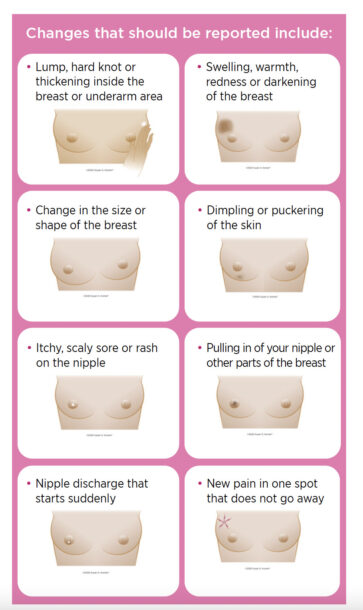 4. Make healthy lifestyle choices 
Maintain a healthy weight.

Make exercise part of your routine.

Limit alcohol intake. 

Limit menopausal hormone use. 

Breastfeed if you can.
This spring we're proud to continue supporting Komen in their mission. Look out for opportunities to donate in our sales throughout the season. Together, we can all move toward a world without breast cancer.
Xx, The FabFitFun Team
FabFitFun will give 100% of all donations made in FabFitFun's sales between February 1, 2023 and April 4, 2023 to Susan G. Komen, a 501(c)(3) nonprofit organization. Susan G. Komen is available by calling 1-877-465-6636 or by visiting their website at https://www.komen.org/. Your donation may be tax-deductible, but because taxes are dependent on your individual circumstances, you should check with your tax advisor.