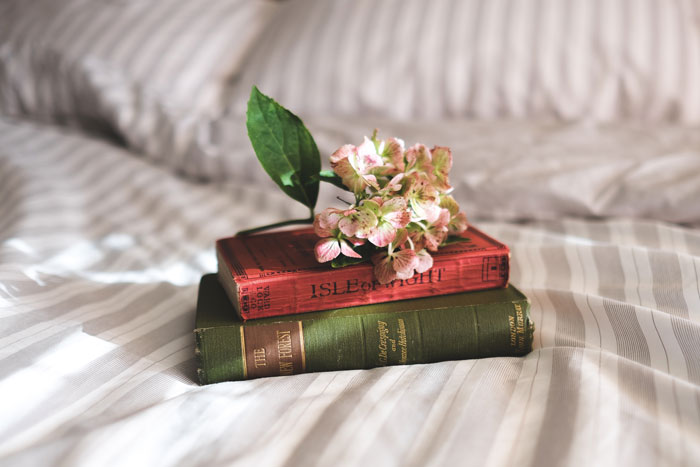 Feature Image by Annie Spratt
It can be difficult to navigate every twist and turn life throws at you with a smile on your face. So if you've been feeling a little under the weather, read a good book to lift your spirits. We compiled some of our favorite reads for when you need a pick-me-up.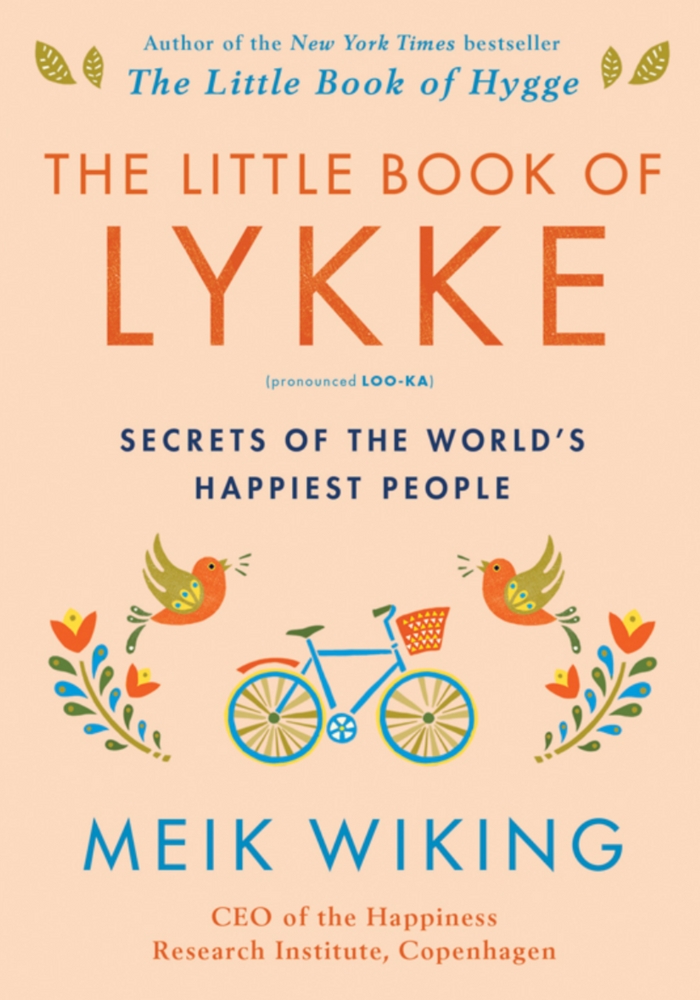 Wiking did research in countries all over the world for the Happiness Research Institute in Copenhagen, so he definitely knows what he's talking about when it comes to happiness. He offers inspiration and suggestions for finding the good in the world to help you achieve a more content, fulfilled life.
---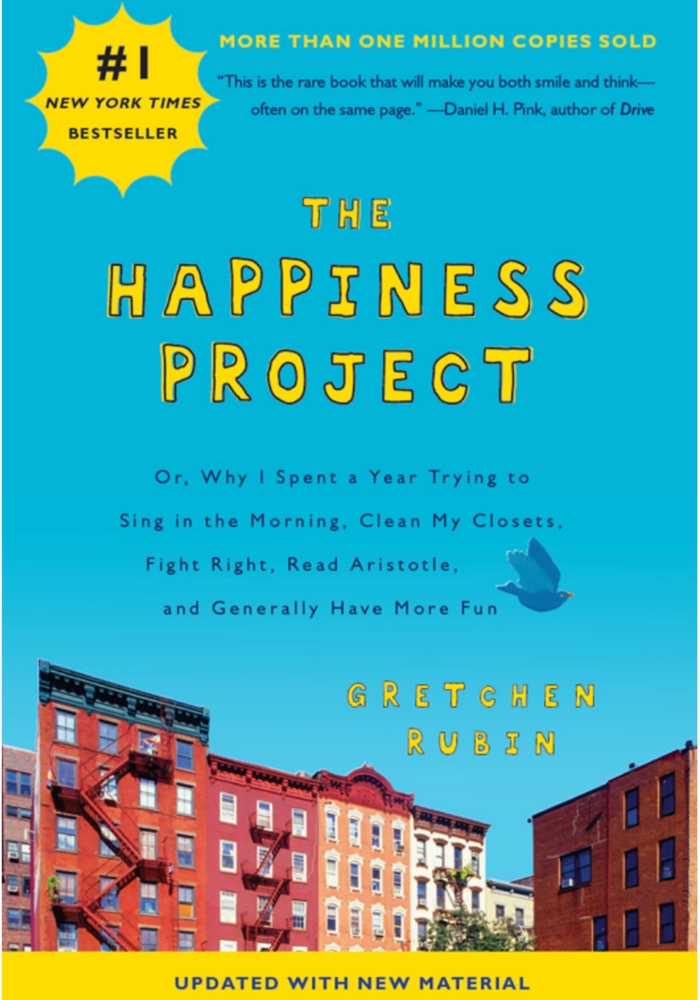 Rubin researched the ideas of philosophers, religious leaders, psychologists, and authors to find the tools she needed for her "happiness project." Rubin's 12-month plan, with a different focus for each month, tested each of her theories, which helped her find happiness.
---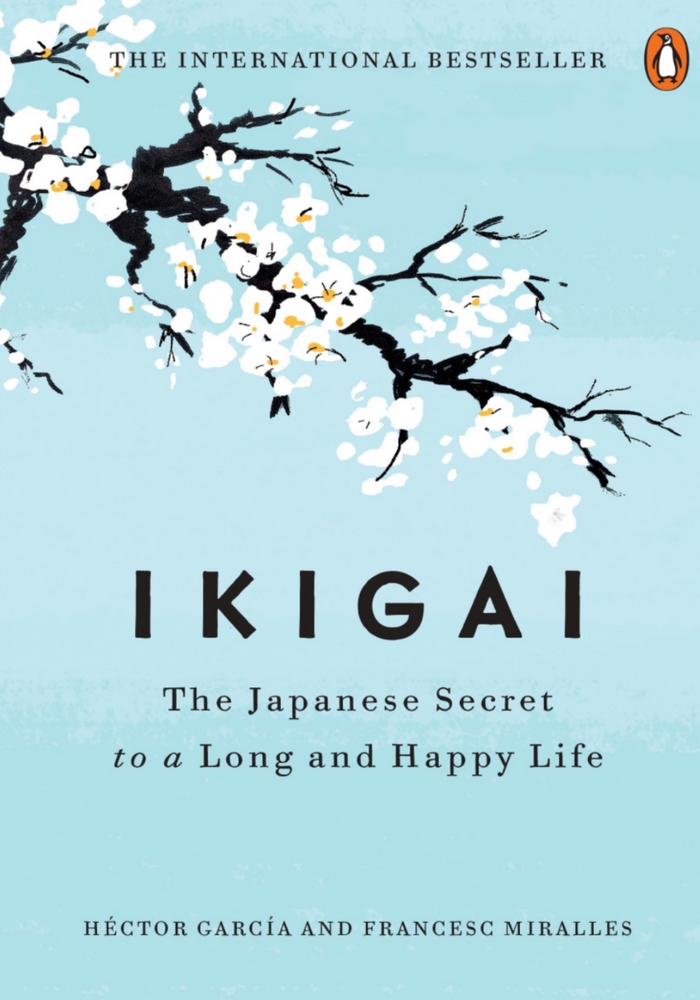 Ikigai is all about finding your purpose and letting that keep you busy. With advice from 100-year-olds, tips on how to find your ikigai (a reason for living), and diagrams for tai chi and yoga, you'll soon be on the way to a long and happy life of your own.
---
Sometimes you need the advice and love from a good friend to give you that boost of confidence. With the honesty and personality of your BFF, Sincero paves the way for your happiness journey.
---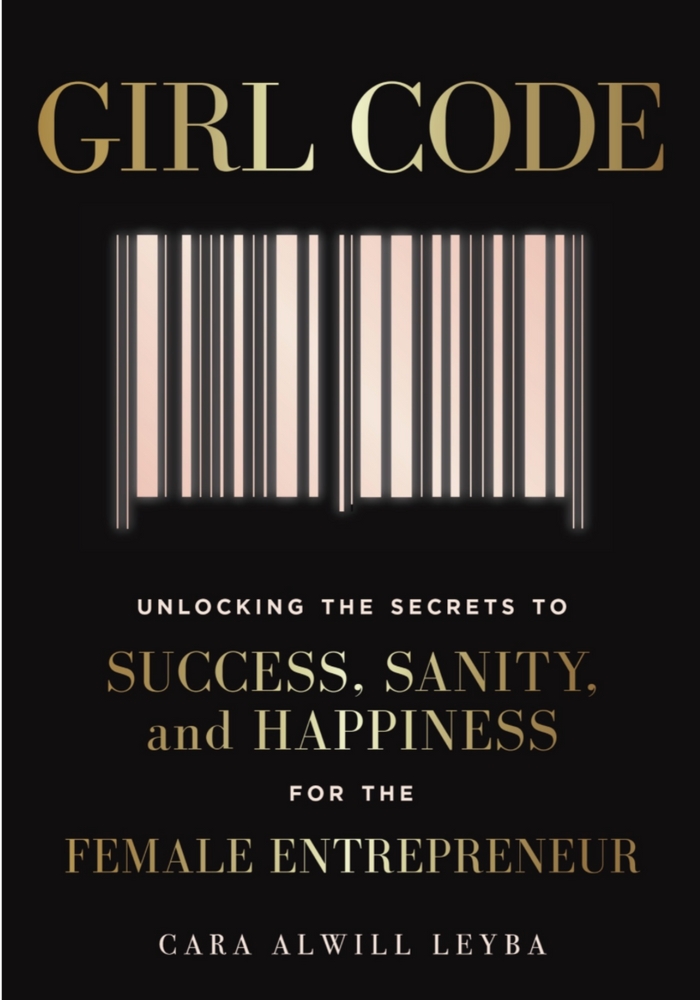 With girl power movements like #TimesUp breaking down barriers, this book is the perfect guide for the modern world. Leyba's advice on how to achieve career happiness is exactly what every working woman needs.
---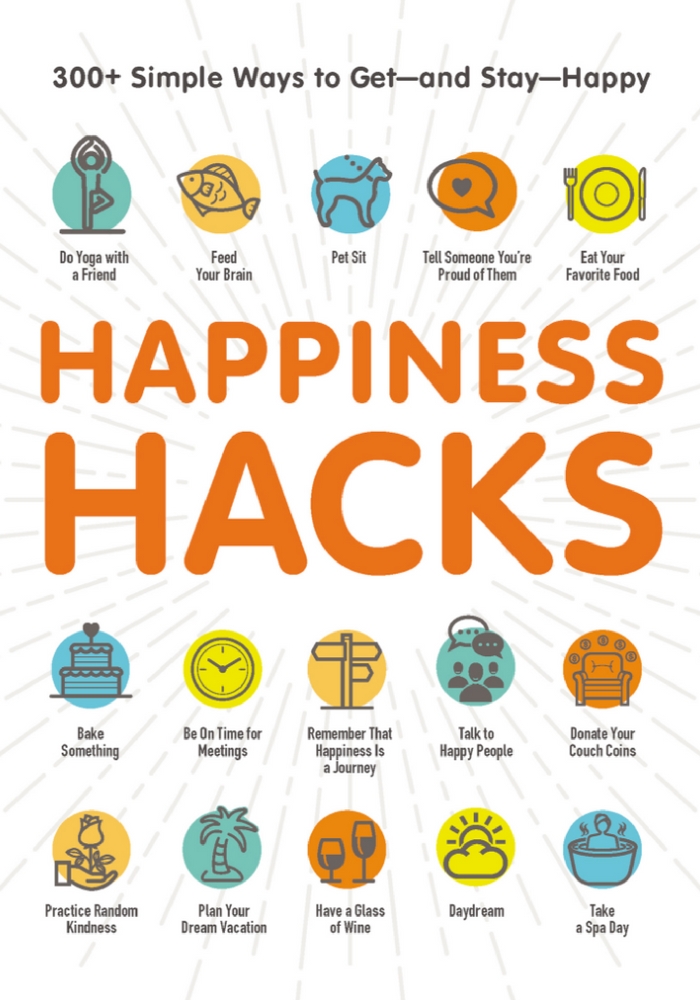 These days, there's a hack for everything — even happiness. This read allows you to discover easy ways to encourage positive thinking, no matter what situation you're in.
---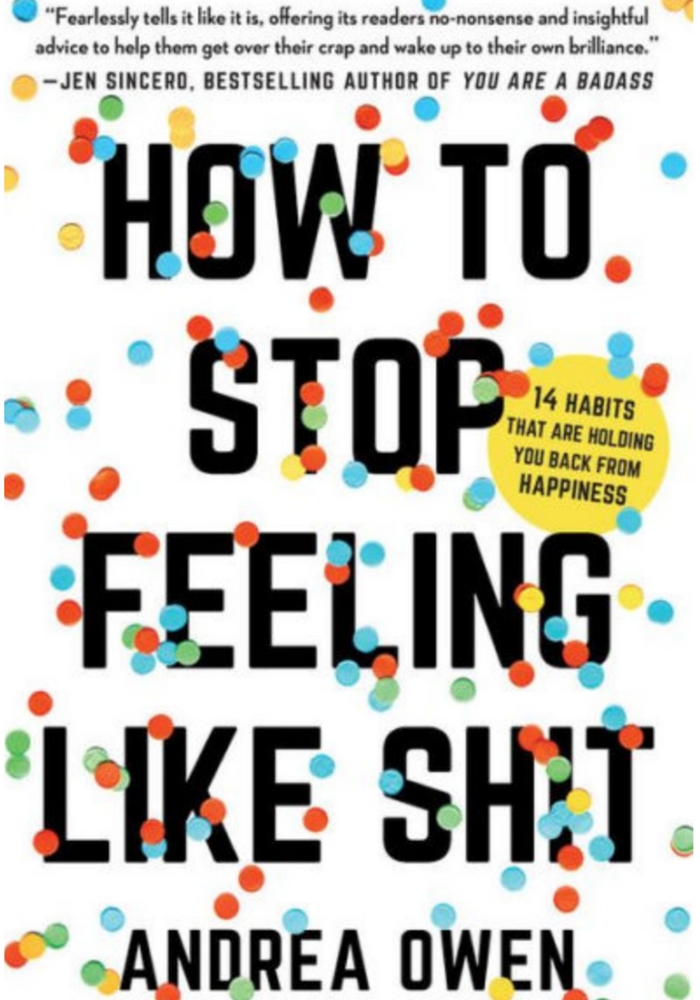 Owen tells it like it is. From stopping destructive habits to empowering you to live your best life, her book gives you the good kick you need to change your life.
---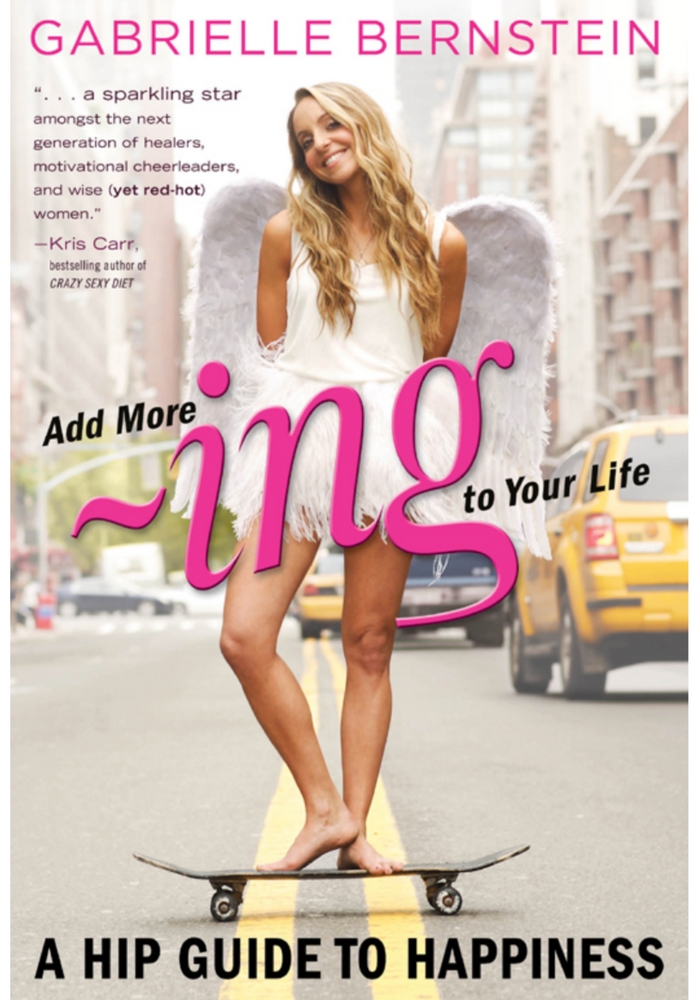 The New York Times called Bernstein the "next-generation guru," and we can totally see why. She has come up with an "ing equation" to guide you on this 30-day challenge to find your happy place.
---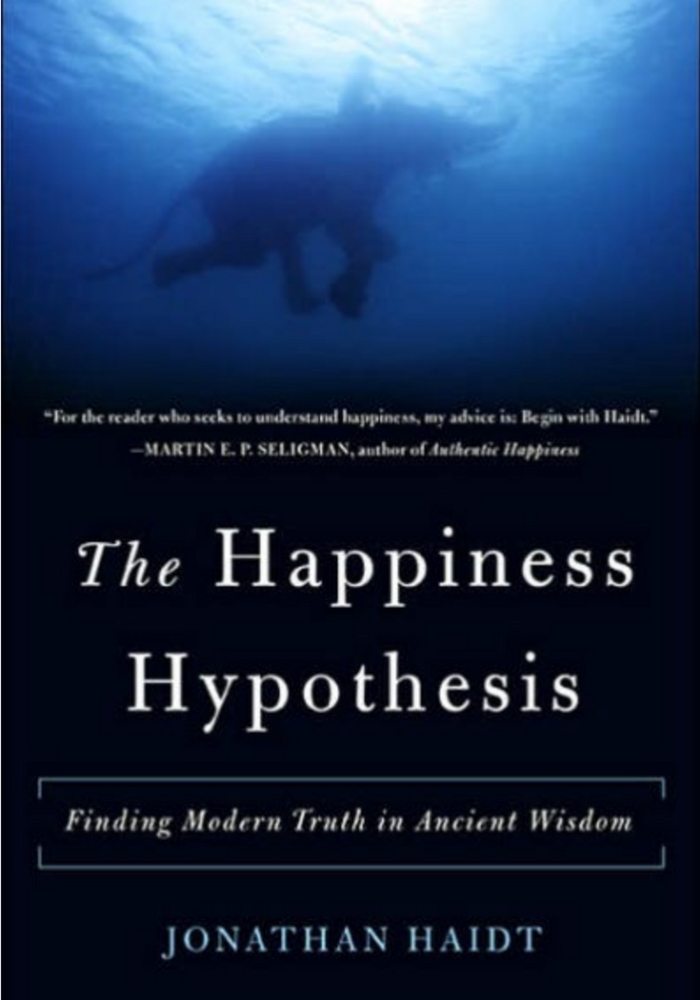 Haidt utilizes knowledge from all over the world to bring you ten "Great Ideas." Each one unpacks ancient philosophies, scientific research, and modern psychology to reveal how the idea can help happiness unfold.
---
According to Dr. Leaf, the way you think can affect every aspect of your life, including your behavior. Using a 21-day brain detox, you'll learn how to use your brain power to achieve happiness.
xx, The FabFitFun Team