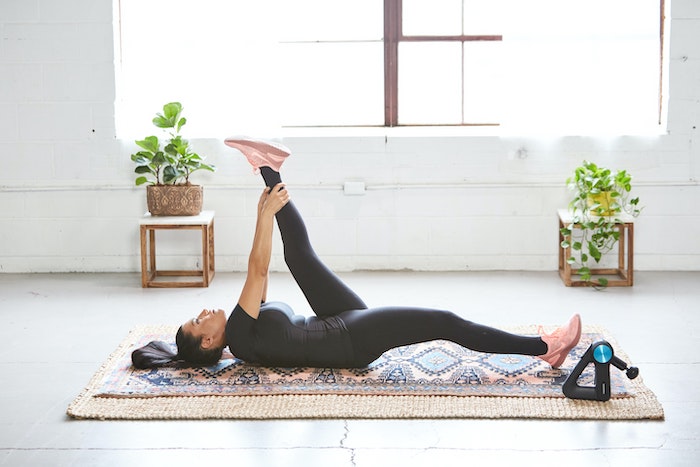 It's no secret that exercise is good for you. It helps to lower stress and anxiety, reduces blood pressure, enhances heart health, makes everyday movements easier (read: walking, vacuuming, picking up our cats), and more. What's not often emphasized, however, is the importance of recovery days.
We were made to move, sure, but overworked bodies are not happy bodies. Muscle repair takes time, as do all the metabolic processes affected by exercise. So what are we to do when rest day comes around? 
First of all, "rest" or "off" days don't mean you should always stop moving entirely. Light activities like taking a walk, dancing around the living room for 10 minutes, or doing some light mobility exercises (think slow, low-intensity yoga) are all great ways to punctuate your rest day. 
Whether you're taking it easy or taking the day off completely, here are a few products that'll have you well-rested and back in action in no time. You can shop these products in the Health Is Wealth Sale, featuring everything from feminine care to fitness tools and wellness supplements. The sale opens on Thursday, September 23 at 9 a.m. PST and closes on Monday, September 27 at 11:59 p.m. PST. If you're not a member yet, use code GOODIESGALORE to shop the exclusive sale and for $10 off your first box.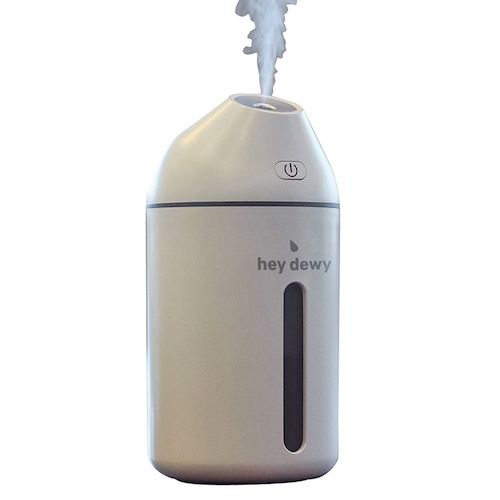 Promote wellness in your home (or at the office) with this portable USB humidifier that uses ultrasonic wave technology for quiet, efficient, cool mist control. Charge easily via USB and get eight hours of continual misting bliss (12 hours if you use the intermittent setting). Nourish your skin before, after, or during your beauty routine with this continual hydration device. Plus, it doubles as a nightlight!
---

If you have a job or lifestyle that requires you to stand up all day, you might notice lots of discomfort not just in your feet, but also in your ankles, legs, hips, and back. This hot/cold foot roller is ergonomically designed to fit perfectly in the arch of your foot, providing relief for tired feet, which can reverberate through the rest of the body, relaxing muscles–and minds!
---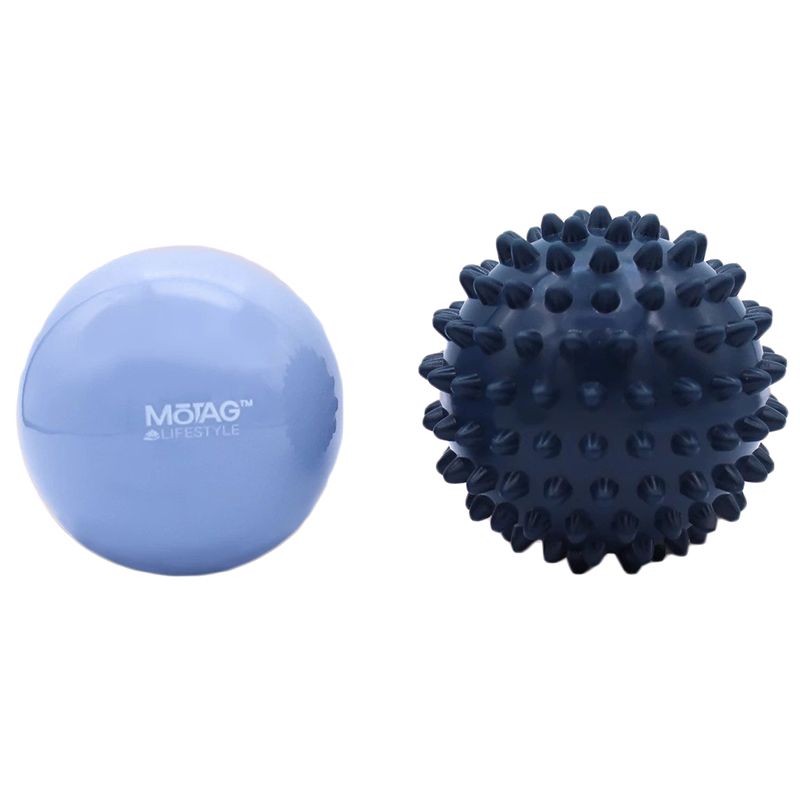 It's often said that, when it comes to muscle recovery, rolling should absolutely be added to your usual stretching routine for the happiest muscles. Enter: this two-piece massage ball set. The smooth ball offers a gentler, more general treatment, while the acupuncture ball provides a deeper, more targeted approach.
---
Massage guns like these improve circulation, release fascia, and relax knotty muscles. The Theragun Mini is nearly silent and its ultra-compact silhouette makes it easy to take anywhere. Theragun knows that faster isn't always better when it comes to easing tight muscles, which is why the Mini allows you to customize the speed to 1750, 2100, or 2400 percussions per minute.
Supercharge the soothing effects of your Theragun Mini with the TheraOne Revive Stick, which is packed with the healing power of 100% USDA certified organic CBD, along with anti-inflammatory legends turmeric and menthol, hydrating shea butter, and more.
---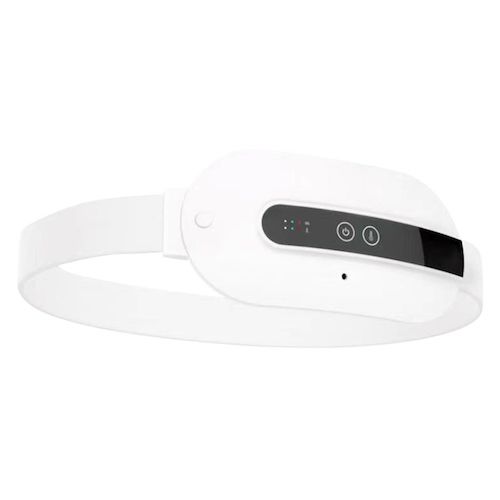 Tired of being tethered to an outlet when you need all the warming comfort of your favorite heating pad? Not only is the Hachiko Heating Pad wireless (so you can take it anywhere) it also doubles as a concentrated massager. 
This device boasts three heat and massage settings, so you can find the one that's just right, and it can be adjusted to fit the back, belly, or neck. Whether you're recovering from a big workout or your body needs some TLC during "that time of the month,' the Hachiko Heating Pad & Massager is about to be your new best friend.
---

There is perhaps nothing more relaxing than the sweet smell of high-quality essential oils. This set includes oils scented with lavender, for ultimate relaxation and sleep, peppermint for an invigorating wake-me-up, and eucalyptus for a gentle refresh. Put a couple of drops in your favorite diffuser or body scrub–or even several into a bath–and you'll be well on your way to recovery.
---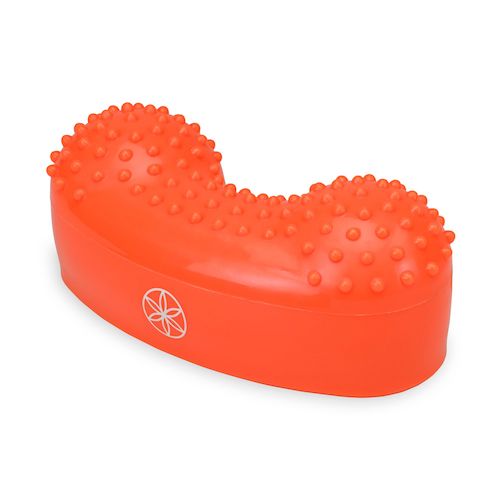 Sore necks, rejoice! This super lightweight, inflatable neck cradle can be put in the freezer or hot water and will retain its temperature for 20 minutes. It's perfectly ergonomically contoured to hold snugly to the neck at the base of the skull, gently cradling the head and ensuring relief for the neck, shoulders, and jaw. Plus, its compact size makes it easy to take on the go!
xx, The FabFitFun Team