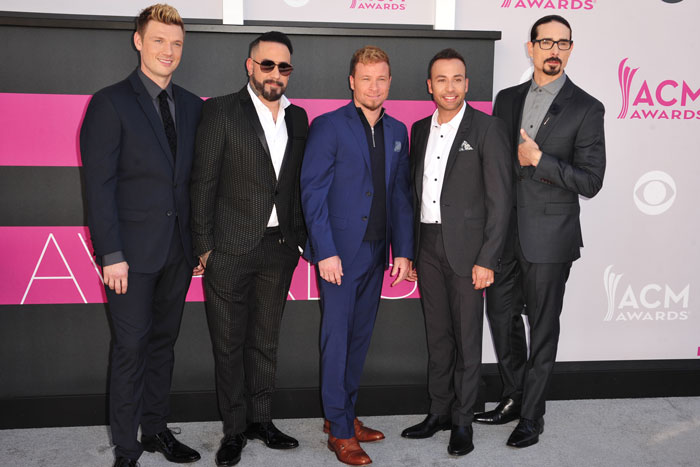 Drop what you're doing because…Backstreet's back (alright!).
The Backstreet Boys just dropped their first single (it's been five long years), and the funky track hit number one on iTunes just hours after it was released. When asked what led to the single, producer Stuart Crichton said, "I remember hearing the tracking and going, 'Wow, this song has such a cool, unique sense of throwback.' To me, it sounded like something different, very fresh, not following something that's already on the radio."
Check out the music video below for some serious ear and eye candy.
What are your thoughts on the new single? Weigh in on the comments below!
xx, The FabFitFun Team