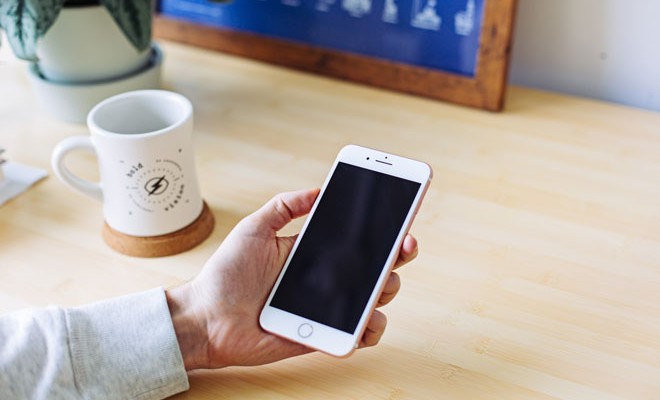 Mia Baker
So, you've decided to eat clean and you realized it's not as easy as you thought. Whether you cut out all naughty foods or you're simply adding a few more salads to your rotation, there are apps that can help you maintain your healthy lifestyle choice.
Here are our favorite apps to make clean eating somewhat more bearable.
Fooducate
Track your food, sleep, activity, and more on this nifty app. One of our favorite features is tracking the quality of calories consumed, not just the quantity. The scan feature is also handy when trying to avoid food with hidden sugar, high fructose corn syrup, and more. Simply scan the barcode and a personalized nutrition grade will pop up to let you know if there are any hidden ingredients you should be avoiding.
3o Whole Days
If you have an Android or Google device, you're in luck because this app is only available on Google Play. It's designed to take the guesswork out of the equation when you're planning and shopping for your meals for their Whole30 clean eating challenge. Plus, they have healthy recipes in the app to make it even easier.
Noom Coach
Download this app if you're giving clean eating a try to lose weight. It's easy to follow, personalizes a plan for you, and has an entire online community for you to talk to. We especially enjoy the user-friendly food log — perfect to keep you on track, especially during the weekends.
Dirty Dozen
If you're looking to go the organic route, this app is a great tool to have on your phone. There will be times when buying organic produce is not an option — Dirty Dozen will tell you which items are smart buys with fewer traces of pesticide residues.
xx, The FabFitFun Team