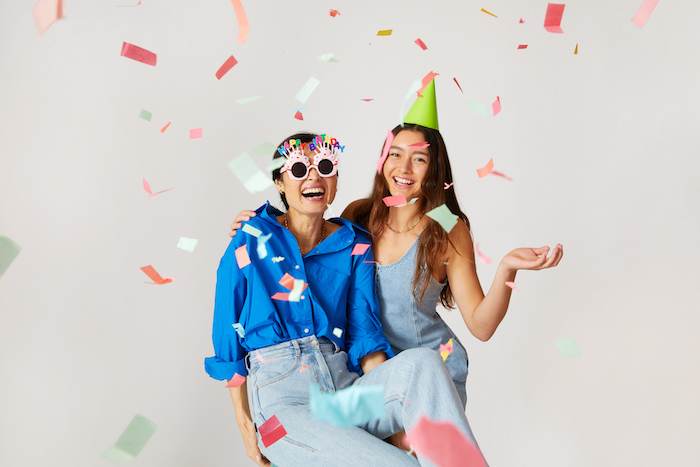 Do you remember what you were doing in 2013? (aside from jamming out to "Thrift Shop" by Macklemore and Ryan Lewis) — we do! After launching FabFitFun as a daily email newsletter and media in 2011, we decided to bring the products we were testing, vetting, and loving straight to our readers' door in a specially curated FabFitFun Box. That decision catapulted FFF into what we are today — not just a box, but an entire shopping club with a member base like no other on earth. 
This spring we celebrate our box's 10 year anniversary, and we could not be more excited to party like it's 1999 (Er, 2023)! The past decade has been quite the journey. Come along with us to celebrate each milestone.

Spring 2013 
The first FFF Box launches. The first spoiler is Moroccan Hair Oil. Boxes sell out in just 1 week!
Summer 2014
Our first branded product is introduced – the FabFitFun Fruit Infuser Water Bottle
Summer 2015
Customization begins. Annual Members (formerly known as Select Members) can choose some of their items, and personalization becomes a major perk of being a FabFitFun Member.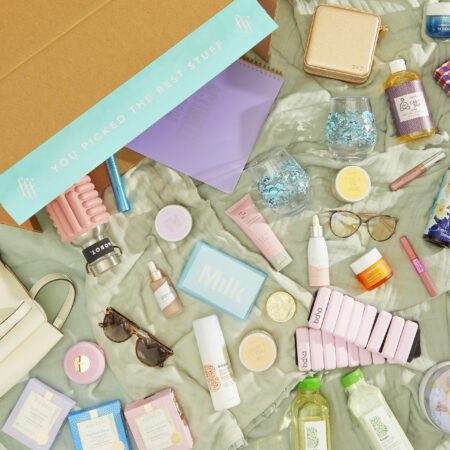 Fall 2015 
Add-Ons are introduced. Members are able to select from a handful of fun options to add to their Fall Box, including a FabFitFun water bottle, speaker, and jump rope. (FFFun Fact: Today, Add-Ons feature more than 1500 products season over season.)
Spring 2018
Our first Edit Sale launches, allowing members to shop amazing discounted products toward the end of the season, and to receive them separate from the FabFitFun Box.
Fall 2018
FabFitFun Standard is introduced, where we created a list of 12 ingredients that won't be found in the products offered, elevating the guidelines we use in our curation process.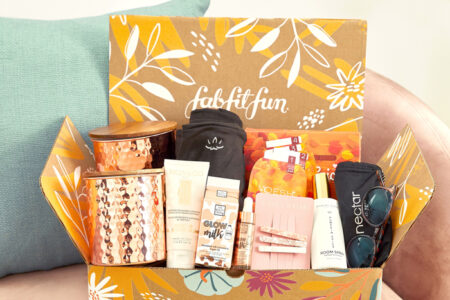 Fall 2020
Our 100% recyclable seasonal kraft box is implemented. This is just one of our many efforts toward being more sustainable. Learn more about our progress and initiatives here.
Winter 2020
Do you love reFills?! This is when members first had the option to subscribe to receive their favorite products. (FFFun Fact: Our best selling reFill in Winter 2020 was the Dr. Brandt Do Not Age Time Defying Cream).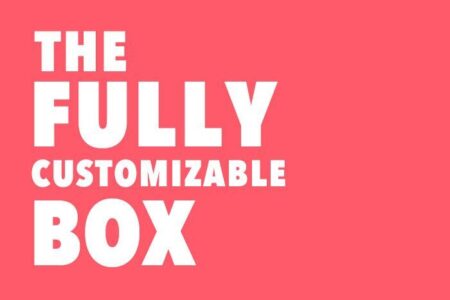 Summer 2021
Boxes become fully customizable for Annual Members, allowing them to choose every product in their seasonal FabFitFun Box.

Spring 2023 
Our little box officially hits double digits! To celebrate we have curated one of our favorite boxes yet, featuring some of your all time favorite brands. Plus we have a pretty sweet surprise on the way for those of you who want an extra treat. Stay tuned because we'll be revealing a hint on our social media accounts soon!
The best part of our journey is that we have trailed it together with you, our incredible members. This isn't just FabFitFun's birthday — it's ALL of our birthdays! So go out and have a cupcake wearing your favorite FFF items. And don't forget to make a wish before you eat it, the best is yet to come. 😉
Xx, The FabFitFun Team