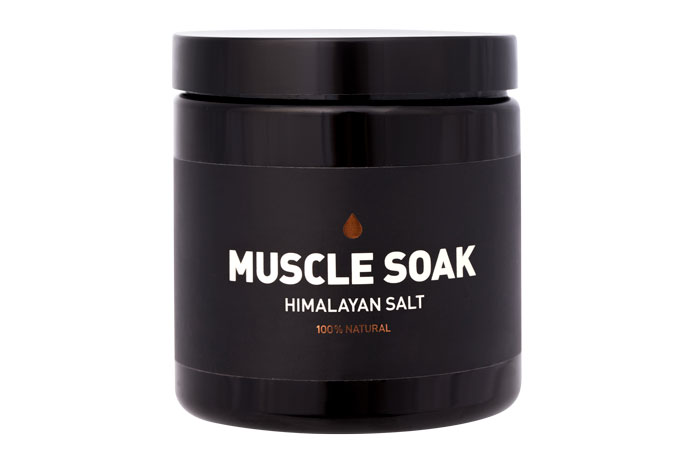 Soak in the relaxation with these bath salts designed to soothe sore muscles and leave your skin soft as silk. A fresh citrus scent will invigorate your senses as anxiety and stress float away. Retail: $35
Check out more fab picks from Way of Will:
Follow Way of Will on social!
---
Way of Will is just one of the amazefest goodies in our latest FabFitFun box. For more of our must-have finds, click here!