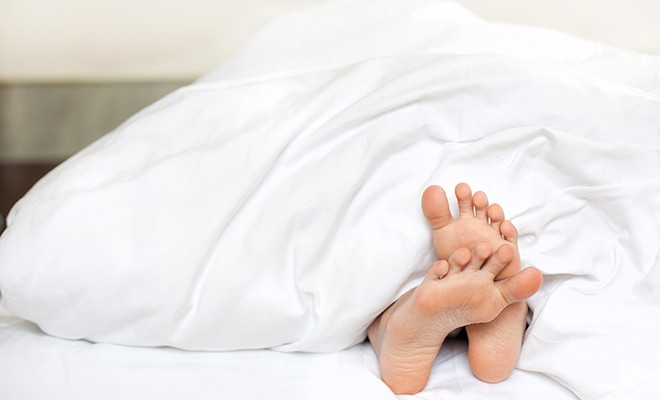 Say goodbye to snooze buttons — because this alarm clock will wake you up with an orgasm.
Yep, you read that right. The Little Rooster is a vibrating alarm clock and you simply place it in your underwear (against your vagina), and "the vibrating leg stimulates your clitoris and labia." How's that for a wakeup call?
This little ditty has 30 settings, so you can decide just how intense you want your arousal to be. Once it goes off, the sensation first feels "slow, sensual, and pleasurable." Then "over five minutes [the vibrations] automatically increase."
The alarm clock also has a snooze setting, and it's body-safe and phthalate-free.
Would you try this unique alarm clock? Weigh in on the comments below!
xx, The FabFitFun Team