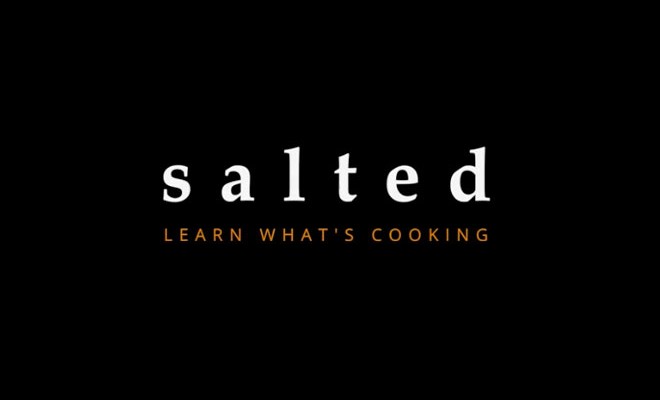 Pull on your apron and whip out your spatula — you could be the next Iron Chef! A world-class cooking education shouldn't cost $20k, so we're giving you a free three-month subscription to Salted TV, the coolest way to learn how to cook in your own kitchen. With step-by-step tutorials from the best chefs in the country at your fingertips, Salted TV is like Netflix for cooking! Get
your membership with the code "FFFVIP". Retail: $29.97
Follow Salted on social!
---
Salted is just one of the amazefest goodies in our latest FabFitFun box. For more of our must-have winter finds, click here!