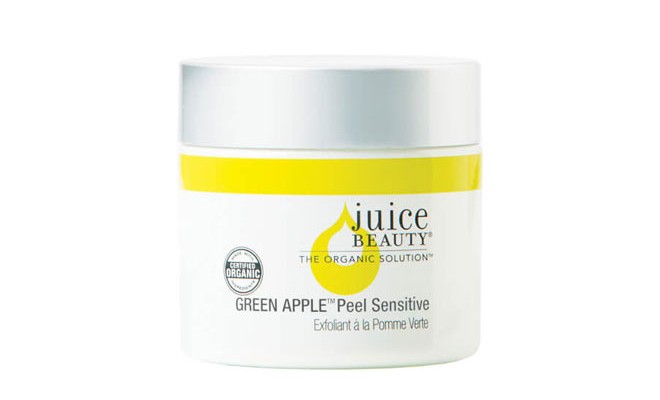 You know what they say, "an apple a day keeps the dermatologist away!" Well, at least that's what they'll be saying after using Juice Beauty's best-selling, GREEN APPLE Peel. The certified organic formula exfoliates and refines to reduces the appearance of fine lines and wrinkles, and works like a charm to lighten the appearance of hyperpigmentation. We're talking spa-quality exfoliation and a brighter complexion. Now that's a-peel-ing! Retail: $39
Check out more fab picks from Juice Beauty:
Follow Juice Beauty on social!
---
Juice Beauty is just one of the amazefest goodies in our latest FabFitFun box. For more of our must-have winter finds, click here!